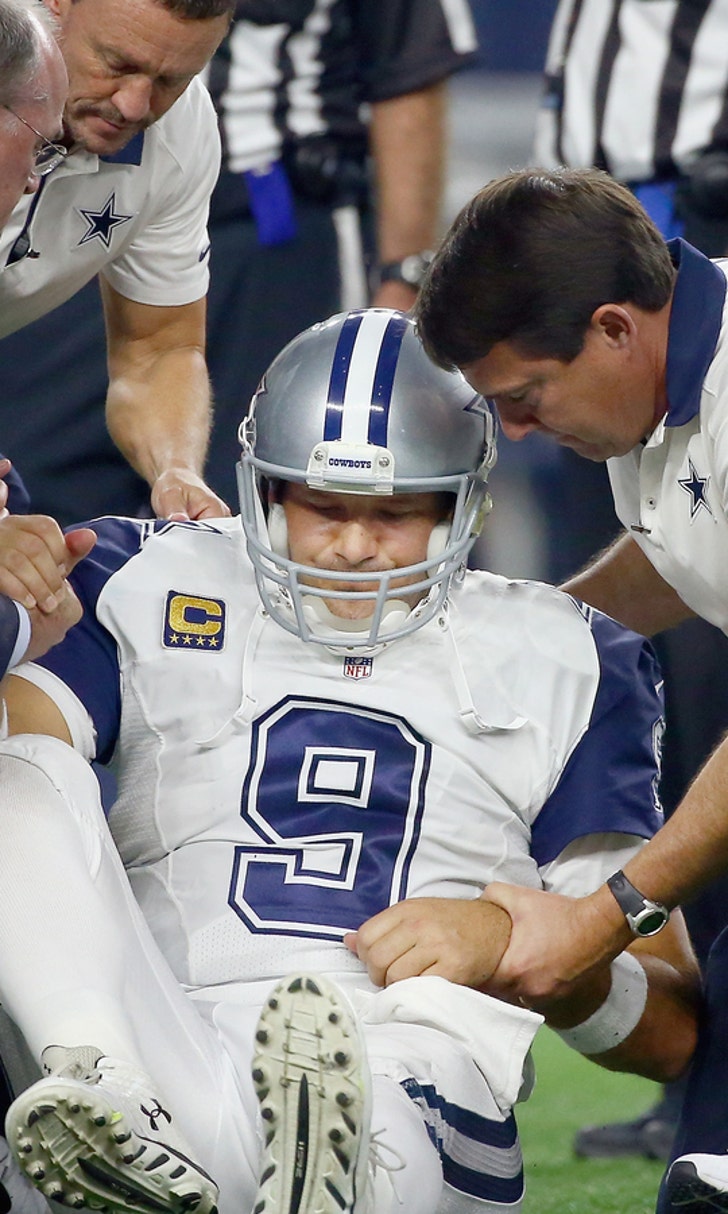 Cowboys offseason to-do list starts with finding Romo's replacement
BY Sid Saraf • January 14, 2016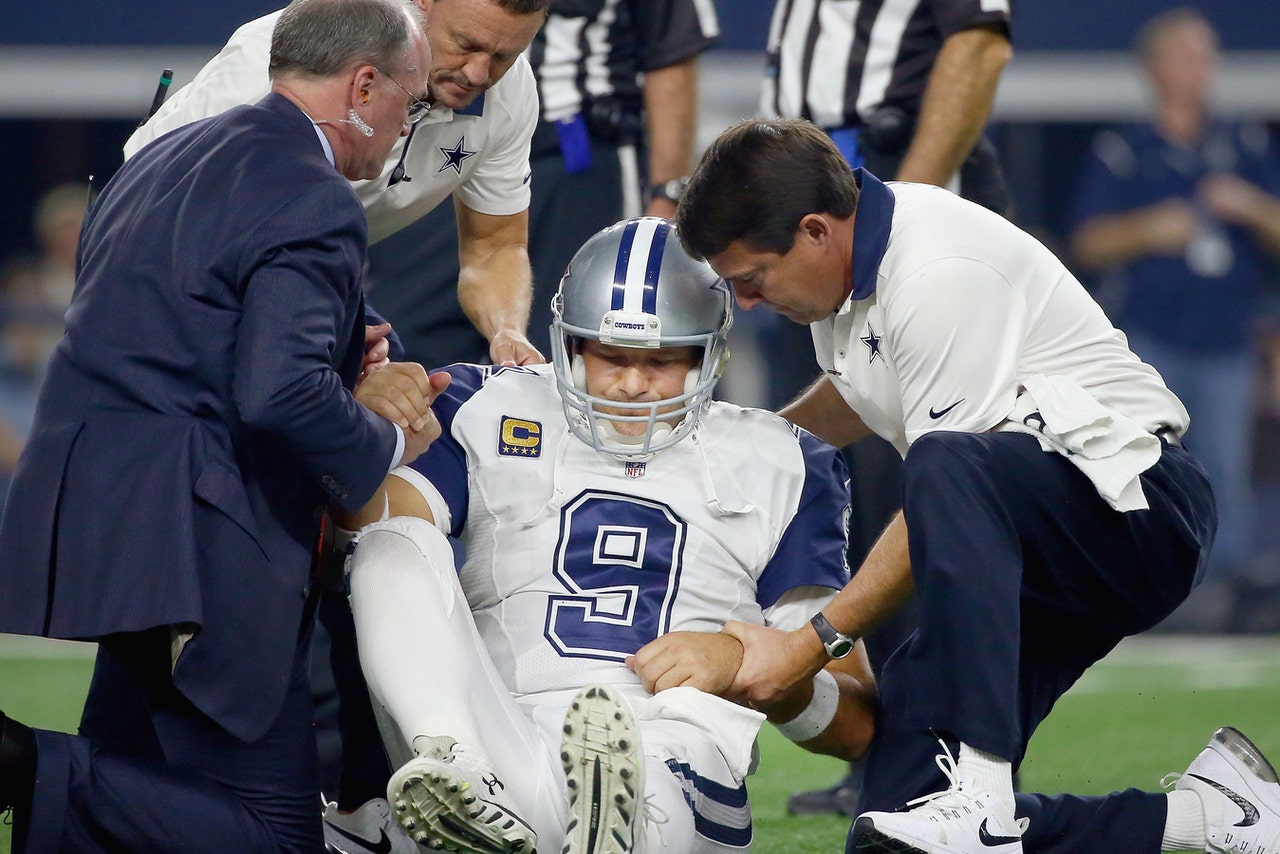 Listen, you can't pack your starting quarterback in bubble wrap and hope he doesn't shatter into pieces on the next hard hit. Romo is all the way up to age 35, and with every broken collarbone, he becomes more susceptible to the same injury he's suffered three times. So Jerry Jones and Co. need to start thinking about the future. If the Redskins cut ties with Robert Griffin III, he might be an option to sit behind Romo and learn for a bit. However, that's not an ideal option since RG3 failed to progress under quarterback gurus Mike Shanahan and Jay Gruden. The optimal solution is to find someone in the draft, and a solid option should be available with the No. 4 overall pick. A prospect like Paxton Lynch could be there for the taking. Now is the time. It's not personal, just business.
2. Emphasize turnovers
Dallas' 2015 defense wasn't good, but it wasn't horrible either. Big D finished 17th in the league in yards allowed and 16th in scoring defense. Those numbers could have been better if the Cowboys had been able to force turnovers -- they were dead last in the league with 11 takeaways for a league-worst turnover ratio of minus-22. That's not going to get it done. Assuming coordinator Rod Marinelli keeps his job, he'll need to figure out how to get his defense's hands on the ball. Cajole, yell . . . whatever it takes to get the Cowboys' offense some short fields in 2016. Oh, and maybe acquire a player or two who is good at this sort of thing.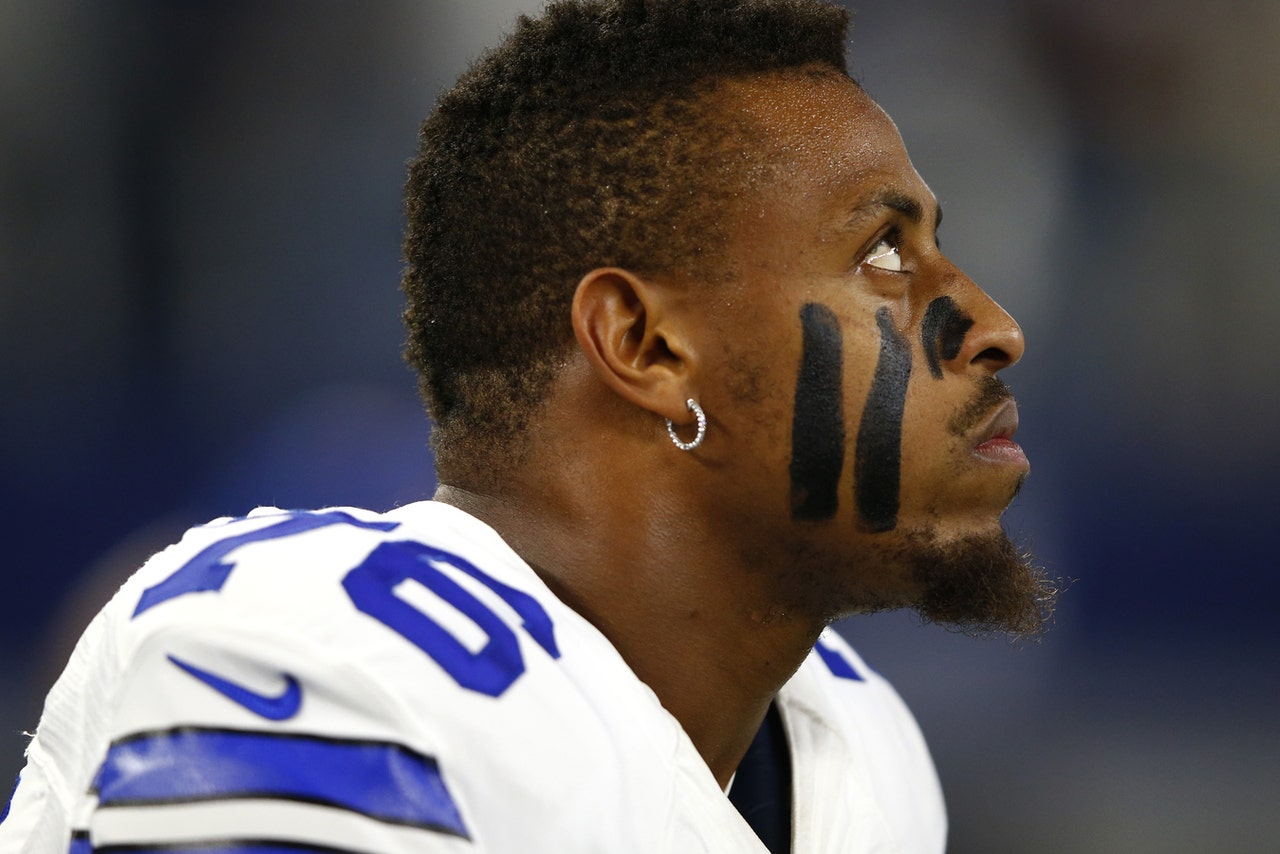 Wasn't signing Greg Hardy supposed to force opponents into making mistakes?

3. Get a running back. Now.
The Cowboys let DeMarco Murray walk after an outstanding 2014, and we all know how that turned out for both parties. Murray quickly floundered in Philadelphia, and Dallas spent all of this season spreading carries among numerous running backs. Sure, Darren McFadden put up some solid numbers, but no team should invest its future in a running back who will turn 29 in August and has a propensity for turf-toe injuries. Get younger and get quicker. The Cowboys have the offensive-line talent to field a dominant running game. It just needs another workhorse back.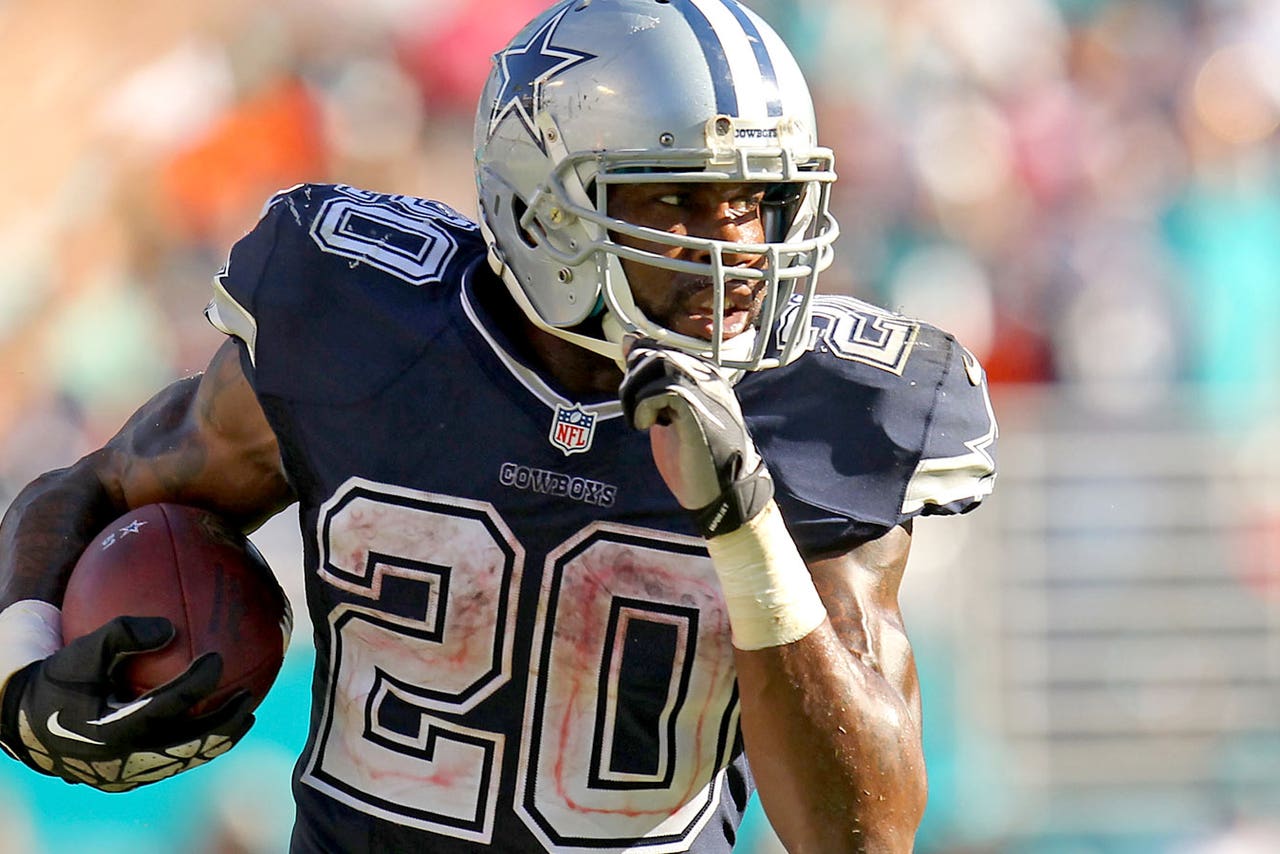 McFadden was fine in 2015, but the Cowboys could do better.
4. Don't sign Johnny Manziel
Sometimes the best thing to do is to know what not to do. Jones may have had his eyes on Johnny Football when he was coming out of college, but the latter has done nothing to show that he can handle the pressure of being an NFL quarterback -- particularly on an even bigger stage in Dallas. The Cowboys are already a media circus. Does it make any sense to bring in a powder keg like Manziel? No way.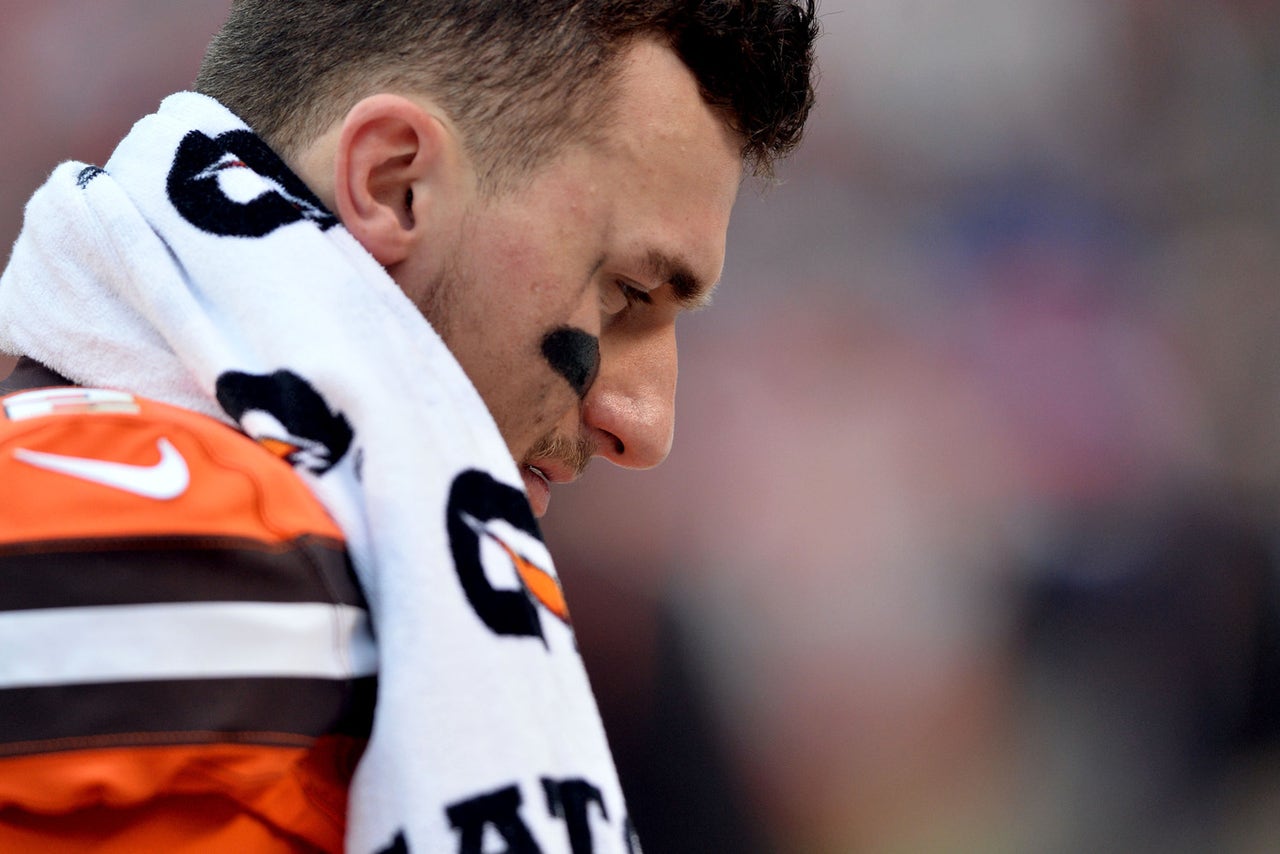 The Cowboys can't possibly think Manziel would be a good fit in Dallas.

EARLIER TO-DO LISTS
---
---