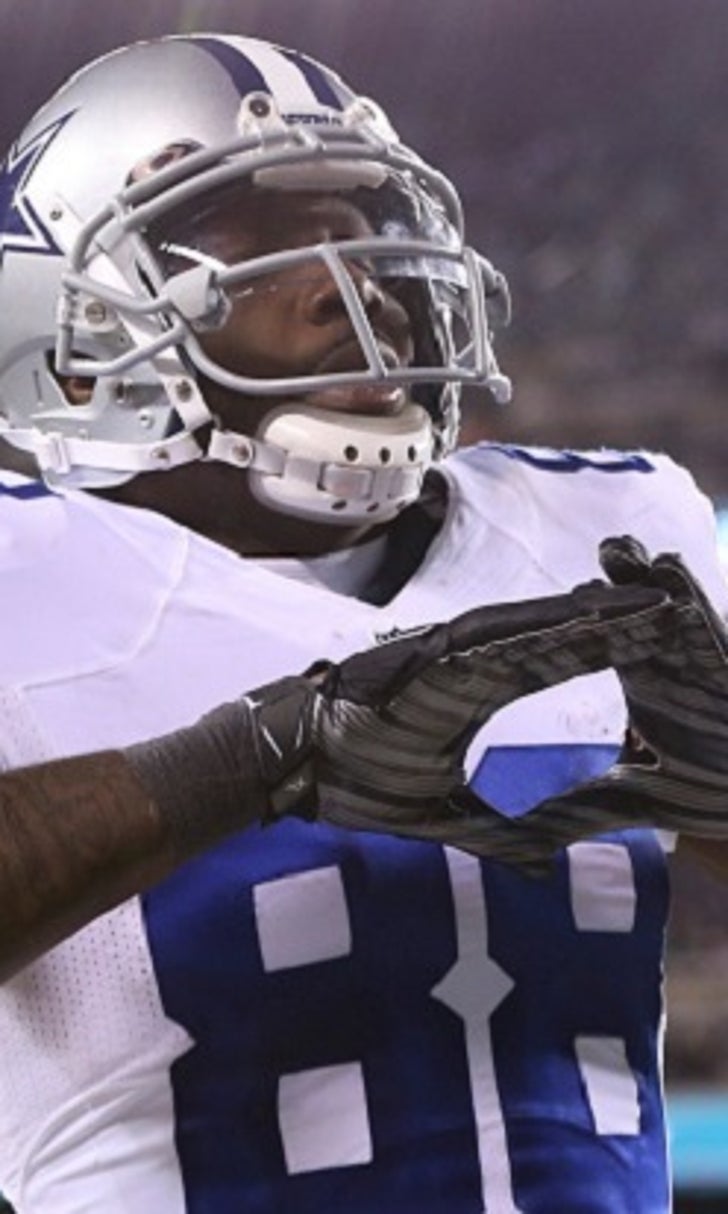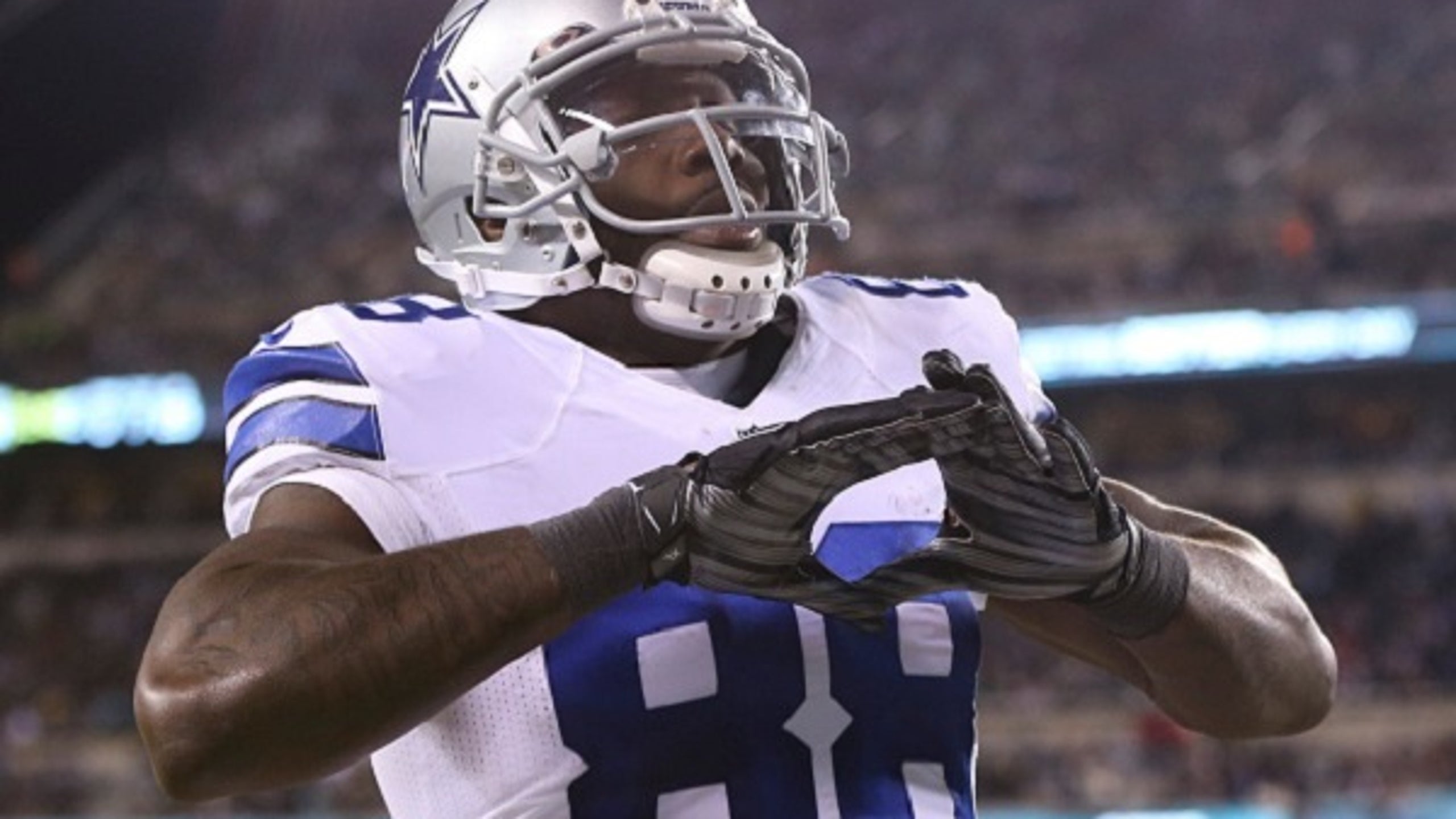 Cowboys not concerned about Dez Bryant missing games
BY foxsports • June 16, 2015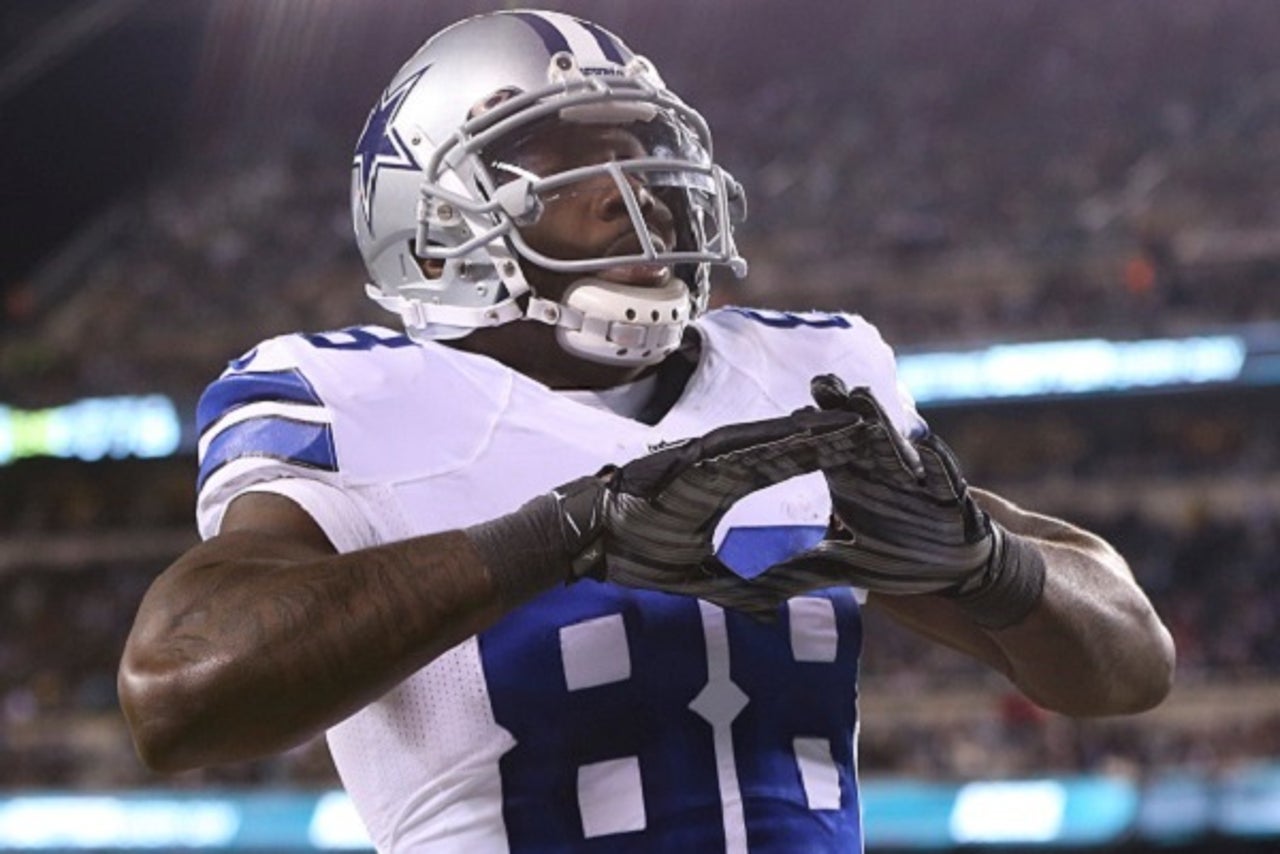 By Rachel Wold
The Dallas Cowboys and wide receiver Dez Bryant have not recently engaged in any contract discussions pertaining to his long-term future, but the team isn't worried about his availability this season.
Back in March, the Cowboys temporarily bandaged the situation by placing a franchise tag on Bryant to keep him in Dallas for at least one more season. However, Bryant has yet to sign his $12.8 million franchise tender, which must be done by July 15. Bryant has struck up a game of hardball, reporting through his agent Tom Condon that he is contemplating sitting out for the Cowboys' season opener.
When head coach Jason Garrett spoke to the press Tuesday, he addressed the possibility of not having Bryant present for the start of the season. Here are Garrett's comments via David Moore of The Dallas Morning News.
"It doesn't concern me one bit. … Dez loves football. He has a great passion for the game. He wants to be a great player. He wants our team to be great. He's been working every day to do that and we'll take care of the business as we go. … We're focused on the guys who are here right now.''
Bryant did not show up to Valley Ranch to join his teammates for the Cowboys' mandatory minicamp. Technically, the wideout isn't required to attend since he hasn't officially signed the franchise tag. If no long-term contract is decided by the July 15 deadline, Bryant must play under the tag. His only other choice is to sit out and not get paid.
Over the past four years with the Cowboys, Bryant has put up phenomenal numbers. He's tallied 1,216 yards and 12 touchdowns per season, and for that, Bryant believes he deserves prime pay.
One side will have to give eventually. However, for now it appears Bryant has no intention of backing down on his threat.
More from Sportsnaut:
---
---