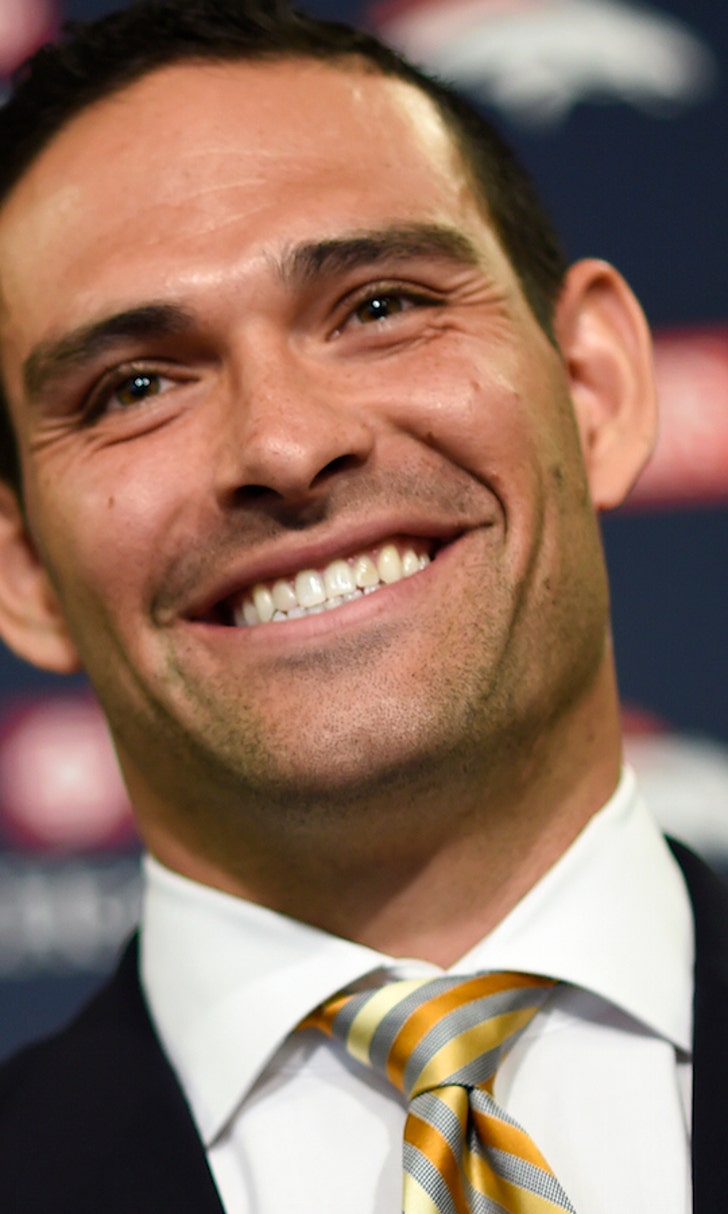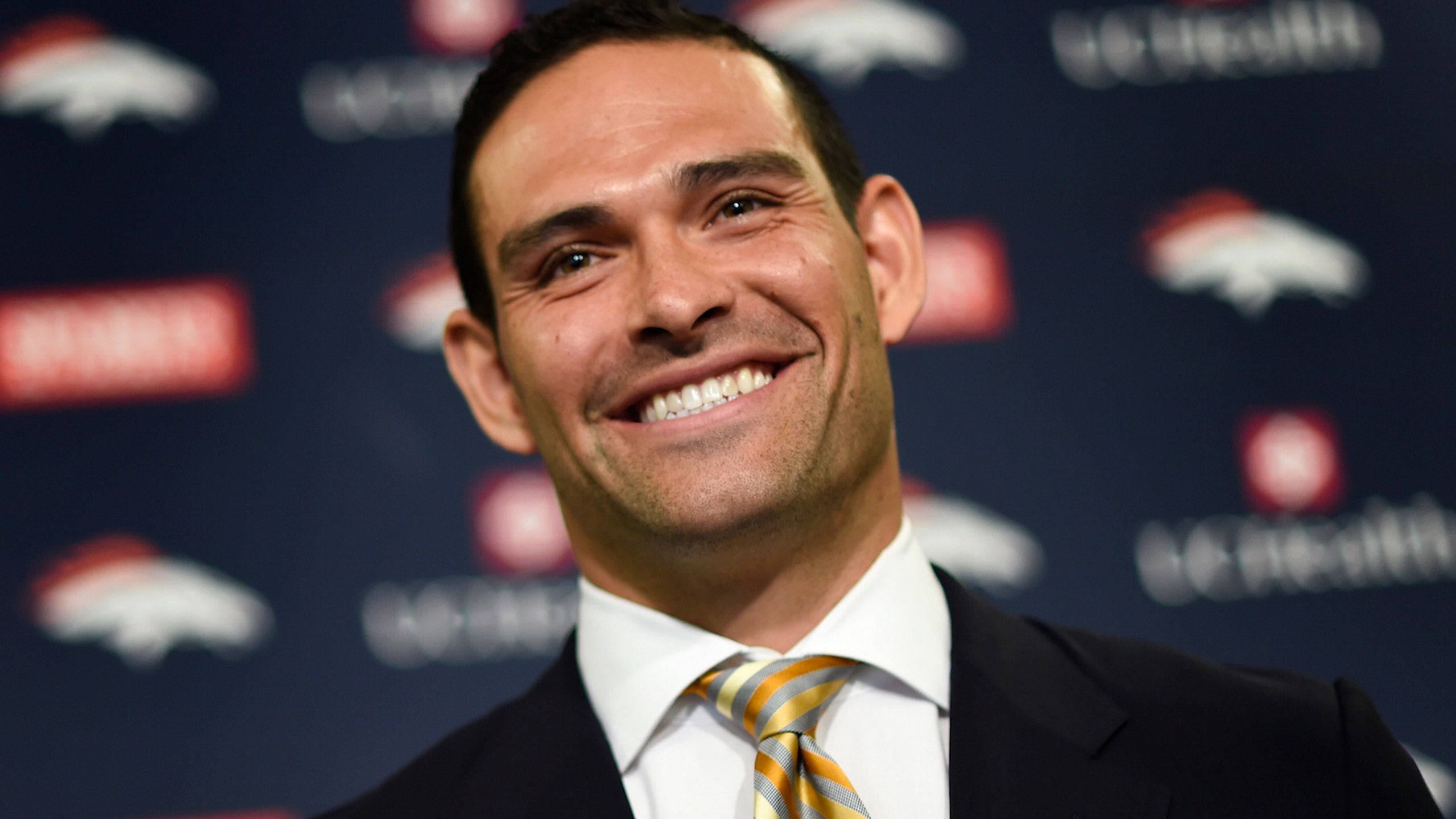 No name inspires more ennui among NFL fans than Mark Sanchez.
While his career hasn't been horrible, spanning six seasons and 72 starts, Sanchez to many is a symbol of unfulfilled potential. And the Butt Fumble.
So even Dallas Cowboys fans, who have been up to their necks in quarterback woes for the past year, were less than enthused that Sanchez was signed Saturday to be the backup.
---
---