Cowboys executive Stephen Jones thinks Nick Foles 'could fit well for us'
BY Andrew Lynch • August 3, 2016
The good news for the Dallas Cowboys is that Tony Romo definitely isn't fat. The bad news? He could use a backup after Kellen Moore broke his right leg at training camp Tuesday.
There are a number of options that make sense for Dallas, but one name in particular keeps popping up: Nick Foles. The former Philadelphia Eagles Pro Bowler (man, 2013 was weird) was released by the Los Angeles Rams last week, and Cowboys vice president Stephen Jones made it clear that Dallas is interested.
According to a report from NFL.com, there is "mutual interest" between the two sides.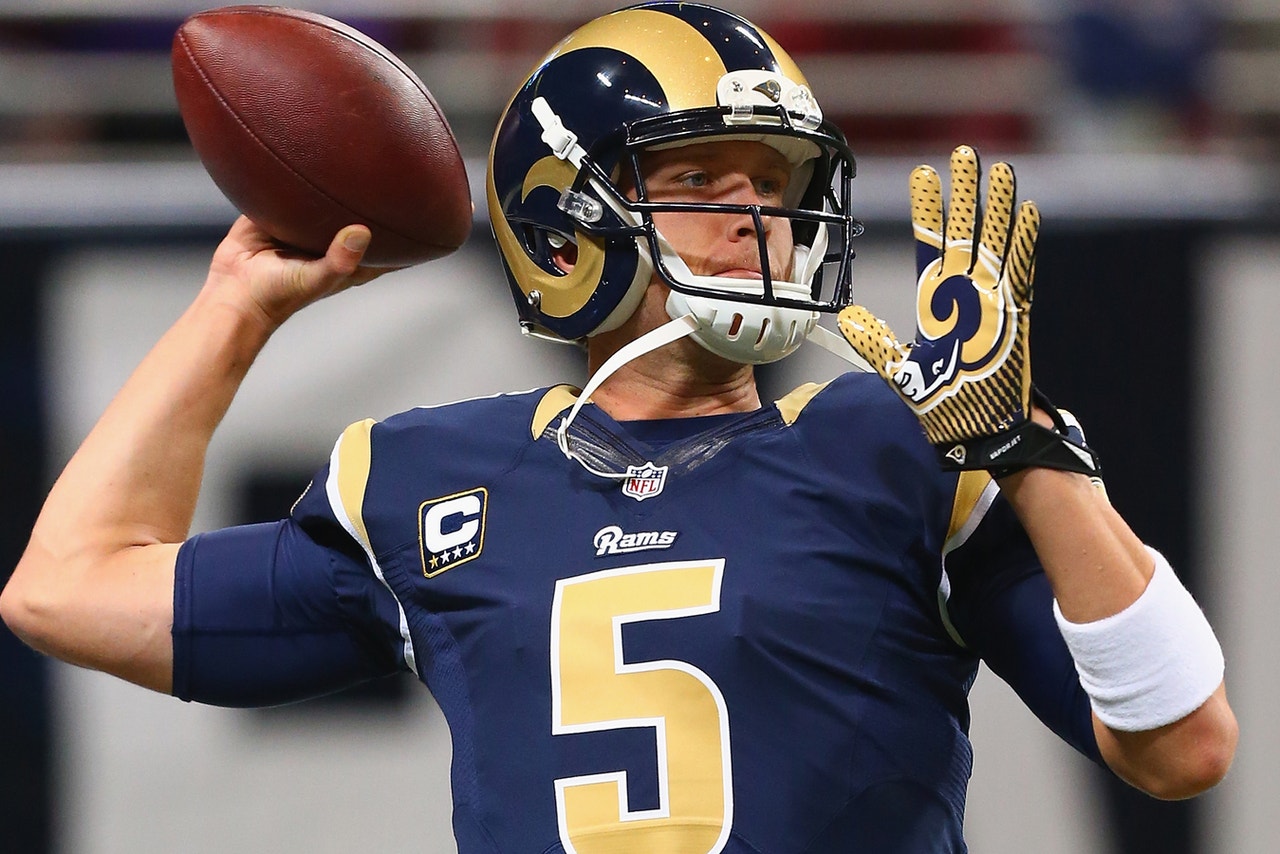 Foles has averaged 225.8 yards per game and completed 60.2 percent of his passes in his four-year career, with 53 touchdowns in the regular season and 27 interceptions. In four games against the Cowboys, he's completed 59.5 percent of his throws for 203.3 yards per game, along with 4 TDs and 1 INT -- slightly off his career pace.
Those numbers are weighed down, however, by an awful game against the Cowboys in October 2013, when Foles connected on just 11 of 29 passes for 80 yards. In the other three games, Foles has completed at least 64 percent of his throws.
With Moore's injury, rookie Dak Prescott and undrafted former UTEP standout Jameill Showers are the only healthy quarterbacks on the roster behind Romo.
---
---