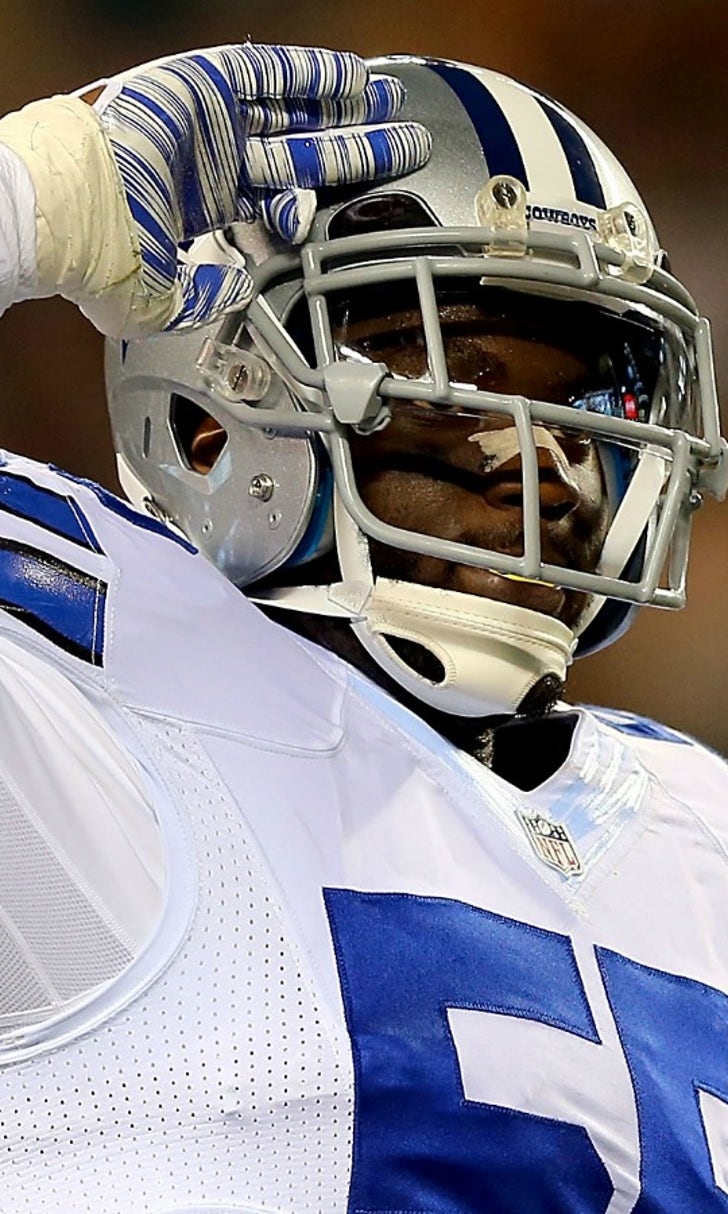 Cowboys coaches, execs all 'lobbied' to keep suspended LB Rolando McClain
BY Cameron DaSilva • July 20, 2016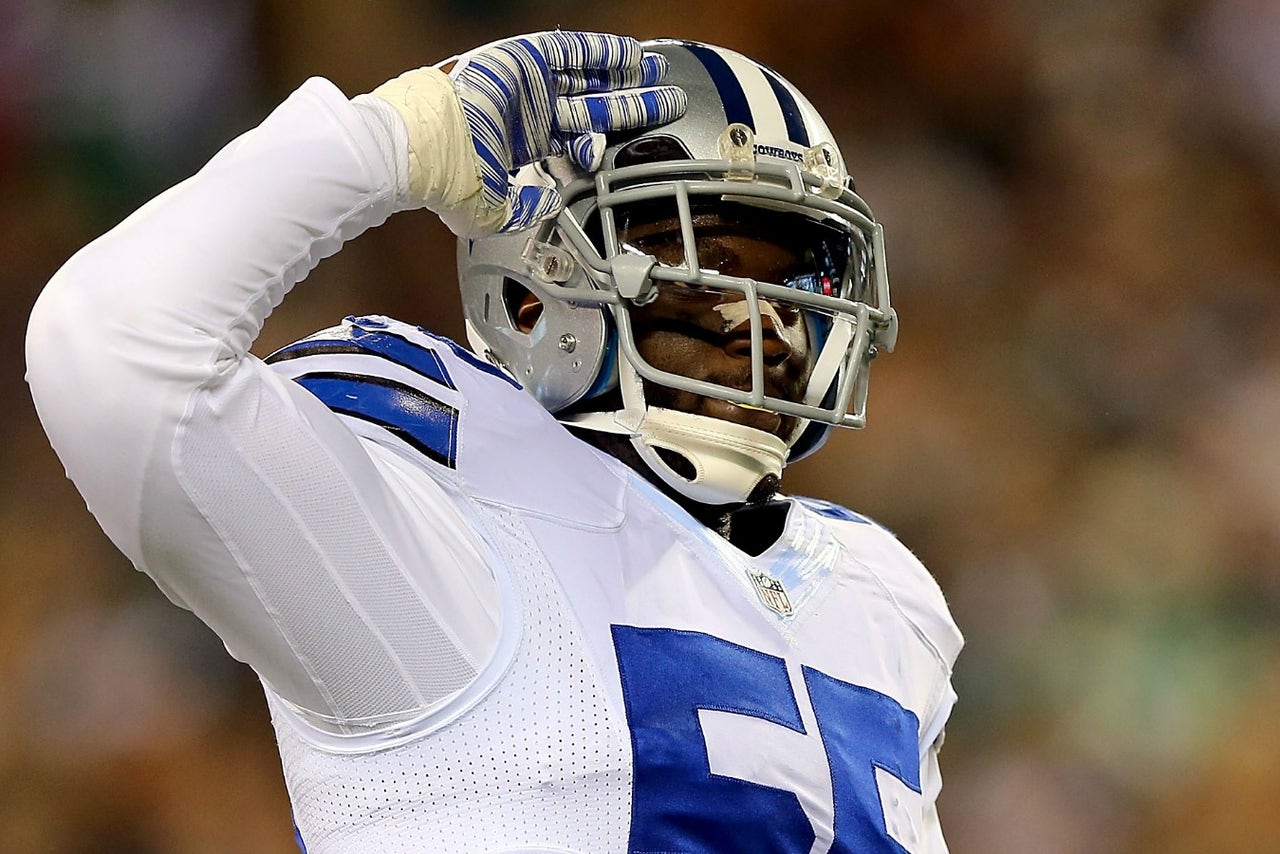 The Dallas Cowboys were dealt a huge blow a few weeks ago when starting middle linebacker Rolando McClain was hit with a 10-game suspension for once again violating the league's substance-abuse policy. It was the third major suspension the Cowboys have been slapped with this offseason, joining pass rushers Demarcus Lawrence and Randy Gregory.
The initial knee-jerk reaction by many was exactly this: "Cut McClain!" 
It wasn't completely unwarranted, given that it's the second consecutive season that McClain will miss significant time due to a suspension. However, the Cowboys have elected to hang on to the linebacker for the time being, and it's not just because Jerry Jones wants it that way. The owner says every coach pushed to keep McClain on the team, too.
Jason Garrett has unequivocally been a "right kind of guy" coach who only wants players with clean off-field records and positive mental attitudes on the roster. That's what makes Jones' comments particularly surprising. McClain has proven to be just the opposite, getting in his own way at each and every turn.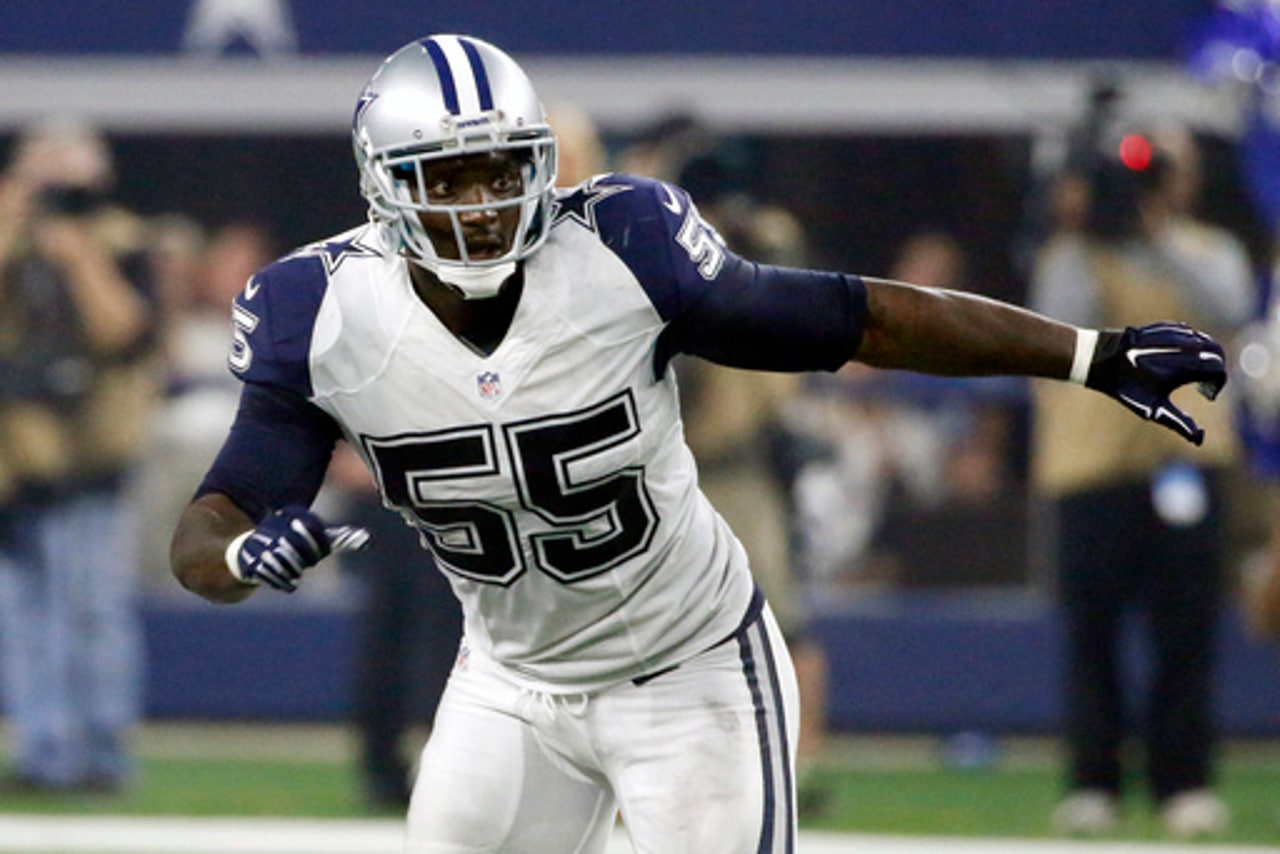 The reason for his roster spot still being held onto is because of his skill.
"But make no mistake about it: With all of his warts, he's still considered a potential asset for the team by the coaches," Jones said.
The Cowboys just can't afford to lose another linebacker, even one who can only play the final six games of the regular season. McClain has a profound effect on the defense when he's healthy and not suspended. 
Not to mention, the Cowboys don't want to take a hit on the salary cap for a player not on the roster.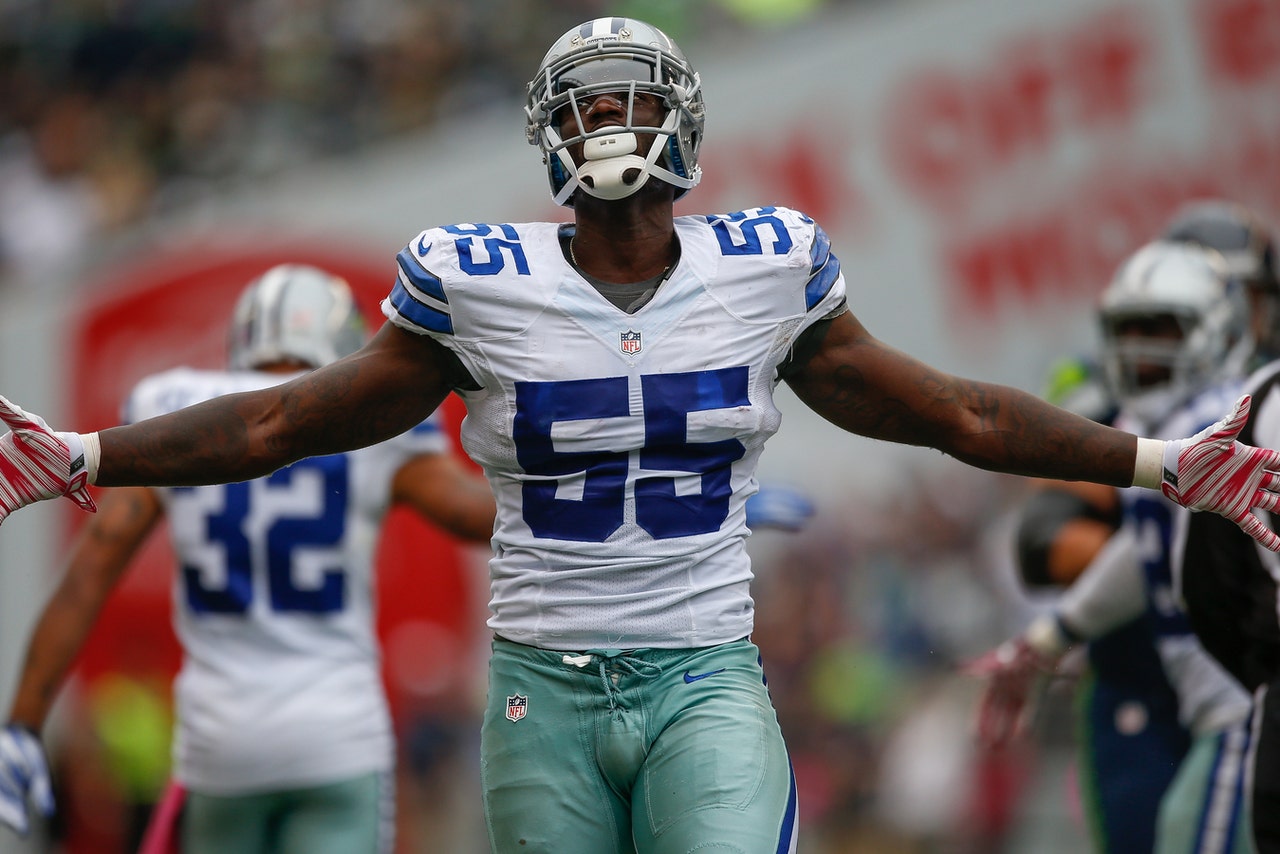 "There's some paperwork issues that are involved that impact the team, like salary cap," Jones said. "We've made a final decision that we don't want to pay the price on the cap."
McClain isn't guaranteed to stay on the team for the remainder of the season due to the fact that every roster and situation is fluid. But at this point in time, McClain will be back for the team's 11th game of 2016.
---
---