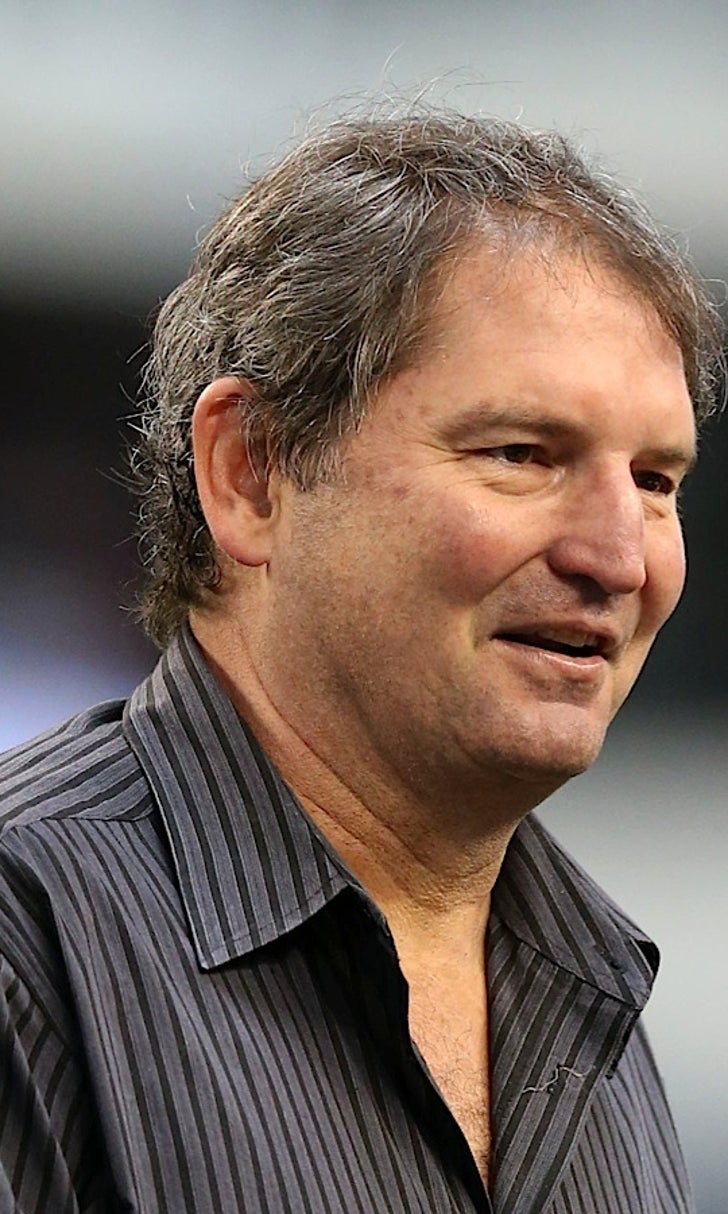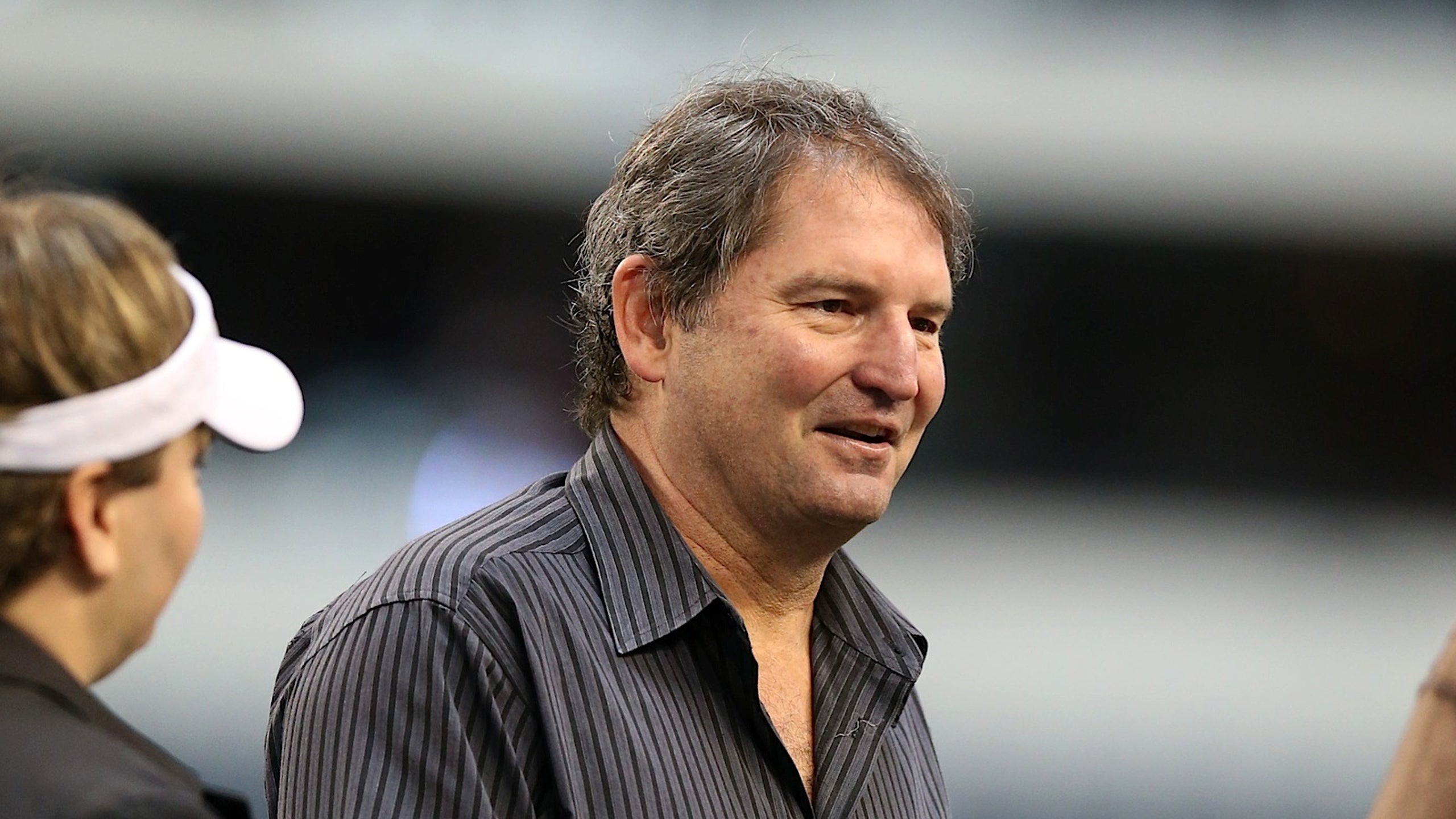 Concerned Browns great Bernie Kosar: Manziel won't return my phone calls
BY foxsports • January 14, 2016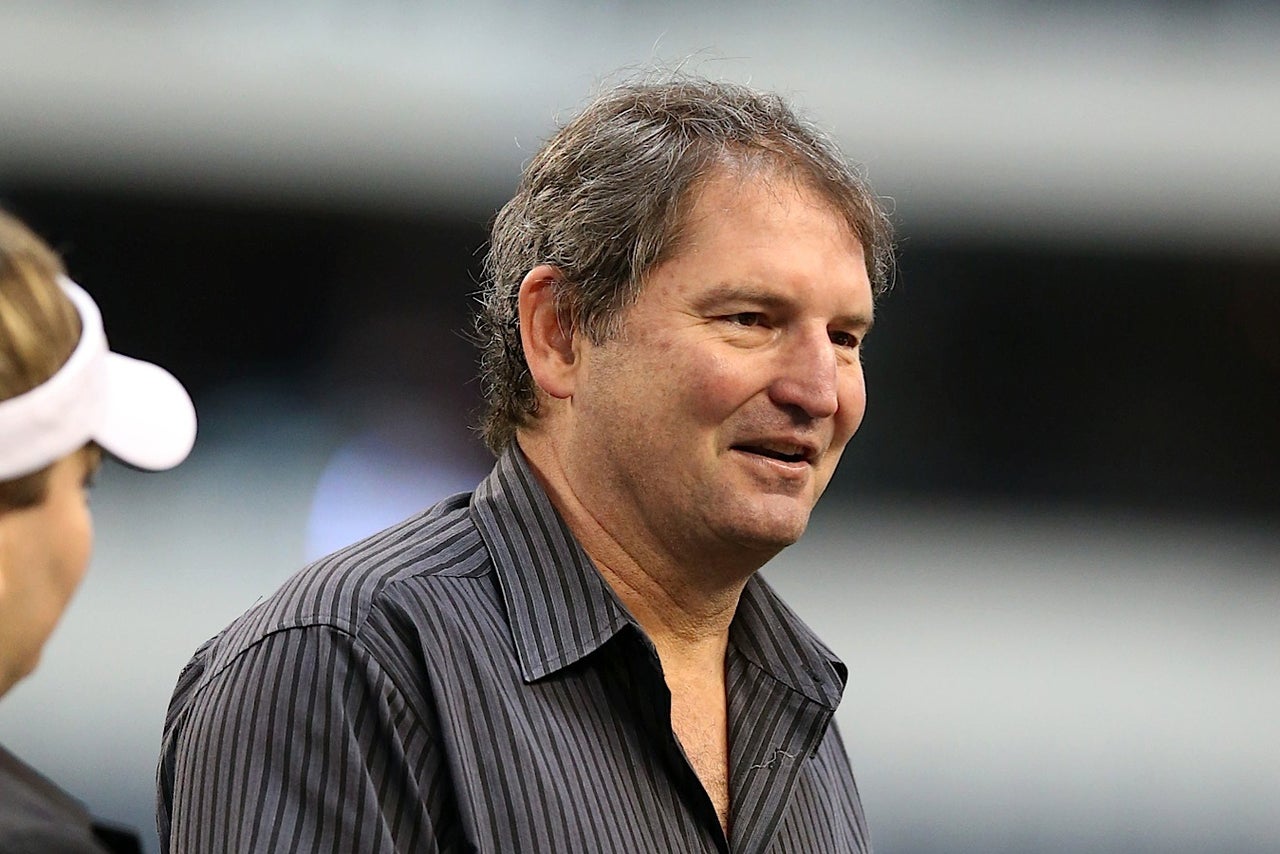 Former Cleveland Browns quarterback Bernie Kosar is looking to help current quarterback Johnny Manziel, but it doesn't appear the interest is mutual.
Kosar told USA Today on Tuesday that he has reached out to Manziel repeatedly, but his calls have fallen on deaf ears. 
"I'm embarrassed to even tell you how many times I tried. I have tried to call him directly 18 different ways. If he chooses not to talk to me, that's his choice.

"I'm not mad at him. But there's a point where there's an element of respect that's involved."
Kosar spent nine seasons in Cleveland and is the franchise's second all-time leading passer. Manziel has gone through a tumultuous two seasons since being selected with the 22nd overall pick in 2014. Manziel, who spent 10-plus weeks in rehab last offseason, took positive strides on the field, but his latest missteps may cost him his future in Cleveland. 
Kosar said he couldn't fathom why Manziel would be in Las Vegas instead of with his team for the last game of the season, as has been reported. Manziel was inactive with a concussion, but still could've gained something from being in attendance, Kosar said. 
"I can't comprehend him not wanting to be [at the game], because maybe he'll pick something up, maybe he'll get the intensity of it, maybe he'll learn a trick play, maybe he'll see what you're going to have to do hopefully next year and show your commitment to the team."
---
---