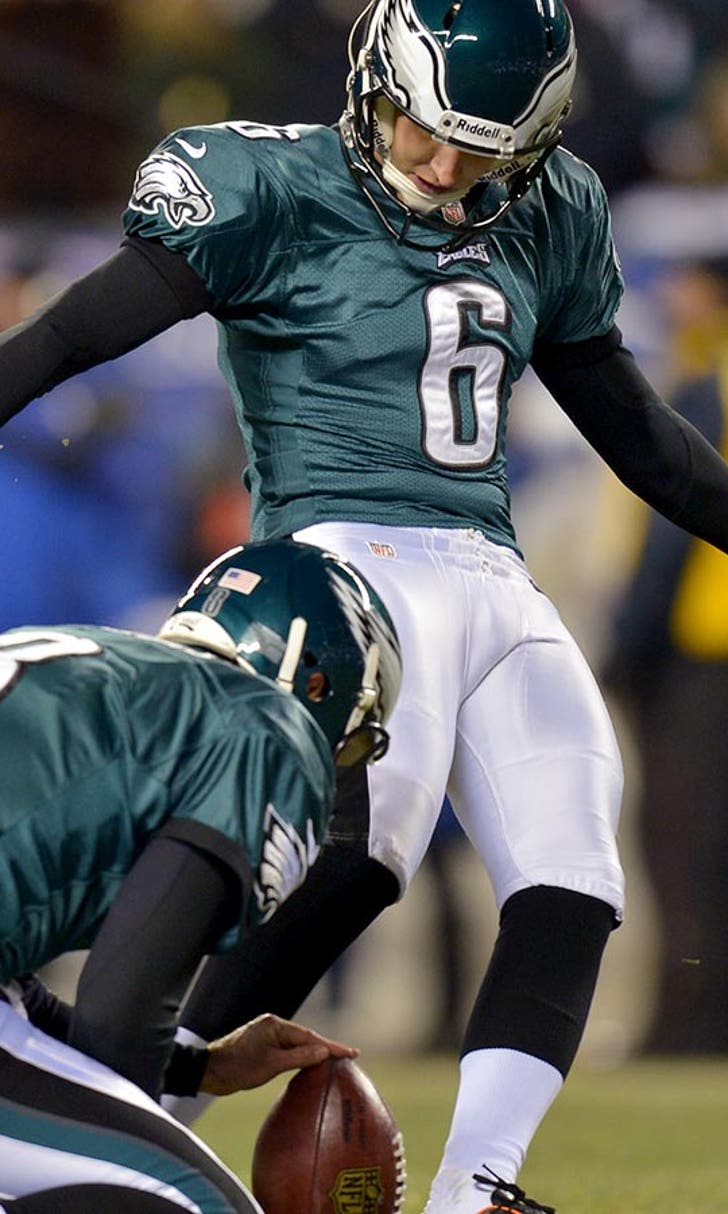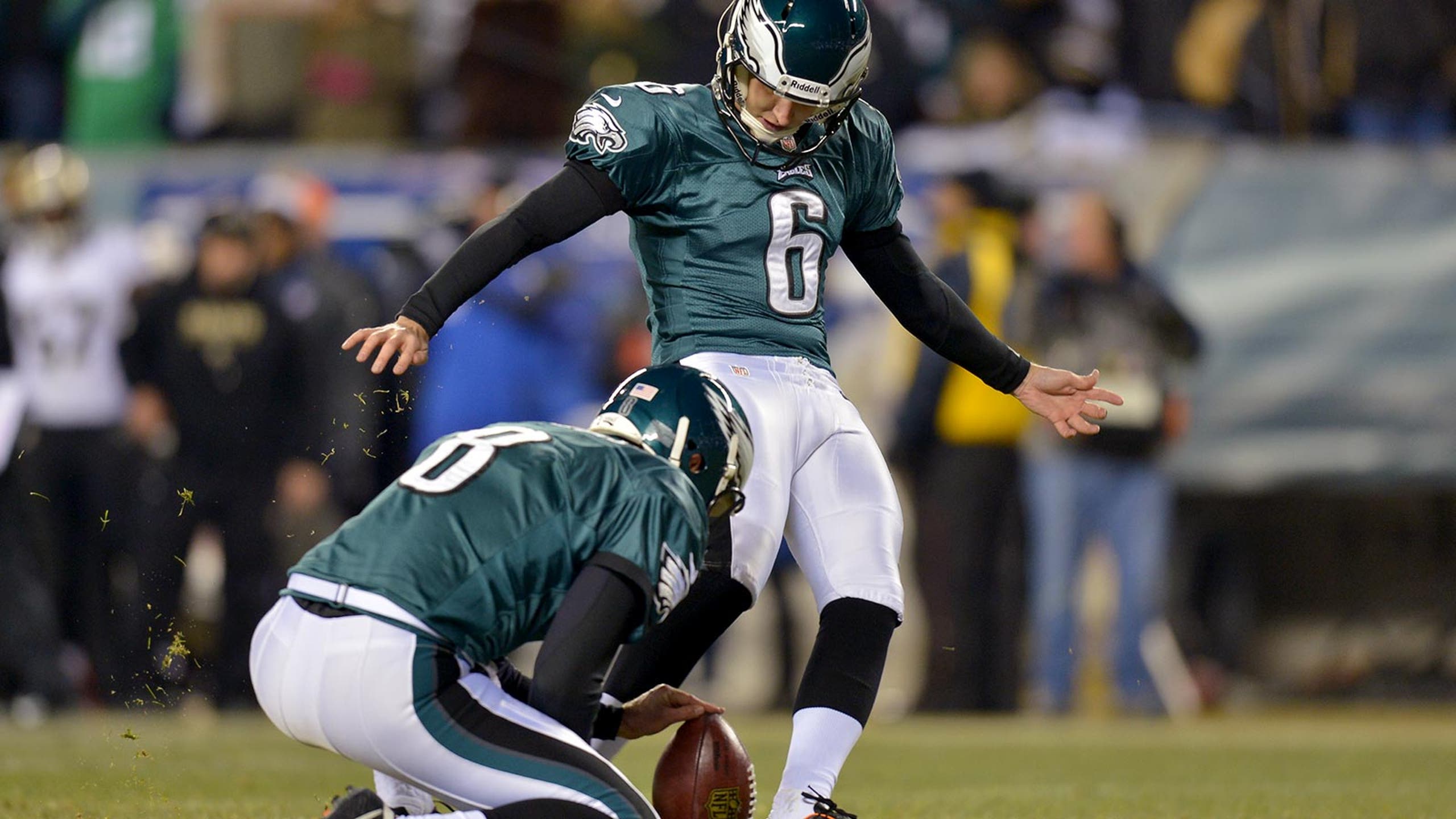 Committee: PAT change 'unlikely' to happen this year
BY foxsports • February 19, 2014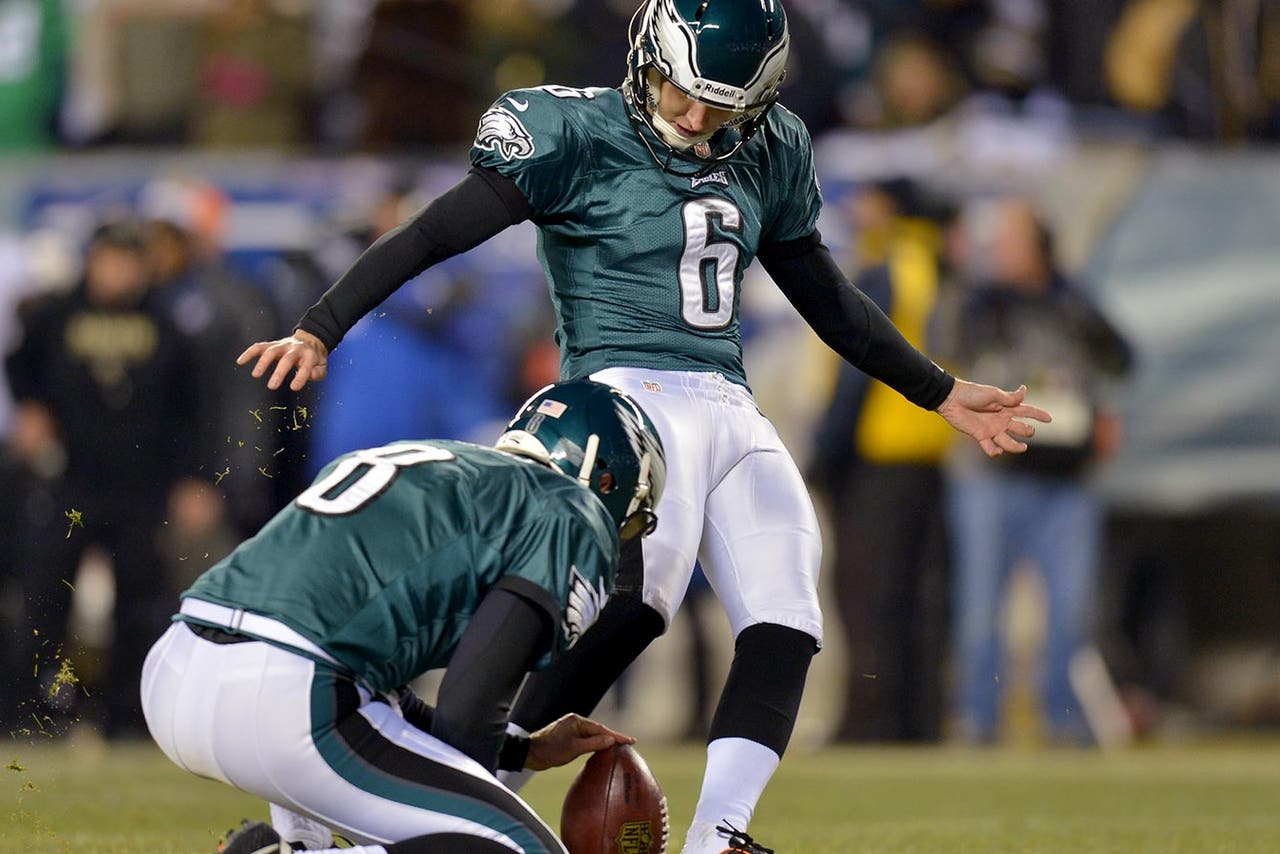 After some early hubbub about the possibility of eliminating the extra-point attempt after touchdowns, the NFL competition committee says it will discuss options, but fans shouldn't expect a huge change anytime soon.
"I'm sure it will be discussed, but that's a wide departure," veteran committee member Jeff Fisher said on ESPN's "Mike and Mike in the Morning," via Pro Football Talk. "The committee and the league has always been real careful about drastic changes like that. That came out of left field. It's not been discussed by any committee members. ... It would be interesting to see where it goes, but I would say it's unlikely that we see something happen this year."
The committee has discussed two options for altering the PAT process, according to NFL Network's Ian Rapoport. The NFL could make PAT attempts longer, to increase difficulty, or make touchdowns worth seven points automatically, with a one-point deduction if a team fails on a two-point conversion attempt.
"Whatever decision the committee reaches, it won't happen for some time," committee chairman Rich McKay told Rapoport.
---
---