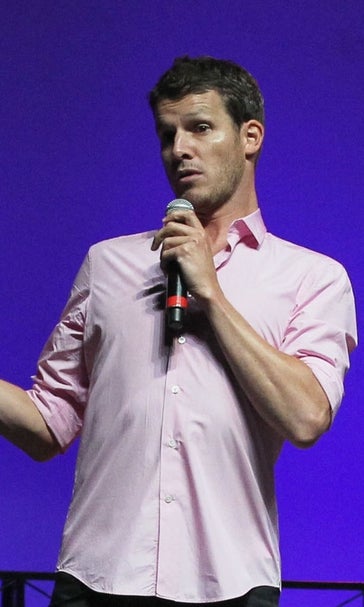 Comedian bets big on Patriots to help pay sick friend's medical bills
October 30, 2015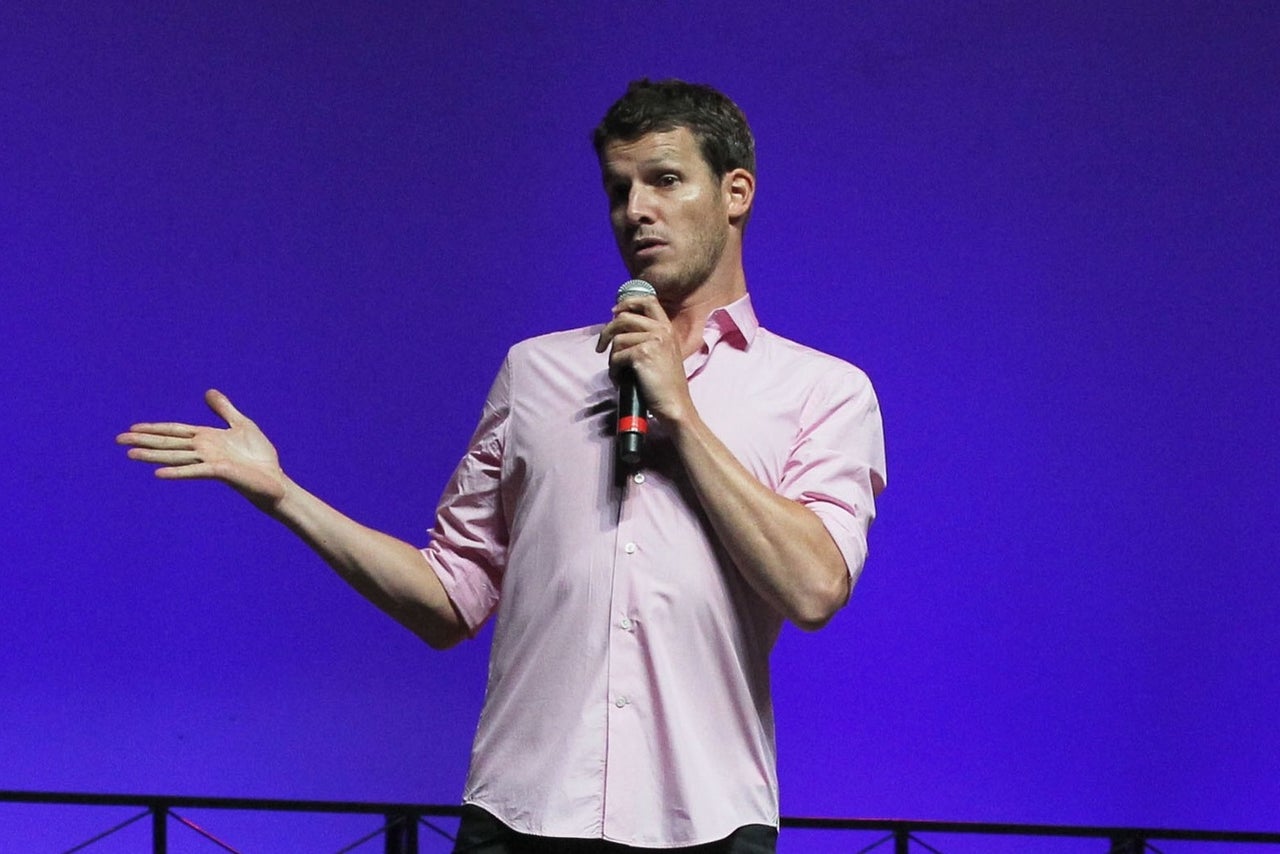 When a friend helps a friend out by raising money to help pay their medical bills, it probably isn't the smartest of ideas to take said money raised and bet it on a football game.
Such was the case for comedian Daniel Tosh, who took the money he was raising to help out his buddy Andy Ritchie and bet it on Thursday's Patriots-Dolphins game.
Lucky for both gentlemen involved, the bet paid off. And Ritchie now has the winnings going towards his medical expenses.
The Washington Post reported the Comedy Central star started raising funds to help out Ritchie, who is suffering from a brain tumor, by auctioning off merchandise from his show, Tosh.0. He then got a little creative with how to grow the $25,000 charity load.
Now Tosh was also hoping for the Dolphins to come from behind in the second half. Luckily he didn't bet his first half winnings on that feat, as Miami got swatted down 36-7. But in the end, he did raise some serious money for his buddy, which was far more important.
There is also reportedly a GoFundMe set up to help Ritchie reach a goal of $250,000. There has currently been $46,782 raised.
More from Yardbarker:
---
---