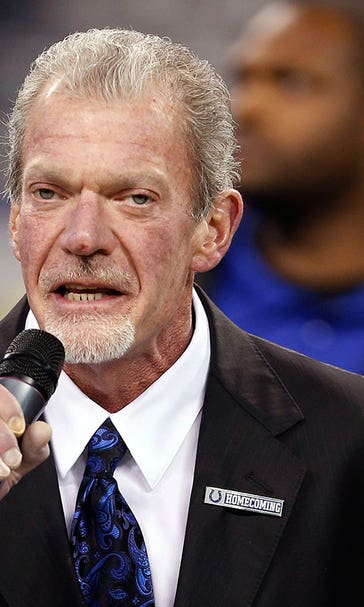 Colts owner Irsay scheduled to appear in court Tuesday morning
September 2, 2014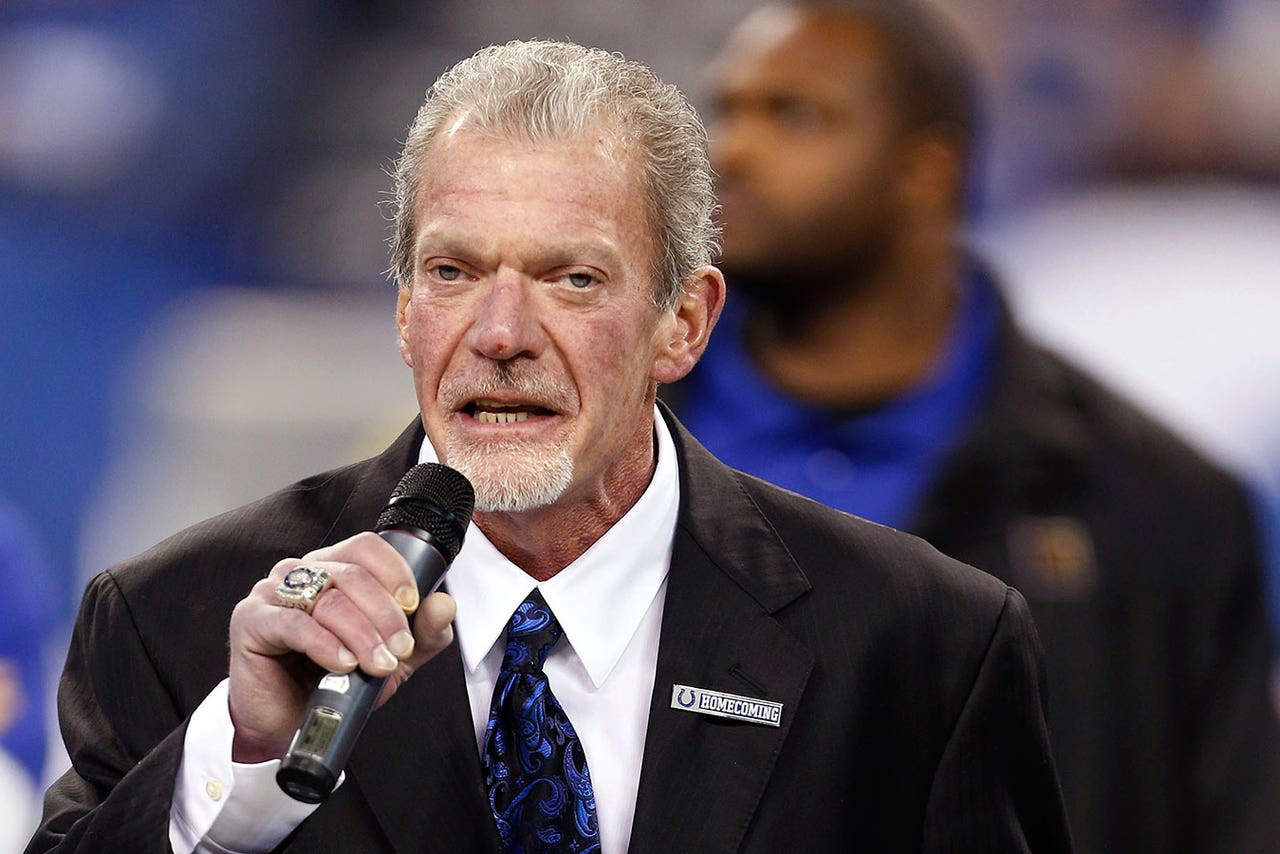 NOBLESVILLE, Ind. -- Indianapolis Colts owner Jim Irsay is scheduled to appear in court for a change-of-plea hearing on drug-related charges he faces from a traffic stop in March.
Irsay was due to appear in a Hamilton County court in Noblesville on Tuesday morning.
The 55-year-old Irsay has pleaded not guilty to charges of driving while intoxicated and driving with a Schedule I or II controlled substance in his body.
He was arrested March 16 near his home in the Indianapolis suburb of Carmel after police say he was spotted driving slowly, stopping in the roadway and failing to use a turn signal. Officers said he had trouble reciting the alphabet and failed field sobriety tests. Various prescription drugs were found in his vehicle.
---
---