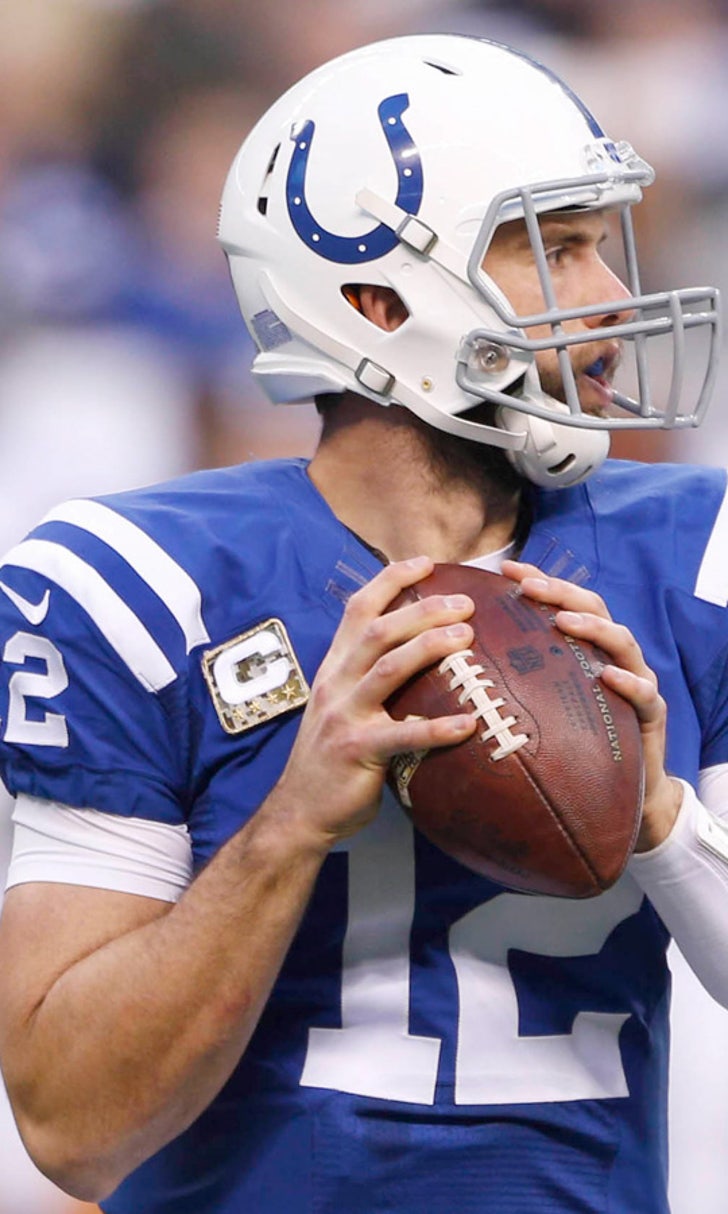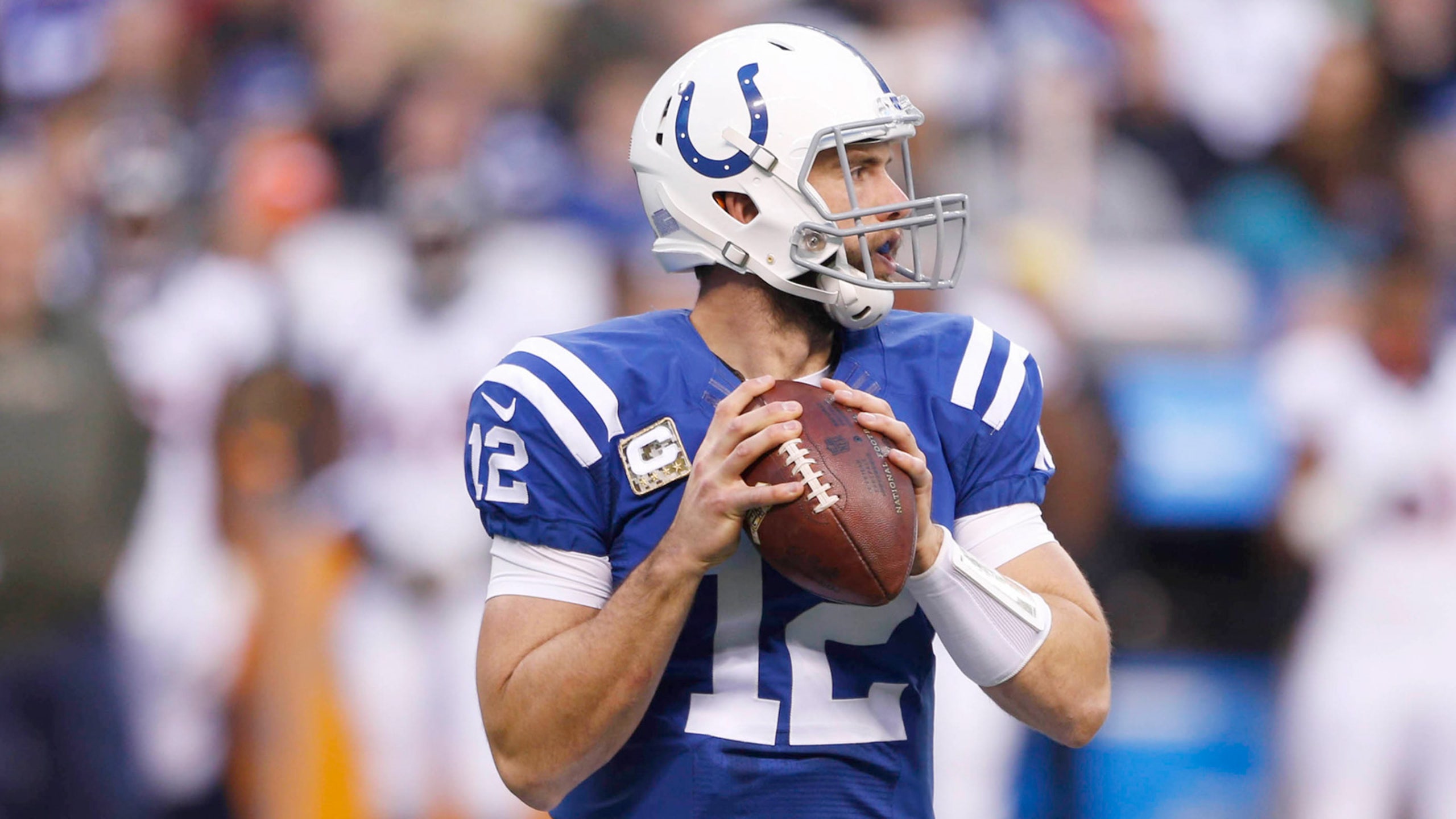 Colts offseason to-do list, starting with making Andrew Luck rich
BY foxsports • February 3, 2016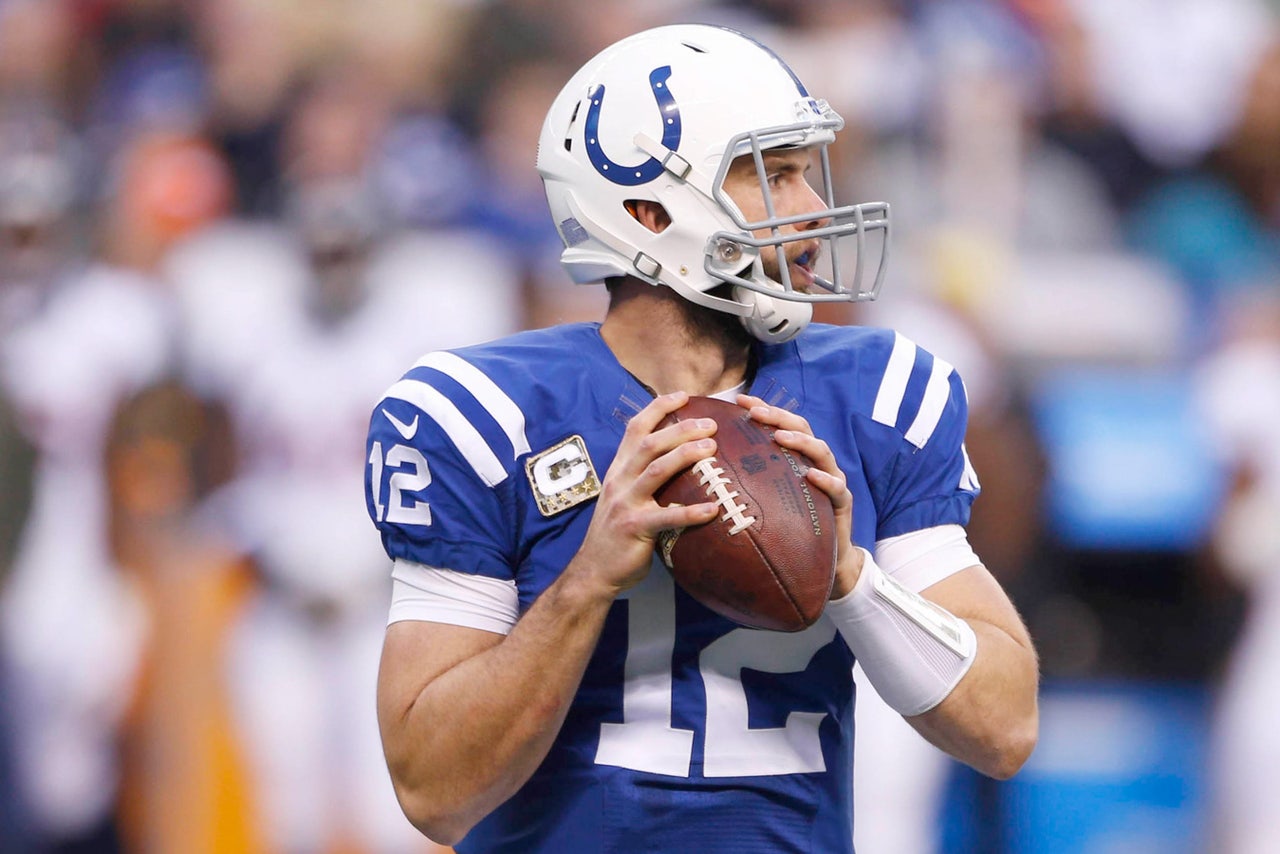 Each day between now and post-Super Bowl Monday, we'll roll out a get-to-the-point offseason plan for one NFL team. Today, the Colts; tomorrow, the Bills. After that, we'll see. Here's our three-point plan for Indianapolis:
1. Sign Andrew Luck to a long-term deal
The Colts committed to the futures of wide receiver T.Y. Hilton and offensive tackle Anthony Castonzo last year. Attention now will turn toward locking up quarterback Andrew Luck. Colts owner Jim Irsay has told reporters that he wants to sign Luck to a long-term extension and "there's a reasonably good chance" it gets done. A lacerated kidney cut Luck's 2015 season short. But don't be fooled, the team has "as much confidence in him as ever," NFL Media's Ian Rapoport reported on Monday. Luck, who had the fifth-year option placed on him, is set to earn more than $16 million next season. His deal has been on the radar for a while, and some people project that he could become the NFL's highest-paid player when he finally signs.
2. Consider Andre Johnson a cap casualty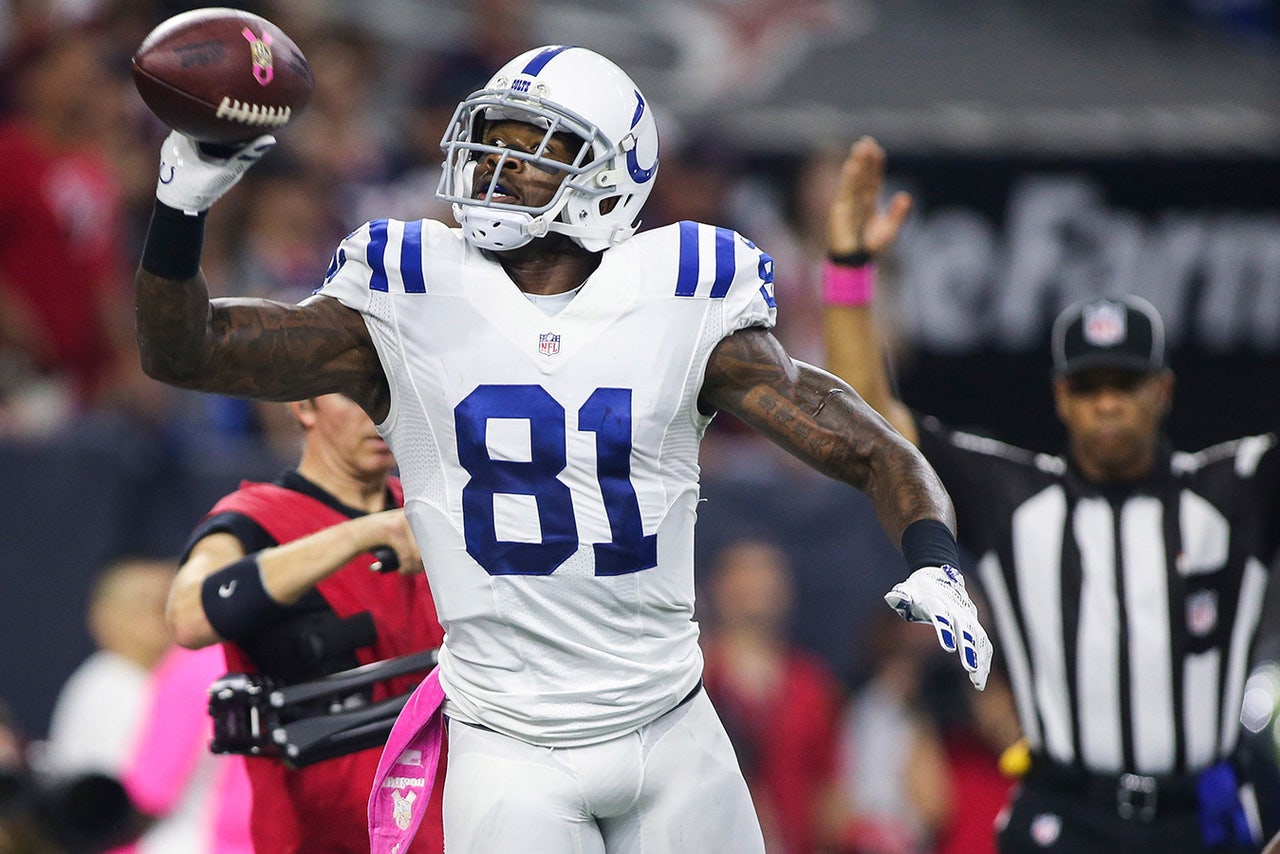 It shouldn't be tough for the Colts to admit they made a mistake with Johnson.
Last offseason, the Colts dished out a three-year, $21 million deal to seven-time Pro Bowl. In return, the 34-year-old produced a mediocre stat line of 41 receptions, 503 yards and four touchdowns. It appears Johnson has been in a steady decline over the past two seasons. What's more, Indianapolis has his replacement in waiting. After spending a first-round pick on Phillip Dorsett last year, the Colts have an easy decision to make. If they release Johnson it will clear $5 million in cap space and leave a digestible $2.5 million in dead money. Sometimes it's better to cut your losses before yesterday's mistakes become tomorrow's problems.
3. Build on the decision to keep Chuck Pagano in house
Pagano seems more than willing to give it another try with his GM.
It came as a shock to just about everyone when the Colts decided to retain their coach when the season ended. For months, rumors swirled over the growing disconnect between Pagano and general manager Ryan Grigson after Grigson's bold moves last offseason fell short of producing the expected push toward a Super Bowl bid. Pagano sold Irsay on the fact that he and Grigson can sustain a healthy working environment. Now, it's time to back it up. They both must move forward, and though it's unlikely they'll agree on everything, they have no choice but to make it work. With 12 unrestricted free agents, a pool of draft picks and a number of decisions to make, being on the same page will be more important than ever.
EARLIER TO-DO LISTS
---
---