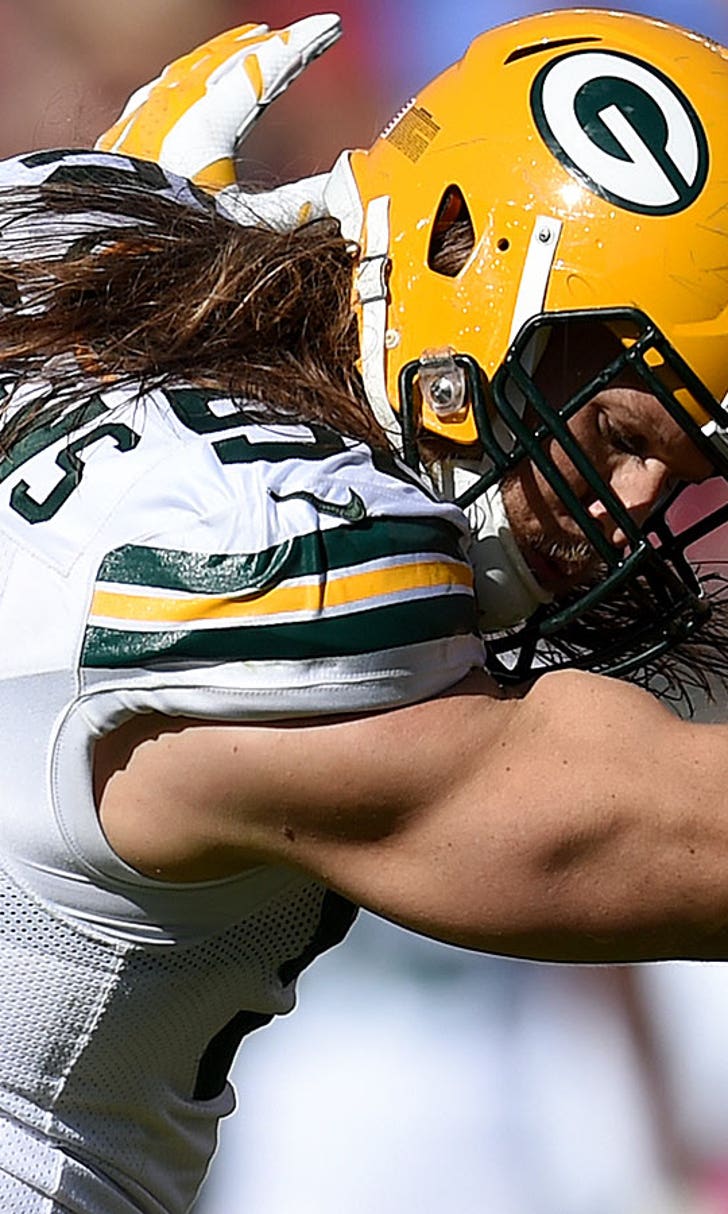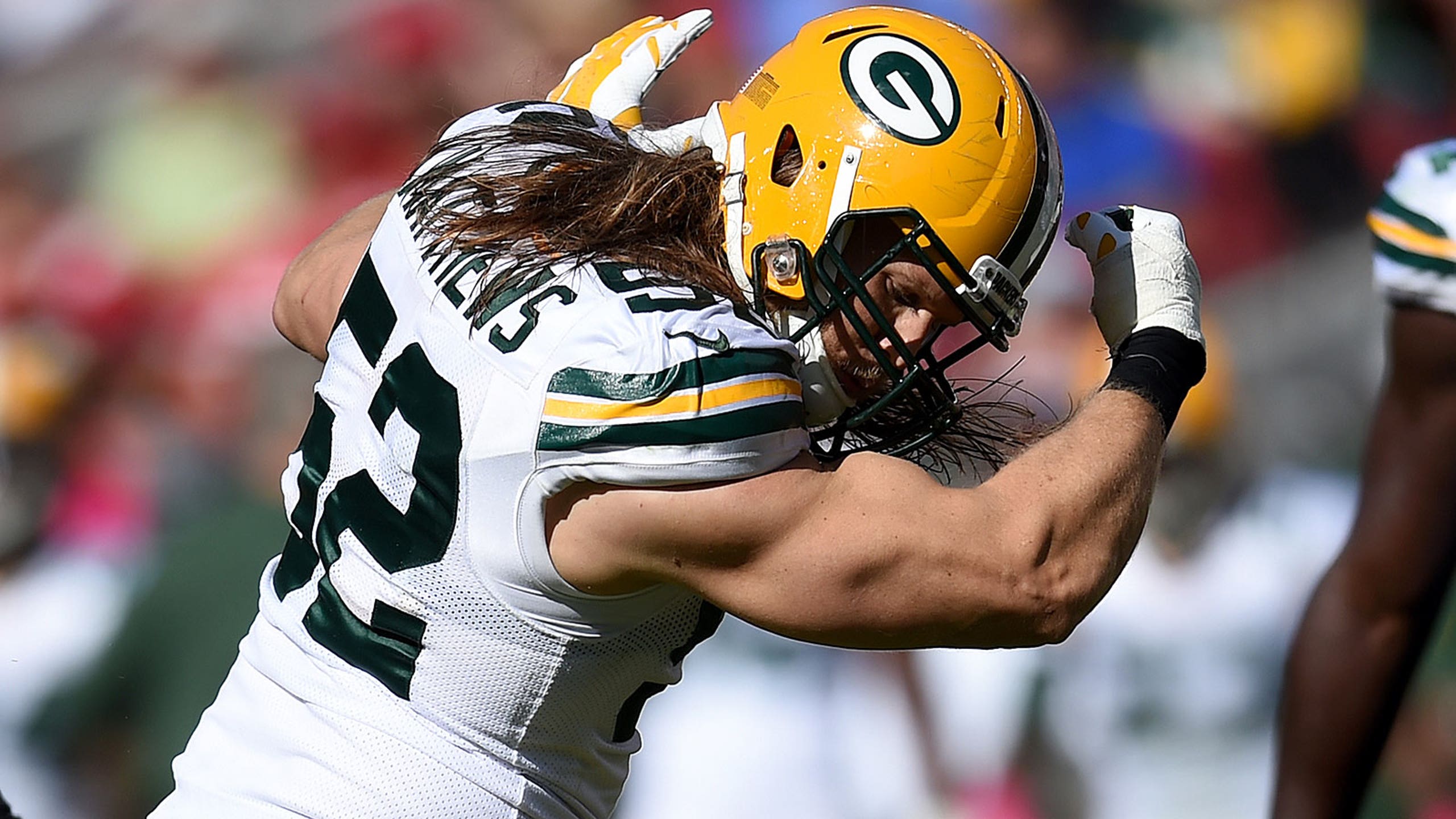 Clay Matthews on potential Rodgers-Munn wedding: 'I hope I'm invited'
BY foxsports • February 2, 2016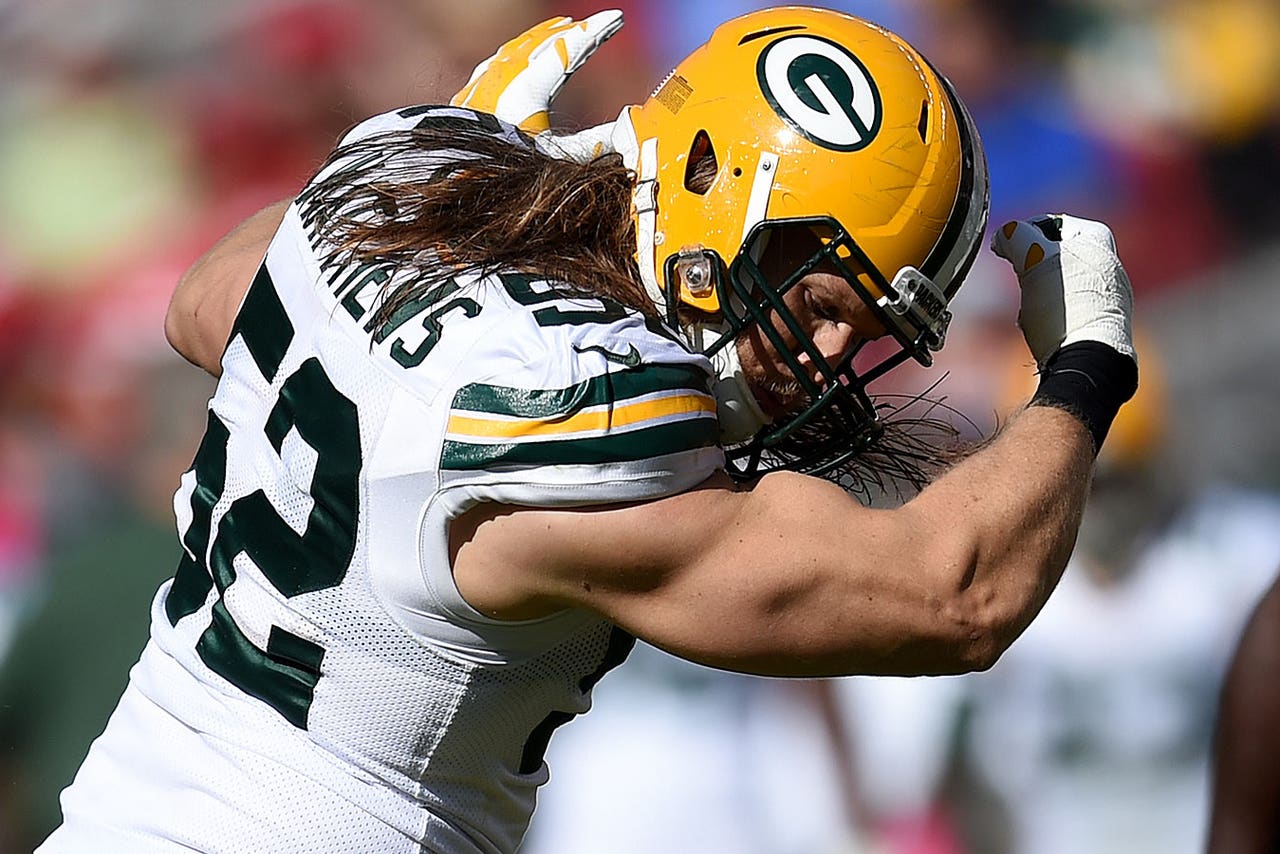 Last month, a report that said Green Bay Packers quarterback Aaron Rodgers and Hollywood actress Olivia Munn were engaged made its rounds on the Internet. Linebacker Clay Matthews didn't rush out to buy his teammate a wedding gift, though.
Matthews correctly assumed that the report was false. And even if there was a Rodgers-Munn wedding in the works, Matthews isn't sure that he'd be invited. That's what he told Dan Patrick of NBC Sports, at least.
Via The Dan Patrick Show:
Well, I just hope I'm invited. It's probably going to be super A-listers, and I hope I'm invited.
Patrick then asked if Matthews expects to be in Rodgers' wedding party. The 6-foot-3, 255-pound linebacker could think of a couple roles in which he'd do well.
Via The Dan Patrick Show:
If the wedding party entails maybe being the little guy who brings up the rings, then maybe I could see myself doing that -- or throwing flowers down the aisle. I'd like to be involved. That way, in history, in his wedding, he'll be like, 'Wow, Clay was huge on my day.'
Matthews' banter with Patrick was all tongue-in-cheek. After playing seven seasons and winning a Super Bowl with Rodgers, he's comfortable enough to joke about his quarterback's love life with members of the media.
Watch Matthews' full exchange with Patrick in the video below.
---
---