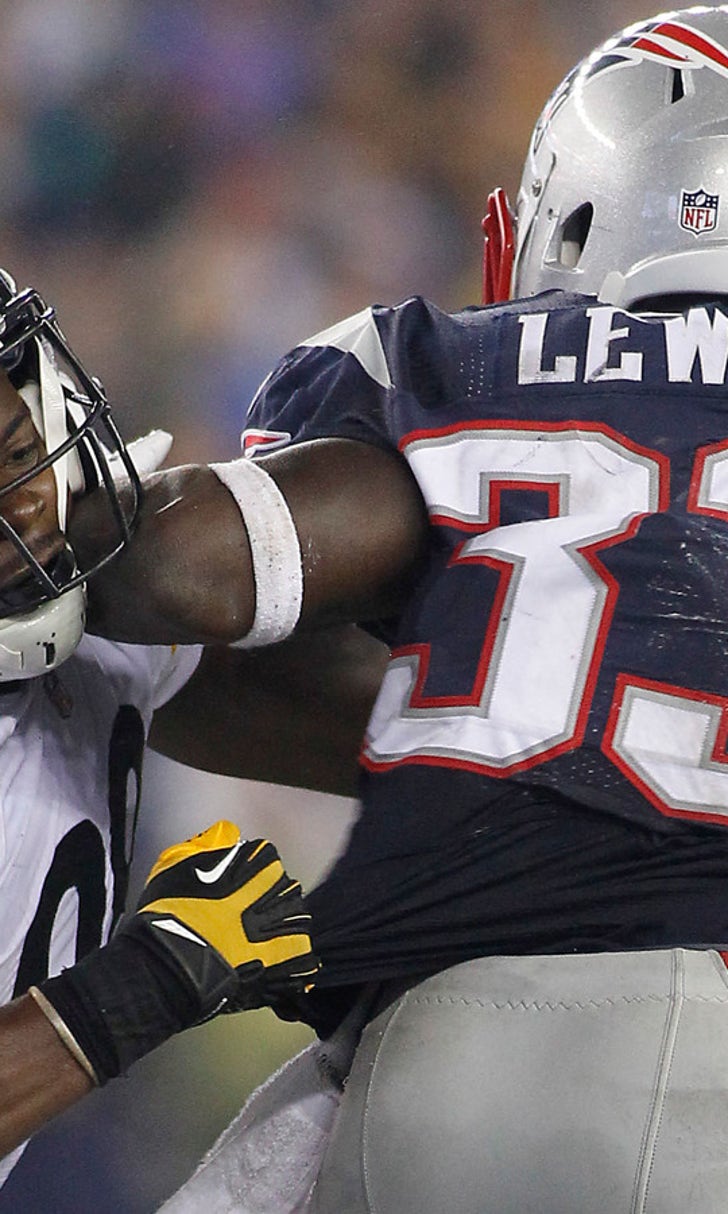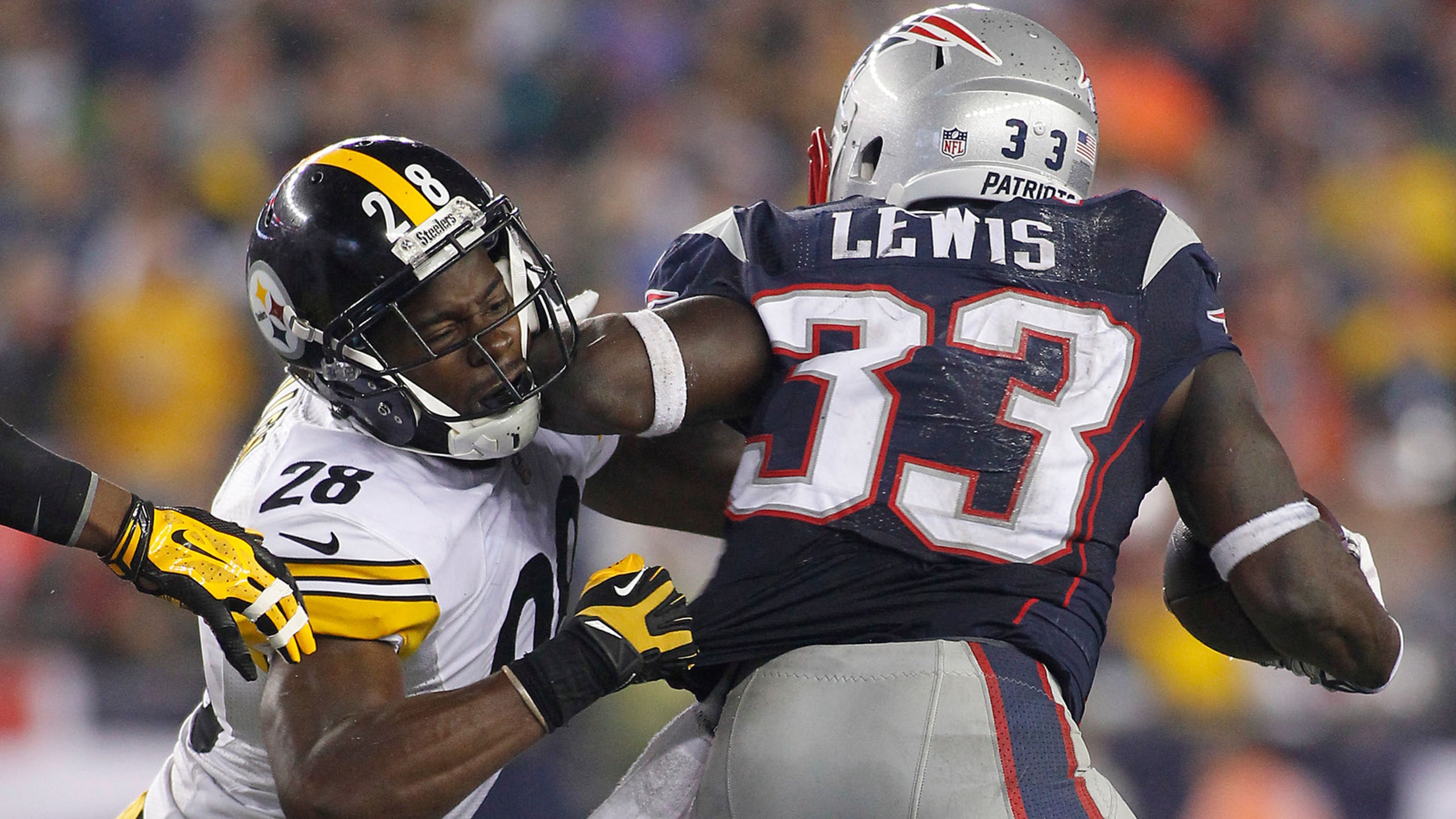 Chuck Pagano doesn't recall week Dion Lewis was with Colts
BY foxsports • October 14, 2015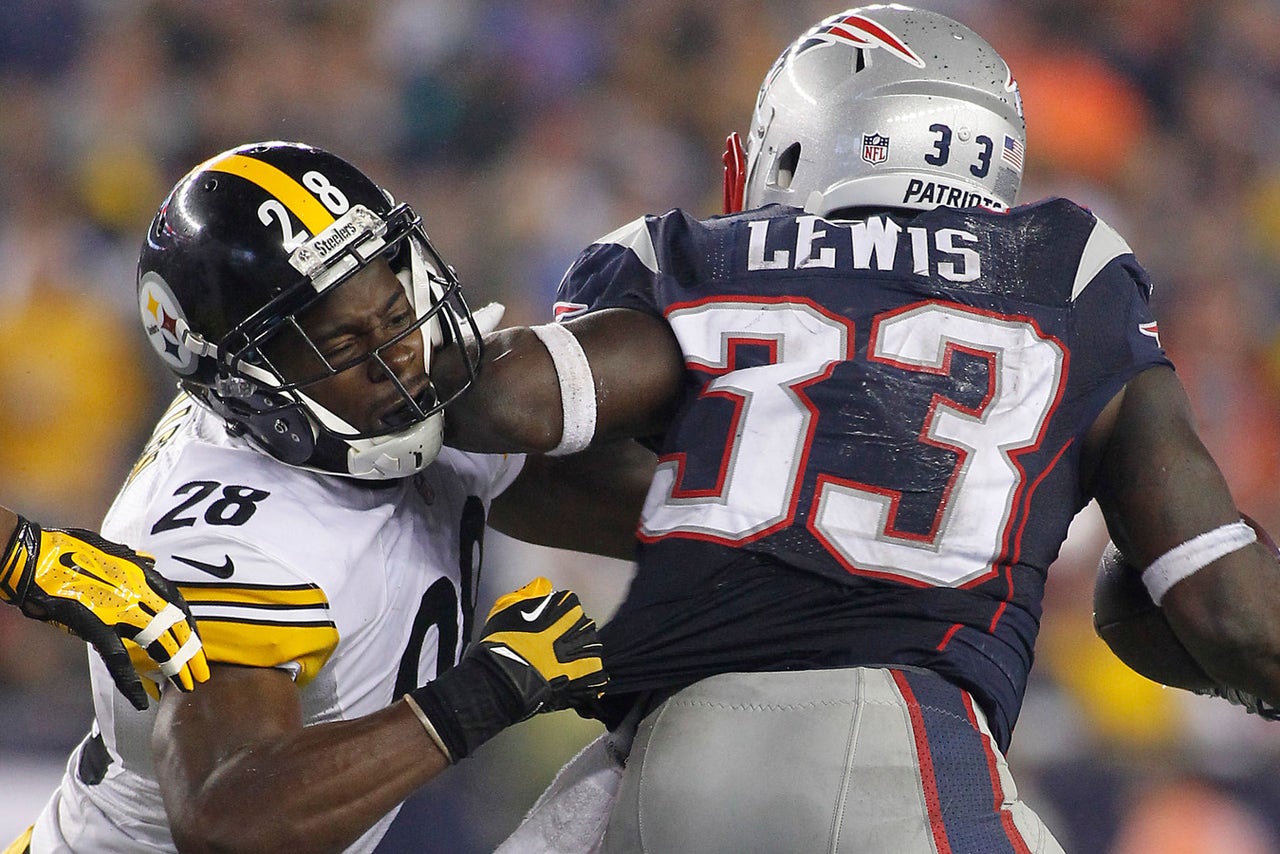 By Doug Kyed
The Indianapolis Colts, like the Philadelphia Eagles and Cleveland Brown before them, gave up on New England Patriots running back Dion Lewis.
Lewis signed with the Colts on Sept. 9, 2014 and was released Sept. 16, 2014. He then sat out of the football for the remainder of the season before latching on with the Patriots as a futures signing in December.
So, what does Lewis remember from his time with the Colts?
"Not much," Lewis said. "I was only there for a couple days, though. Just focused on this game coming up and a lot of preparation for these guys."
Lewis has excelled as the Patriots' starting running back, picking up 418 yards on 59 total touches with three touchdowns in four games. The Colts probably could have used a player like Lewis last season, when their running backs averaged just 3.9 yards per carry.
Colts head coach Chuck Pagano claimed he didn't remember Lewis' stay in Indianapolis at all.
"Who's that? Oh, I've got amnesia," Pagano told reports in Indianapolis on Wednesday. "I have no idea. When was that?"
Lewis said he doesn't have any extra motivation when playing against teams who gave up on him.
"Nah, I'm just trying to help my team win," Lewis said. "That's my motivation is going out there this week, preparing the best way I can. I gotta be ready to help my team win."
Pagano, unlike Buffalo Bills head coach Rex Ryan, would at least acknowledge Lewis' existence.
"You got a guy that's running the football extremely well for them, and the guy that comes in for him, he's no slouch as we know," Pagano said.
Thumbnail photo via Matthew Emmons/USA TODAY Sports Images

Filed under: Doug Kyed, New England Patriots, Top Stories
More from NESN.com:
---
---