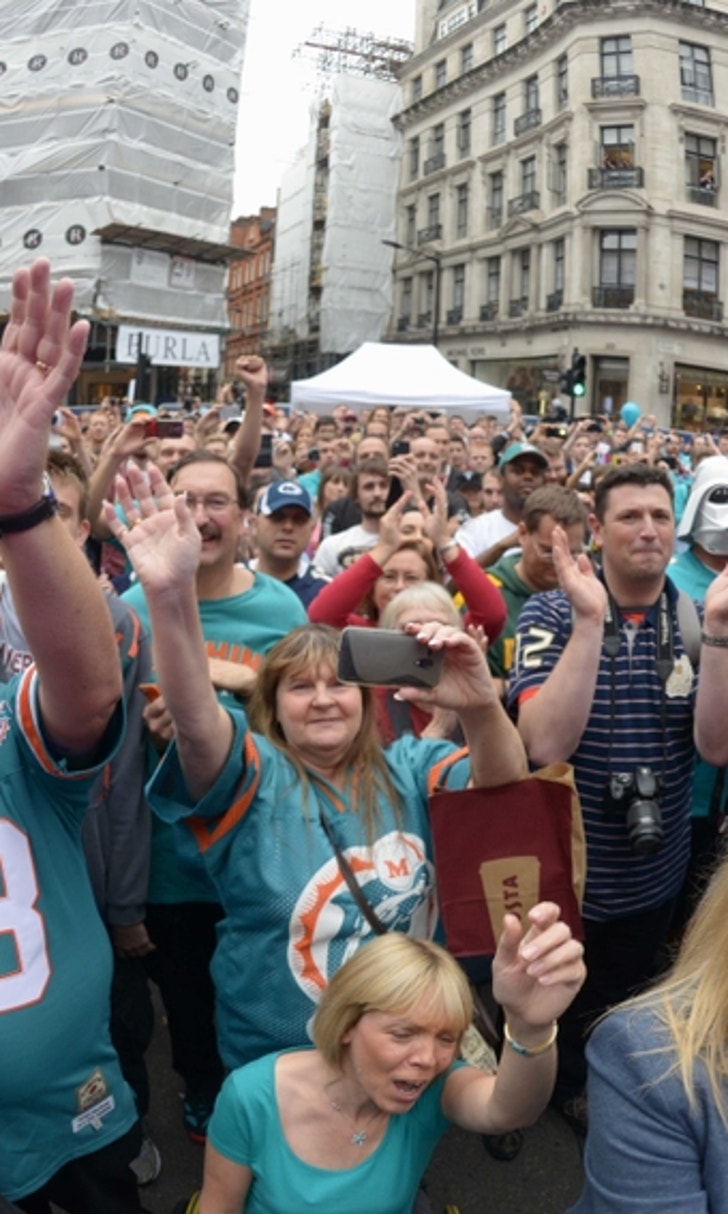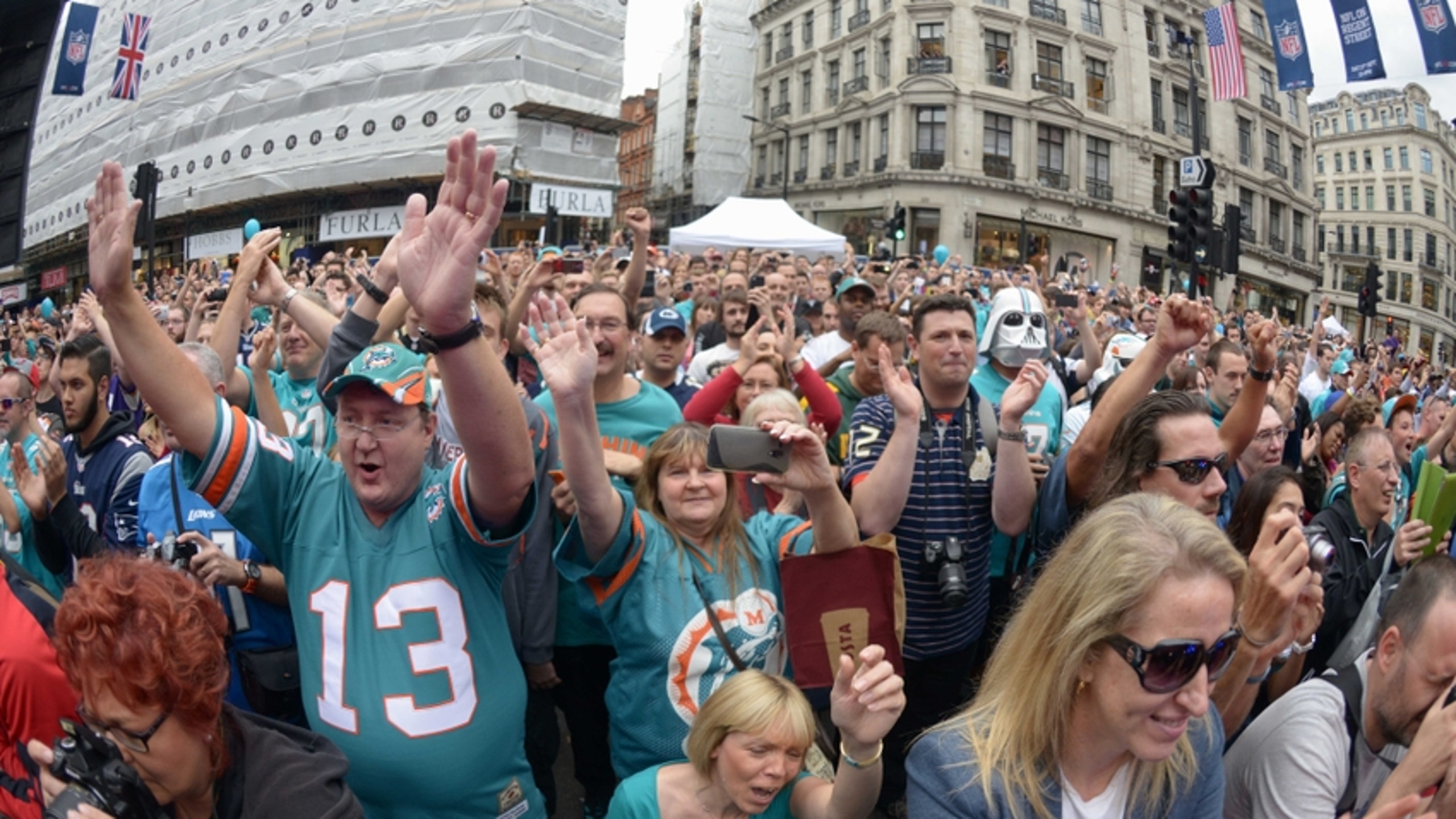 Chilly night awaits Miami Dolphins in New York
BY Fansided and Brian Miller/FanSided via Phin Phanatic • December 17, 2016
The Miami Dolphins will play this evening against the New York Jets at Metlife Stadium and the weather will be a lot colder than it is in Miami.
More from Phin Phanatic
After a day that will supply the area with cold rain the evening is expected to bring 20-25% chances of rain with temperatures ranging in the upper 30's to the low 40's as the game progresses.
It could have been much worse.
Miami played last week in a complete deluge at home against the Cardinals so Miami is no stranger to bad weather. Or even cold weather. With a new quarterback for the first time since 2012, Matt Moore will lead the team to what could be a continuation towards the post-season.
Fans can expect a ground and pound offense tonight with ocassional deep passes by Moore but the real key to tonight's game will be the Dolphins defensive ability to stop the Jets offense.
The Jets are not a powerful offensive team and will be starting inexperienced Bryce Petty at quarterback. It would not be surprising to see the Jets employ an offensive game plan similar to the one used by the Ravens a couple of weeks ago. Short quick passes to keep the Dolphins defensive front out of the back-field and exploiting the Dolphins weaker linebackers and corners.
It's a must win game for the Dolphins who maintain the 7th position is a six position race.
---
---