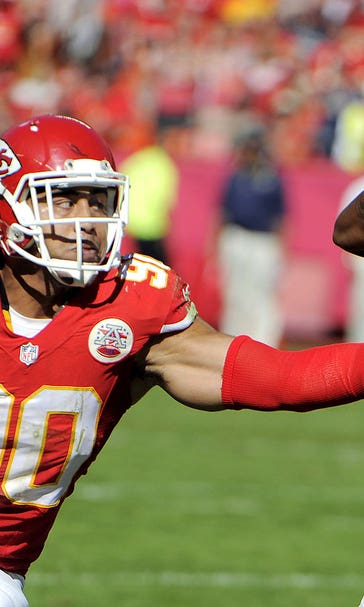 Chiefs LB Mauga found the right situation in Kansas City
July 5, 2015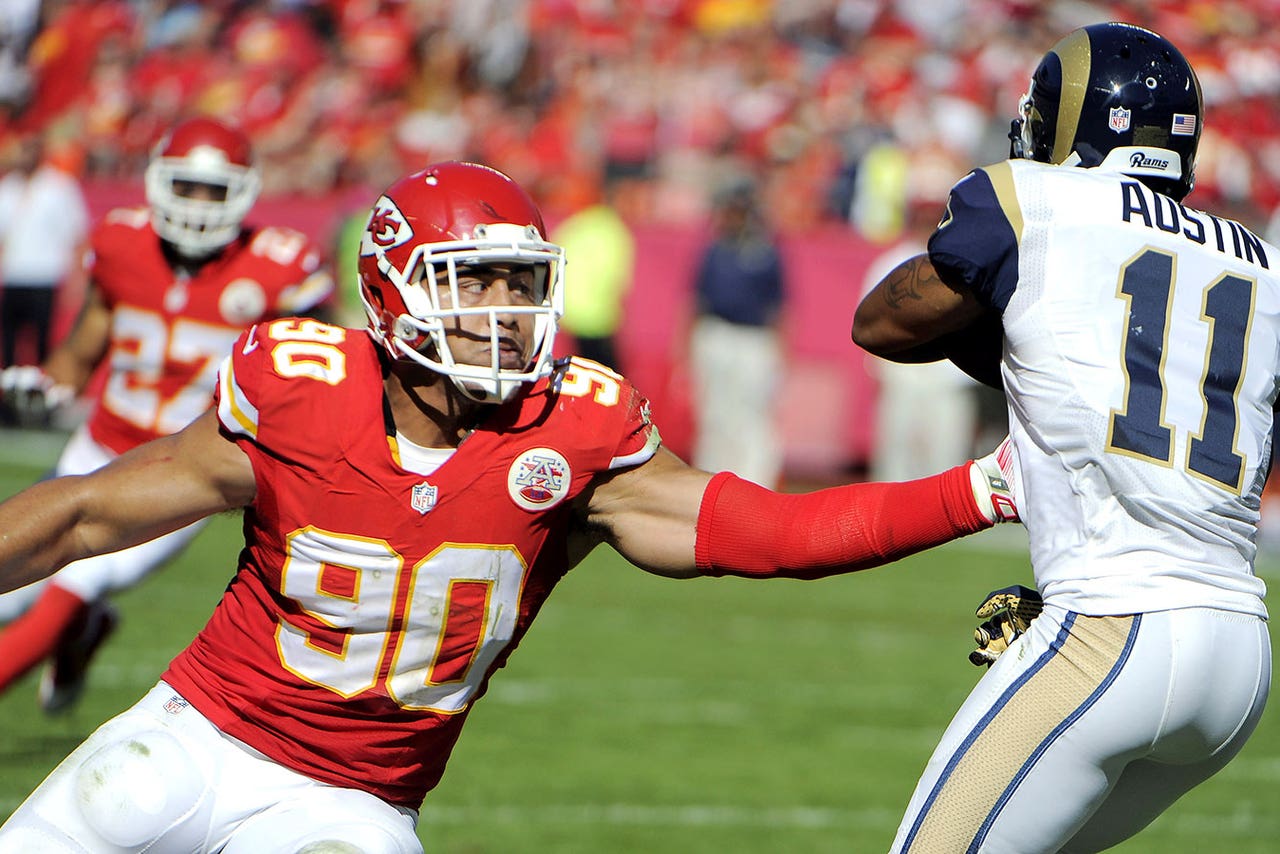 Three men ultimately turned Josh Mauga from a reserve linebacker to the starter he is today.
The first two, Bob Sutton and Mark DeLeone, first noticed Mauga with the New York Jets. Sutton was a linebackers coach, and his assistant, DeLeone, coached Mauga up.
"He (had) knowledge of the system," remembered Sutton, who told the team's official website he insisted on Mauga when he took over in K.C. as defensive coordinator. "He has played both inside positions. He has played both sub positions. At New York, he actually played games as an outside linebacker."
DeLeone agreed. And so did general manager John Dorsey, who brought the linebacker in for a reserve role and special teams duty.
That all changed when the third man, Chris Ault, came to Mauga's aid. Ault coached Mauga at Nevada where he perfected the pistol offense. He knew the linebacker could defend it in practice, so he vouched for his athleticism.
When Joe Mays and Derrick Johnson were injured last season, Mauga cashed in on more good fortune. In a starting role, he tallied 100 tackles and proved all three of his supporters right.
He'll be asked to do even more this year. It shouldn't be tough; give Mauga an inch, and he'll take a mile.
"Things have worked out even better than what I expected," he told the team website, "and I'm very grateful for that."
---
---