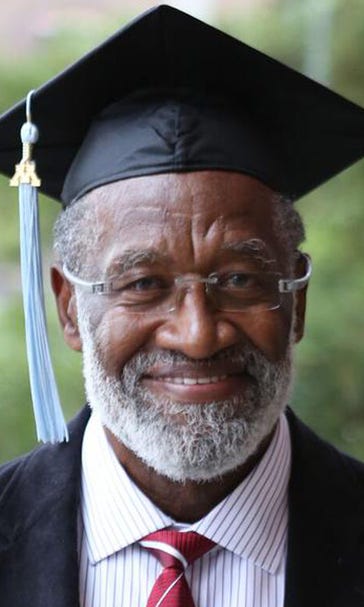 Chiefs HOF linebacker Bell writes an awesome graduation speech
May 21, 2015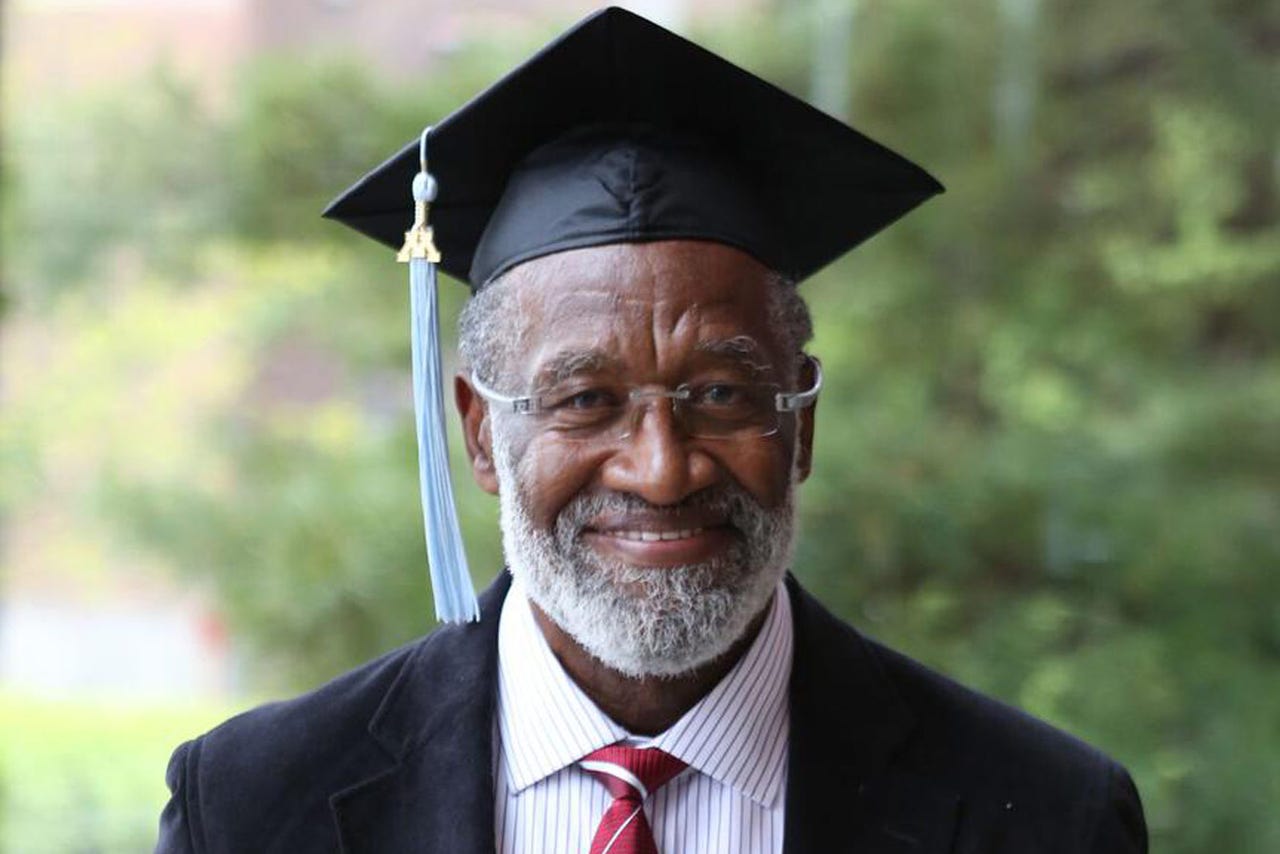 Bobby Bell promised his father he'd graduate from college when he was 18 years old. 
56 years later, the man who'd go on to have a Hall of Fame career with the Kansas City Chiefs fulfilled that promise at the University of Minnesota.
The MMQB asked the 74-year-old Bell to pen a graduation speech to his fellow gradating Gophers. He did, and it's an awesome reminder of how far Bell had to climb to ultimately reach his goal.
"My dad said the only way to compete with the kids who could go to big colleges, the only way to be on common ground with everyone, is to get an education," Bell wrote. "While there were many schools that wouldn't let me play football because I was black, Minnesota gave me a chance."
But the NFL came calling before Bell could finish. He ended up 17 credits shy of his degree. 
"I never went back," Bell wrote. "My father died, and my mother died, and every year I told myself, 'This is the year.'"
But at age 74, he finally walked across the stage at graduation, wearing a watch his father gave him as a symbol of the journey he just completed.
"When I walked across the stage to get my degree, I had that watch on my wrist," Bell wrote. "I looked at it, and it reminded me of him. I might not have actually been on time getting my degree, but I stayed true to my word. And I can't tell you how good that feels."
---
---