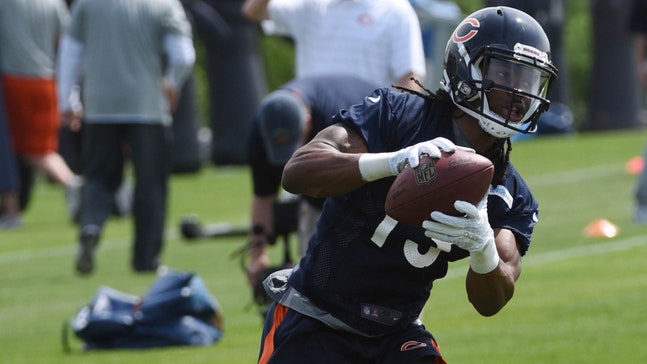 Chicago Bears WR Kevin White 'didn't expect' to eat for free as NFL star
Published
Jul. 1, 2015 10:10 a.m. EDT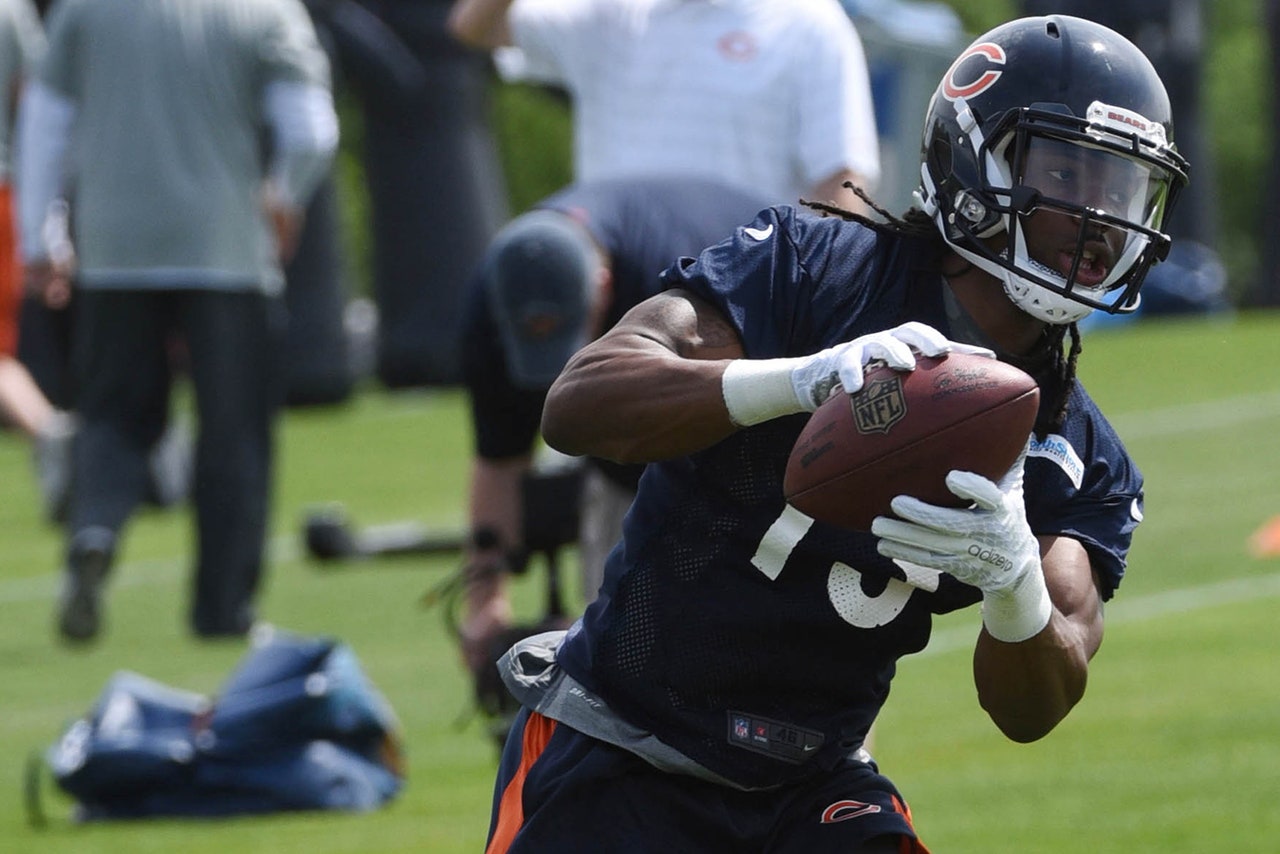 Kevin White was the seventh-overall pick and the second wide receiver selected in the 2015 NFL Draft, which makes the Chicago Bears rookie one of the league's most hyped youngsters.
You'd think White would be aware of the spotlight beaming on him, but the 22-year-old is still somewhat naïve to his burgeoning stardom. In his "Rookie Confessional" for NFL Network, White shared the biggest surprise of his rookie season so far.
"The most surprising thing that's happened to me this far is going out to eat for free," White said. "I didn't expect this restaurant to give it to me for free. I gave them my card, and they said 'it's on us.' So that was a good feeling."
If White goes on to have a successful career with the Bears, he might not pay for a Chicago-style hot dog or a deep-dish pizza ever.
(h/t Chicago Sun-Times)
Photo Credit: David Banks/USA TODAY Sports
---
---