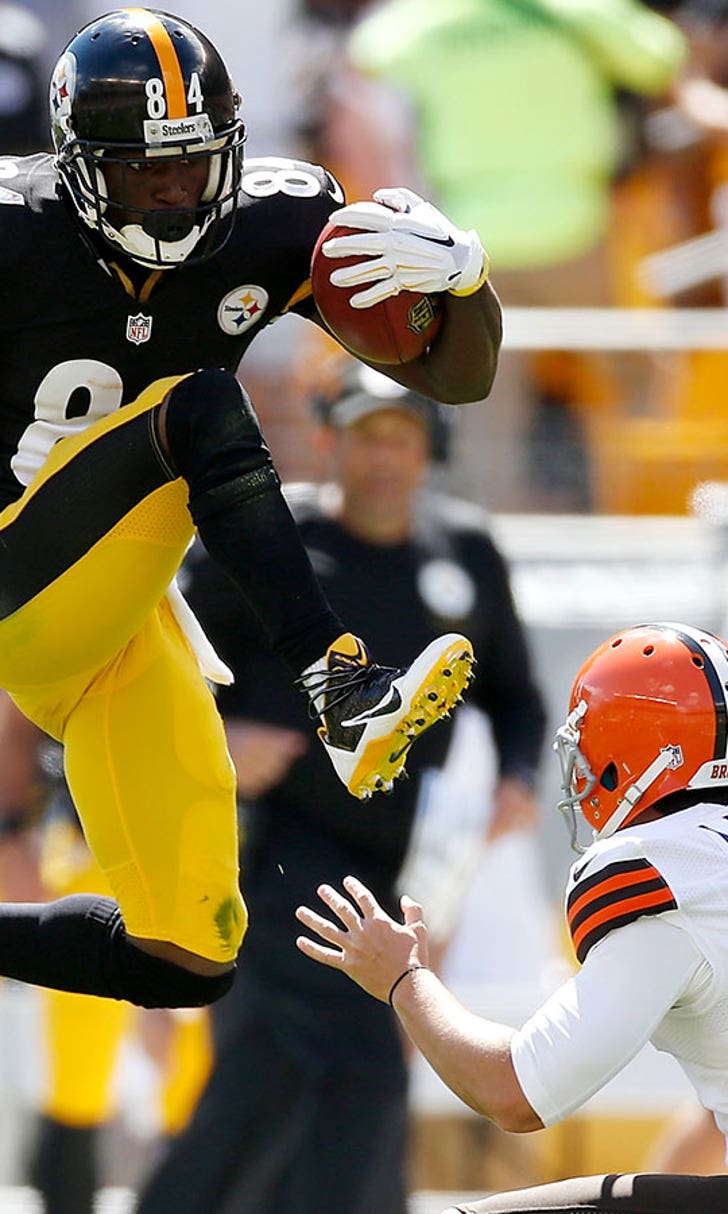 Check out these awesome fan logos for Ben Roethlisberger, Antonio Brown
BY foxsports • July 24, 2015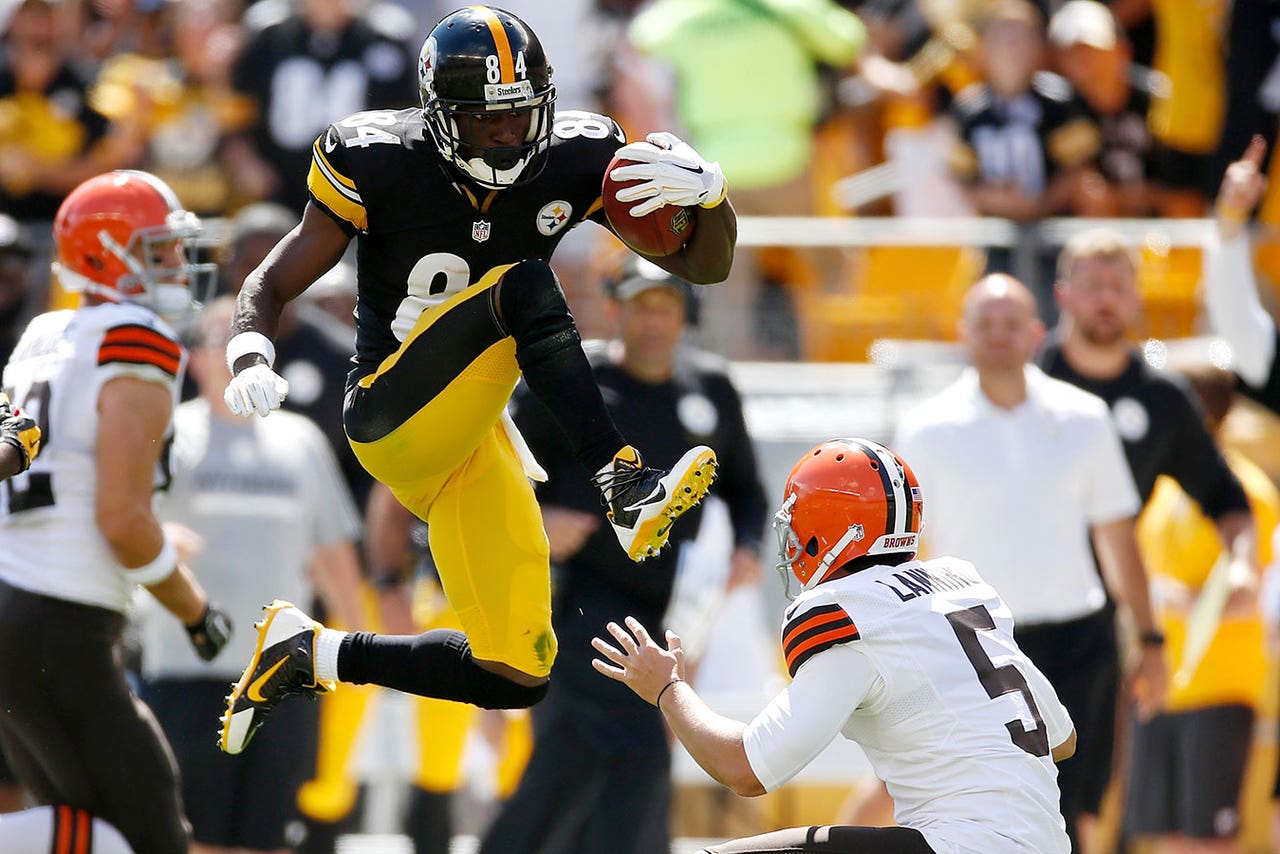 Two of the most popular Steelers got some pretty cool logo designs, courtesy of the popular NFL Memes account on Twitter. 
Ben Roethlisberger's logo is a nod to the famous clock tower that shares his nickname. Brown's logo pays homage to his memorable "karate-style" kick used against Browns punter Spencer Lanning last season. 
Here are a few of our other favorites, plus the logos for two well known Patriots, who will face the Steelers in Week 1 (well, at least one of them will).
For the full gallery, click here.
h/t: Daily Snark
---
---