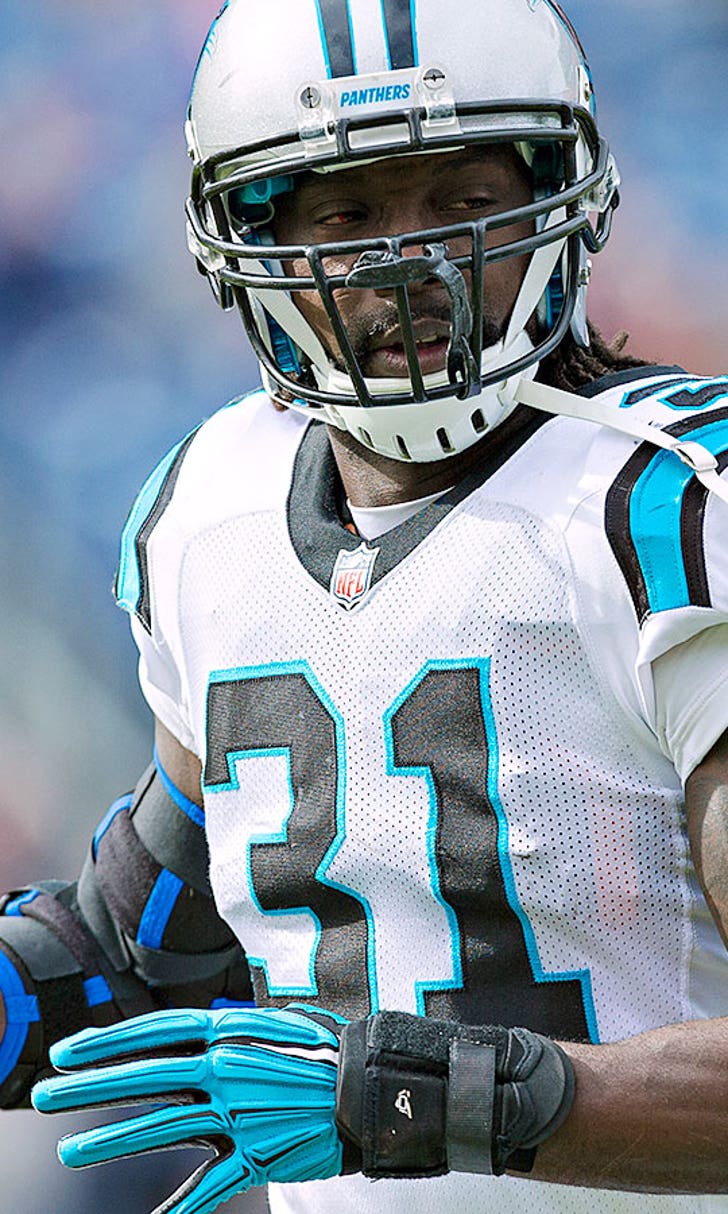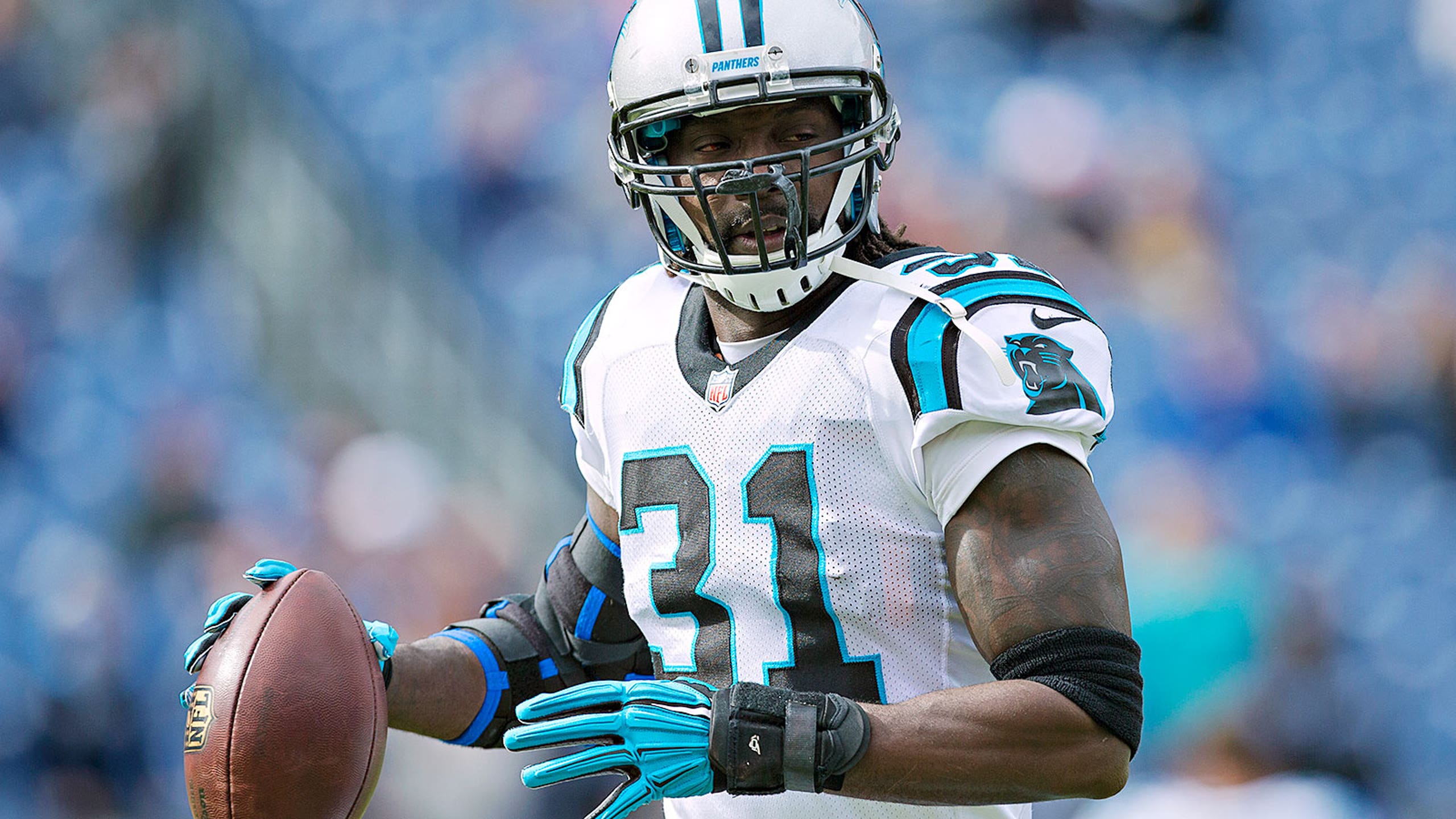 Charles Tillman's torn ACL doesn't keep him away from the charity game
BY foxsports • January 12, 2016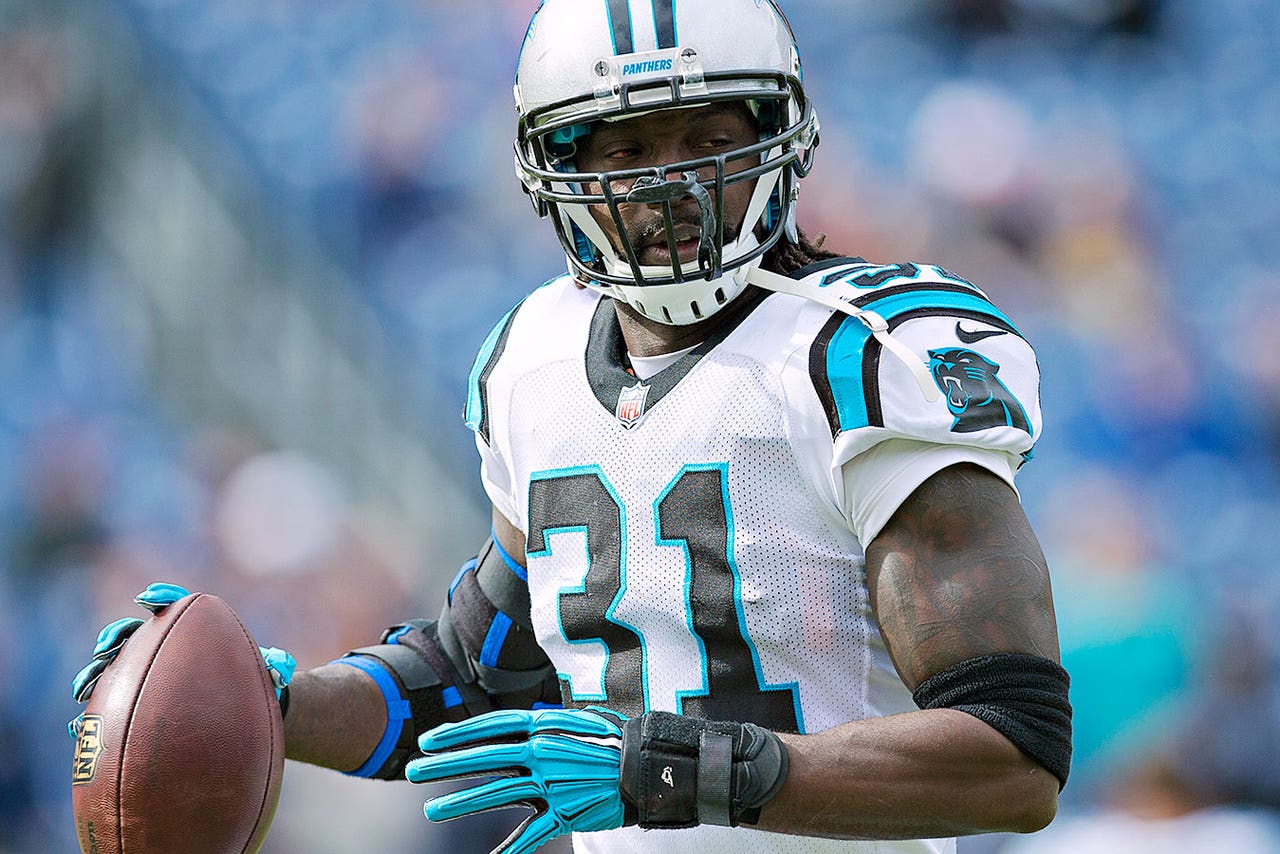 Charles Tillman will unfortunately miss the crucial matchup between his Carolina Panthers and the Seattle Seahawks this weekend. While he suffered a torn ACL that will force him to miss the remainder of the year, that doesn't mean that he's laying around in bed being distraught.
Instead, Tillman's doing just the opposite.
According to Katherine Peralta of The Charlotte Observer, he's actually running a playoff ticket giveaway that will directly benefit the Charles Tillman Cornerstone Foundation. On top of that, he also set up a benefit to give money to the Levine Children's Hospital, which will help families with things like rent, food and bills.
Tillman's foundation "provides financial assistance to families with a child in the hospital."
As for the raffle itself, Peralta explains that it runs through Thursday at 10am EST, and will be for two tickets in the 100-level seats, allowances for food and travel, an autographed football and a parking pass. Oh, and Tillman himself will be the one making the call to whoever wins.
You can see the photo below that Tillman posted on his Twitter with quite a few of his teammates during the benefit for the Levine Children's Hospital.
It's great to see Tillman remaining active in ways that can still help so many people. The veteran defensive back has had an impressive first season in Carolina, with 55 combined tackles, seven passes defensed, two forced fumbles, two interceptions and a fumble recovery in 12 games. But what he's doing off the field is even more impressive.
Jeff Smith writes about the NFL for FOX Sports. You can find him on Twitter @JSM8ith.
---
---