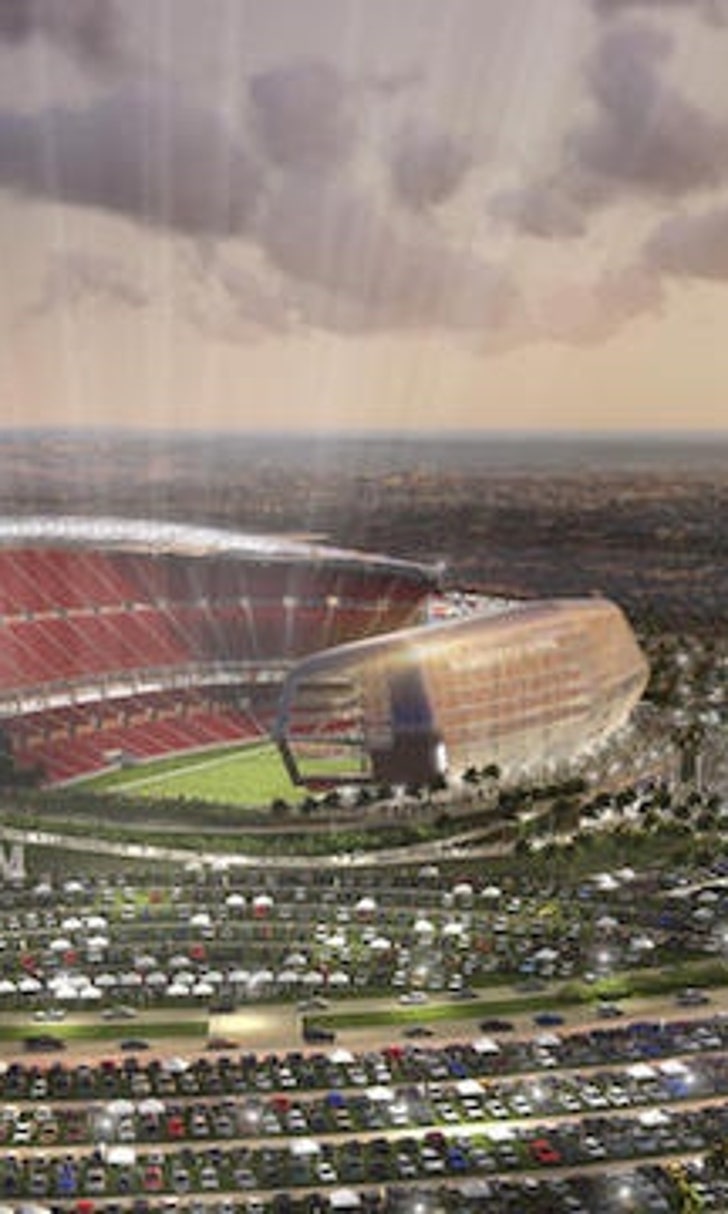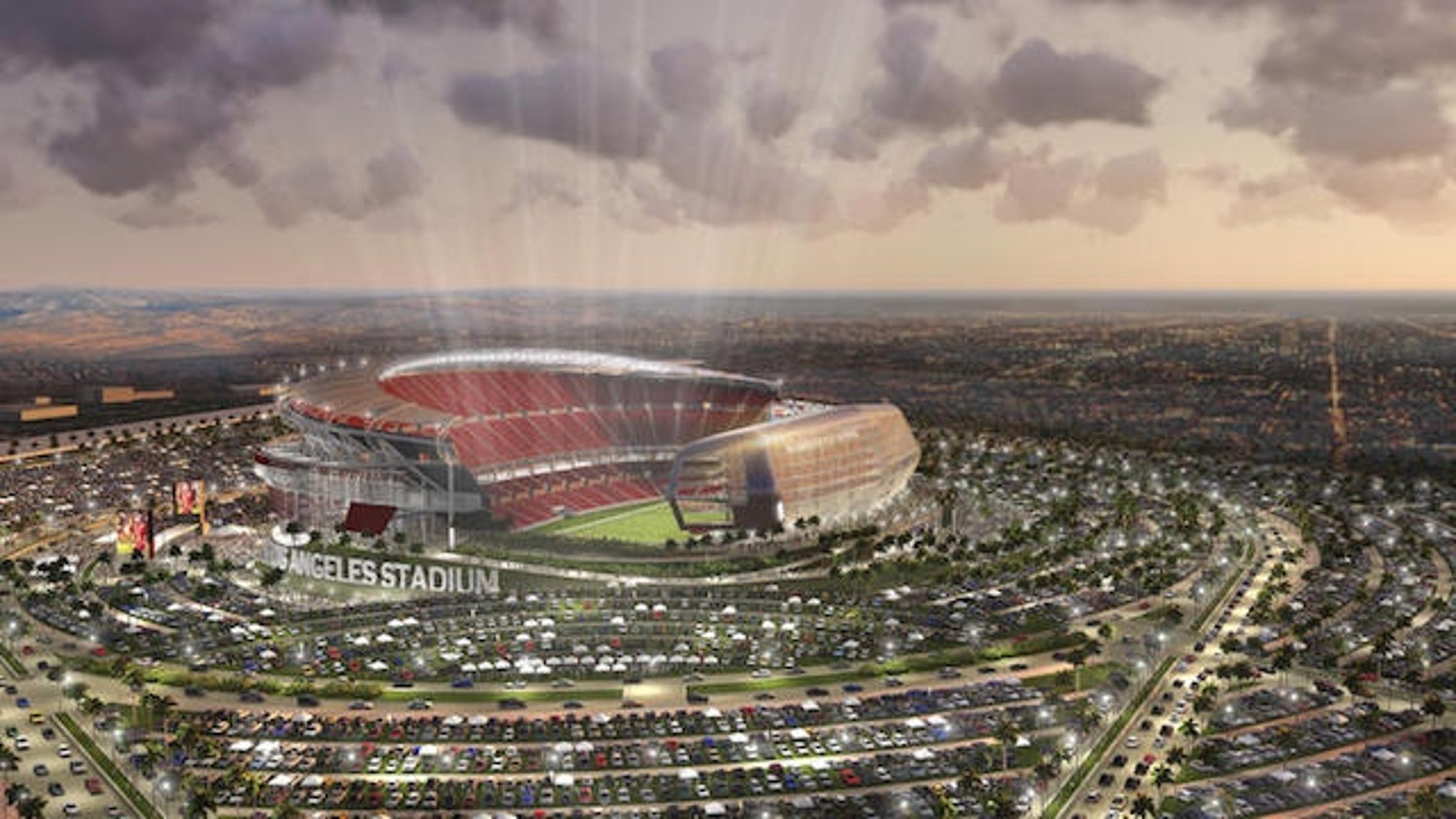 Chargers will hold a town hall meeting for Los Angeles-area voters
BY foxsports • June 19, 2015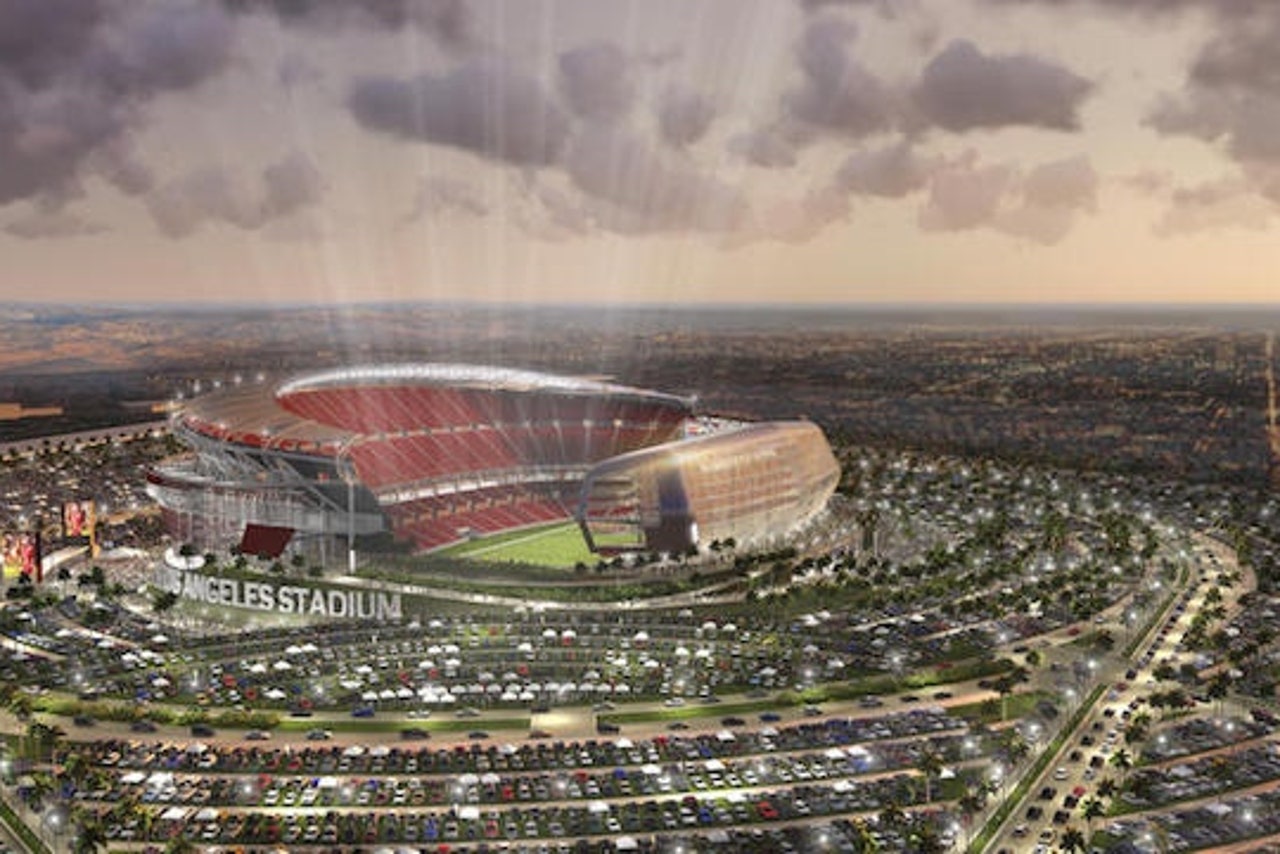 The "San Diego Chargers" keep inching toward becoming the "Los Angeles Chargers" with each passing day.
Their latest step came days after they waved off a stadium vote in their home city. The Chargers will instead hold a town hall meeting for Los Angeles-area fans in their targeted new home of Carson, Calif.
"We're becoming more and more hopeful that this dream is going to become a reality and a return of NFL football is coming to Southern California, its new home in the great city of Carson," said Carson Mayor Albert Robles.
One city's dream could be another's nightmare. San Diego city officials sounded all but defeated in a statement released by mayor Kevin Faulconer's office.
"It appears the Chargers have pulled the plug on San Diego even though the city and county have gone out of their way to try and accommodate the team," a spokesman said, via U-T San Diego. "Instead of working collaboratively on a solution, the Chargers have thrown up one road block after another in San Diego while working aggressively on stadium plans in Carson."
The statement called the Chargers' decision "disappointing" -- and given the social media backlash against ticket sales, that could be an understatement.
Team officials still maintain San Diego is their preferred home. They might sing a different tune at next week's town hall meeting, though.
---
---