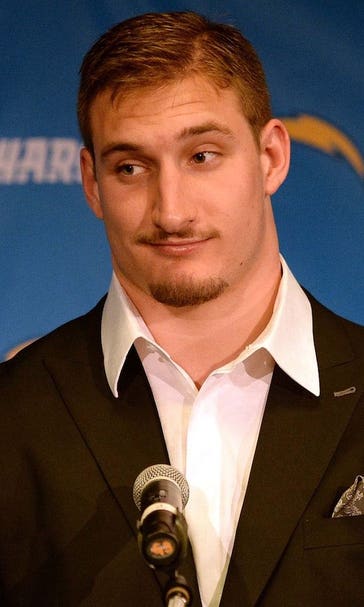 Chargers rookie Joey Bosa hopes fans will still support him after lengthy holdout
BY Cameron DaSilva • November 15, 2016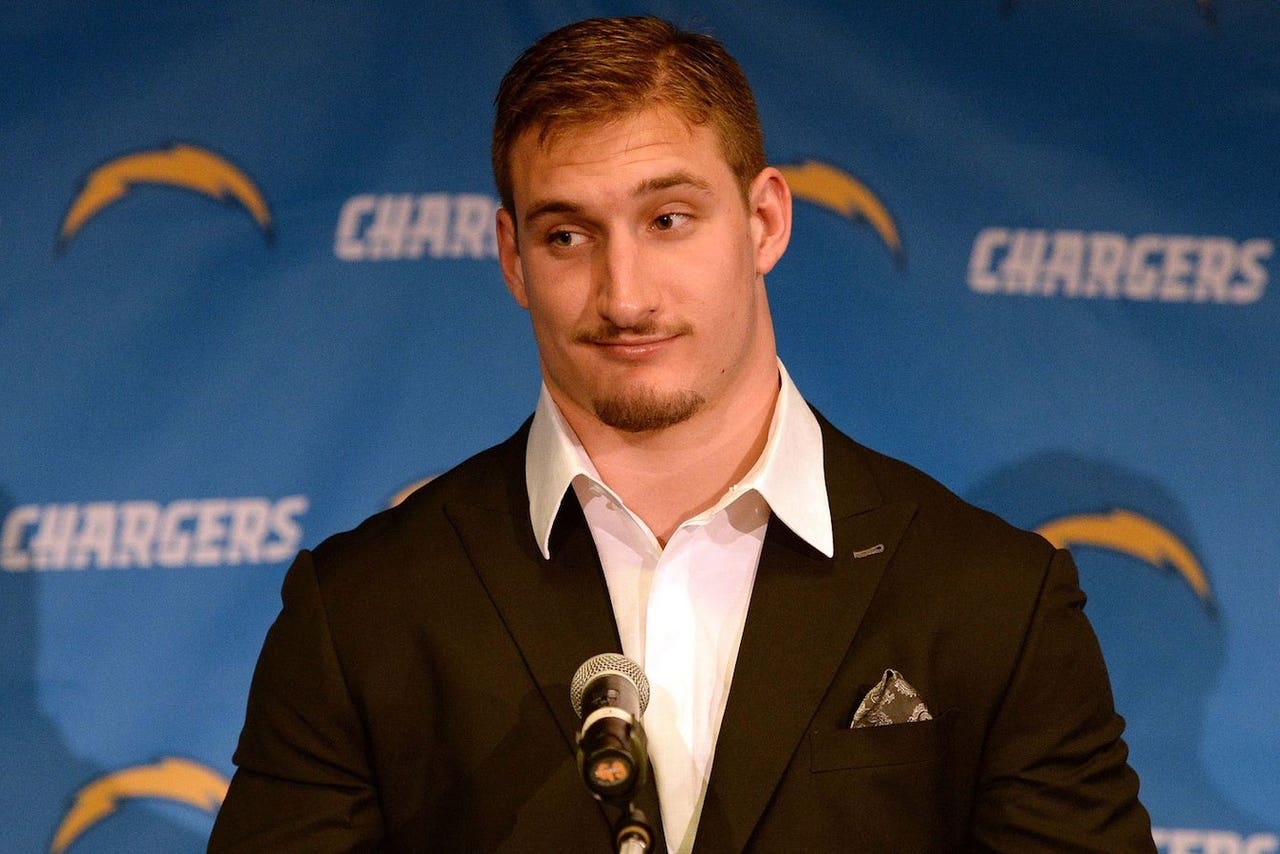 After months of very little contact and almost no progress on a contract agreement, the San Diego Chargers and first-round pick Joey Bosa finally came to terms on a deal Monday. It was a long time coming after the relationship between the team and Bosa appeared to crumble before everyone's eyes.
Bosa reported to camp Tuesday after signing his four-year deal and spoke to reporters for the first time in quite a while. After weeks of silence and a lack of communication with the team, the No. 3 overall pick shared how he feels about being back with the team that drafted him.
Bosa has already been ruled out of the team's preseason finale against the San Francisco 49ers. As a result, he will have exactly zero NFL snaps when he finally takes the field in the regular season. That puts him behind the 8-ball immediately, which is sure to hurt his development.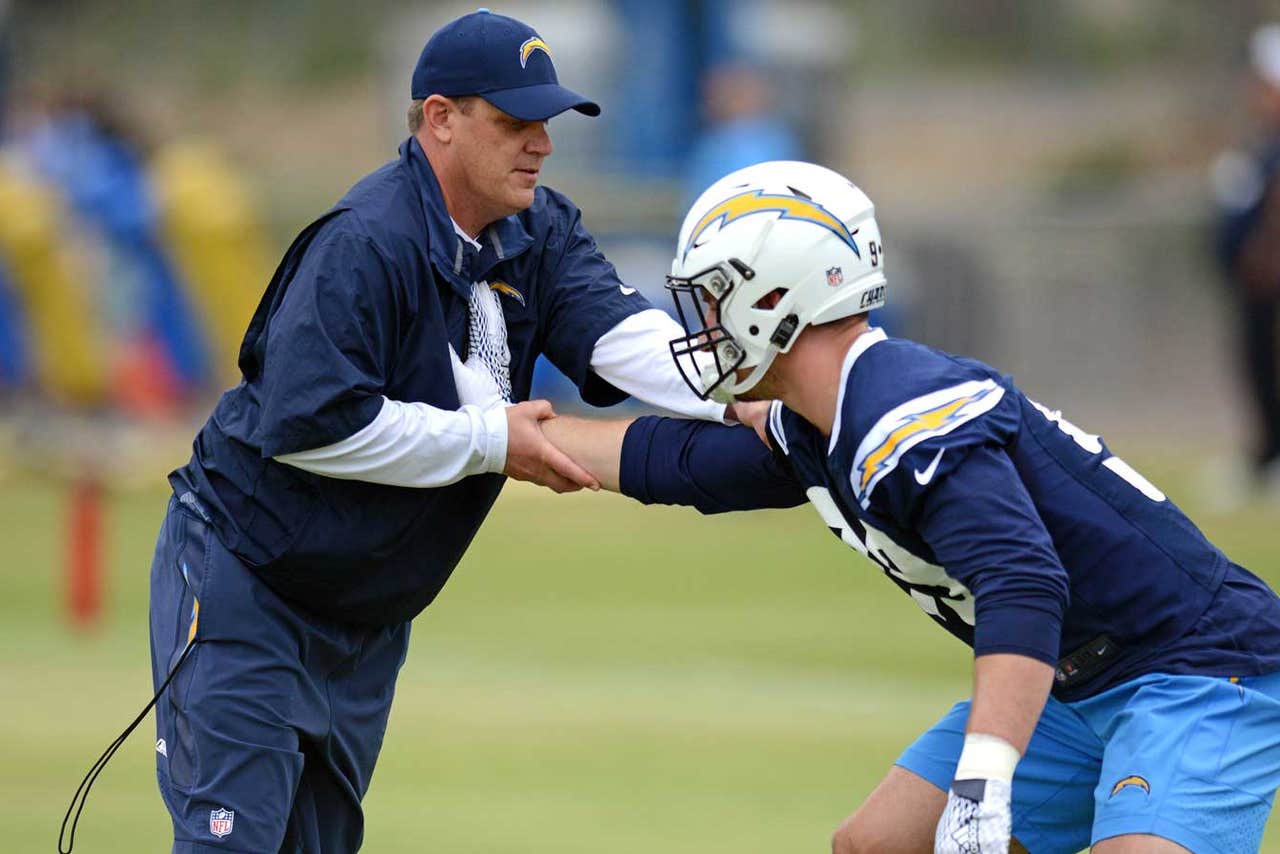 Even he understands that.
Given the fact that his holdout was so public, Bosa received an overwhelming amount of hate and angry comments from fans and his followers on social media. Chargers fans wanted to see their top rookie on the field.
In turn, Bosa shied from the Internet, where he wasn't well received.
It's unclear when Bosa will make his NFL debut, but it's not certain to be in Week 1. He hasn't been around the team or coaching staff, and though he's been working out regularly, he's behind in the mental aspect of the game. Not to mention, the Chargers only have one padded practice left until the season opener.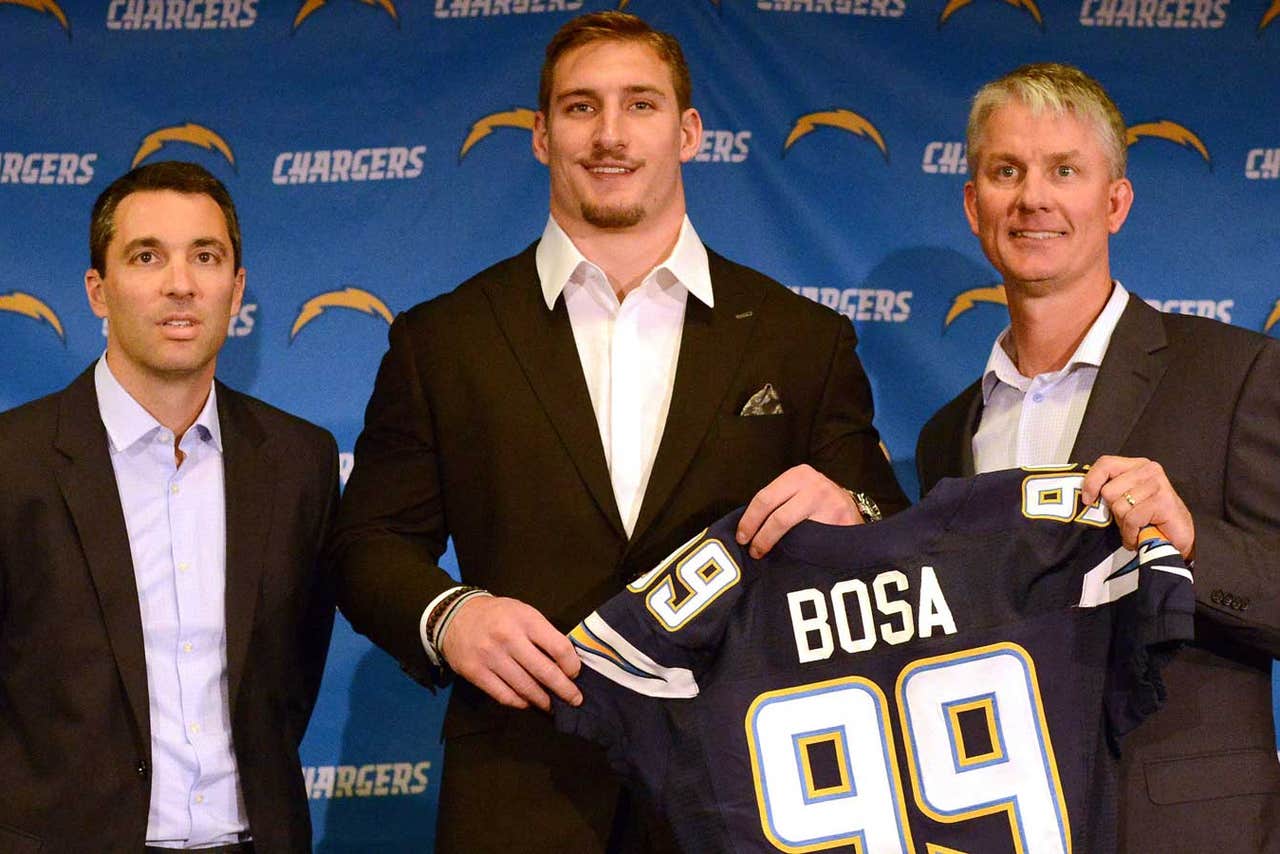 It's an uphill climb from here on out, but at least Bosa is now a member of the Chargers.
---
---