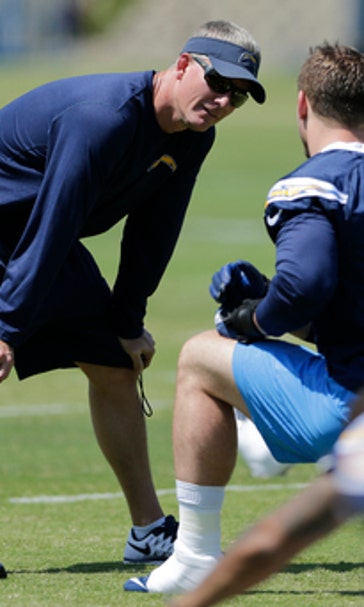 Chargers rookie Joey Bosa back in his element
May 13, 2016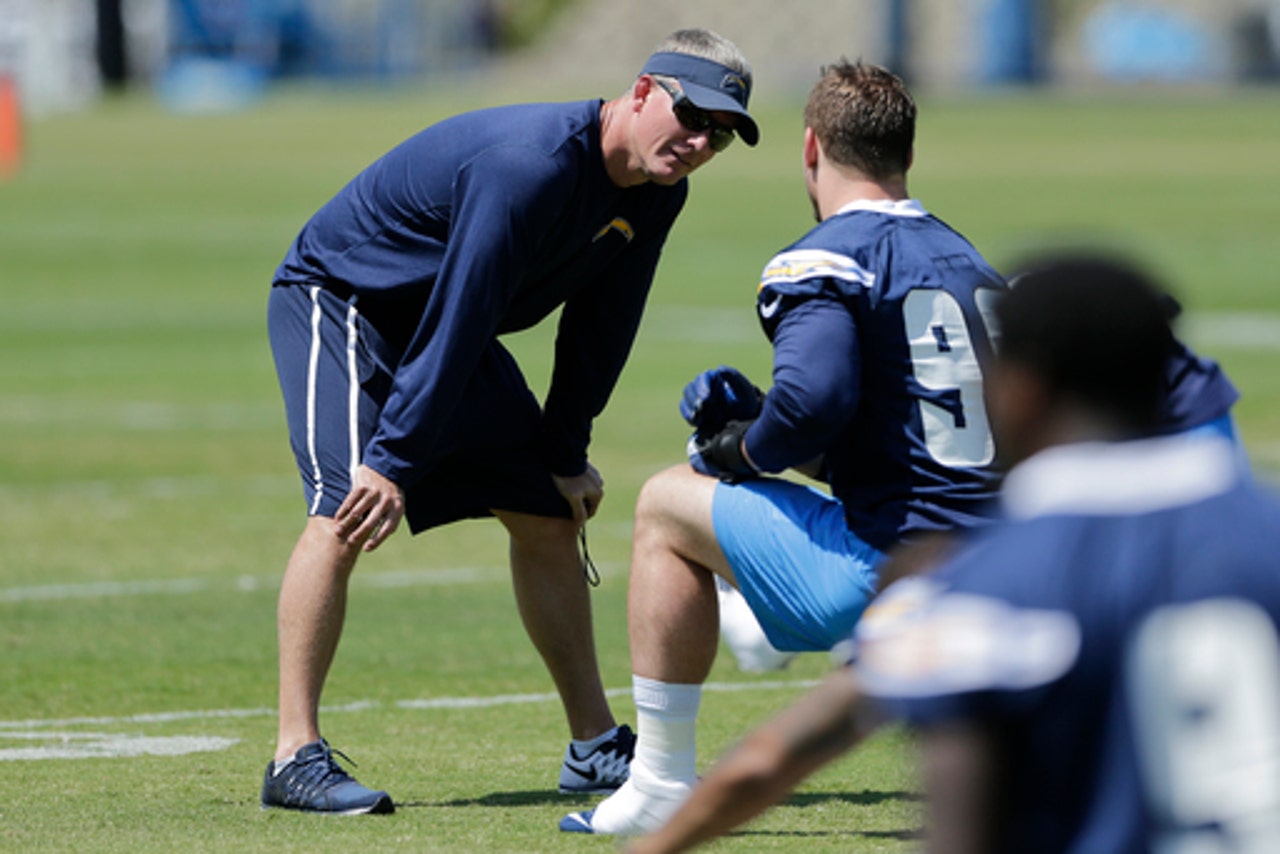 SAN DIEGO (AP) Joey Bosa is back in his element.
The former Ohio State defensive end had his first practice with the San Diego Chargers when rookie minicamp opened Friday.
''It's been awesome getting to wake up and think about football every day,'' Bosa said.
The Chargers took Bosa with the third pick overall in the draft two weeks ago.
He's been in town since Sunday, working out and getting to know the coaches.
''I haven't really seen the sun other than being out during practice or working out, so I really haven't seen any of San Diego,'' he said. ''But it's been awesome being here and getting to know the team and everybody.''
The minicamp lasts three days.
''It was great finally getting to actually play some football, run some plays, fly around,'' Bosa said. ''I think it went really well, at least for the first day. There's obviously some mistakes I made and we'll correct in film tonight.''
On draft day, the Chargers said Bosa had been tops on their board since September.
They'd seen plenty of him on tape and now they've got him on the practice field, even it was just in helmet, shorts and a jersey.
''It didn't take long to figure out the guy we wanted to get. Anytime you turned on Ohio State football and you're watching the defense, it didn't matter if you were watching one of their guys on defense or an opponent on the offensive side, he was on tape often, wreaking havoc, making plays, getting after the quarterback, playing the way we want to play football here. Great to have him on our football team.''
Also practicing for the first time was fullback Derek Watt, the younger brother of Texans star defensive end J.J. Watt.
Watt said his older brother told him ''get there, work hard, keep your mouth shut and let your stuff on the field do your talking. Open eyes, open ears, take in as much as possible and just do whatever they ask you to do.''
Watt will be reunited with college teammate Melvin Gordon, who had a mostly dismal rookie season with San Diego in 2015. Gordon had microfracture surgery in January on his left knee, which has a recovery time of four to six months. Gordon has been at offseason workouts.
The Chargers are looking to rebound from a 4-12 season in which they went winless in the AFC West.
---
Online:
AP NFL website: www.pro32.ap.org and www.twitter.com/AP-NFL
---
---