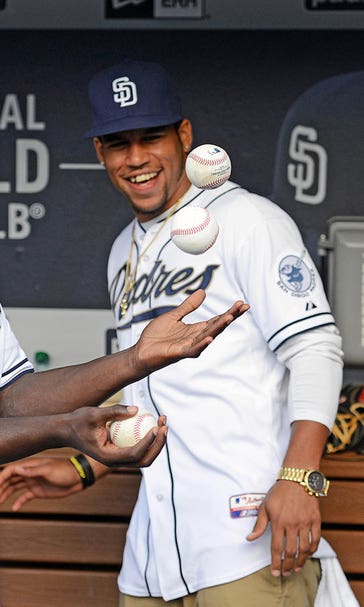 Chargers play-by-play guy has a plane ready for World Series work
October 27, 2015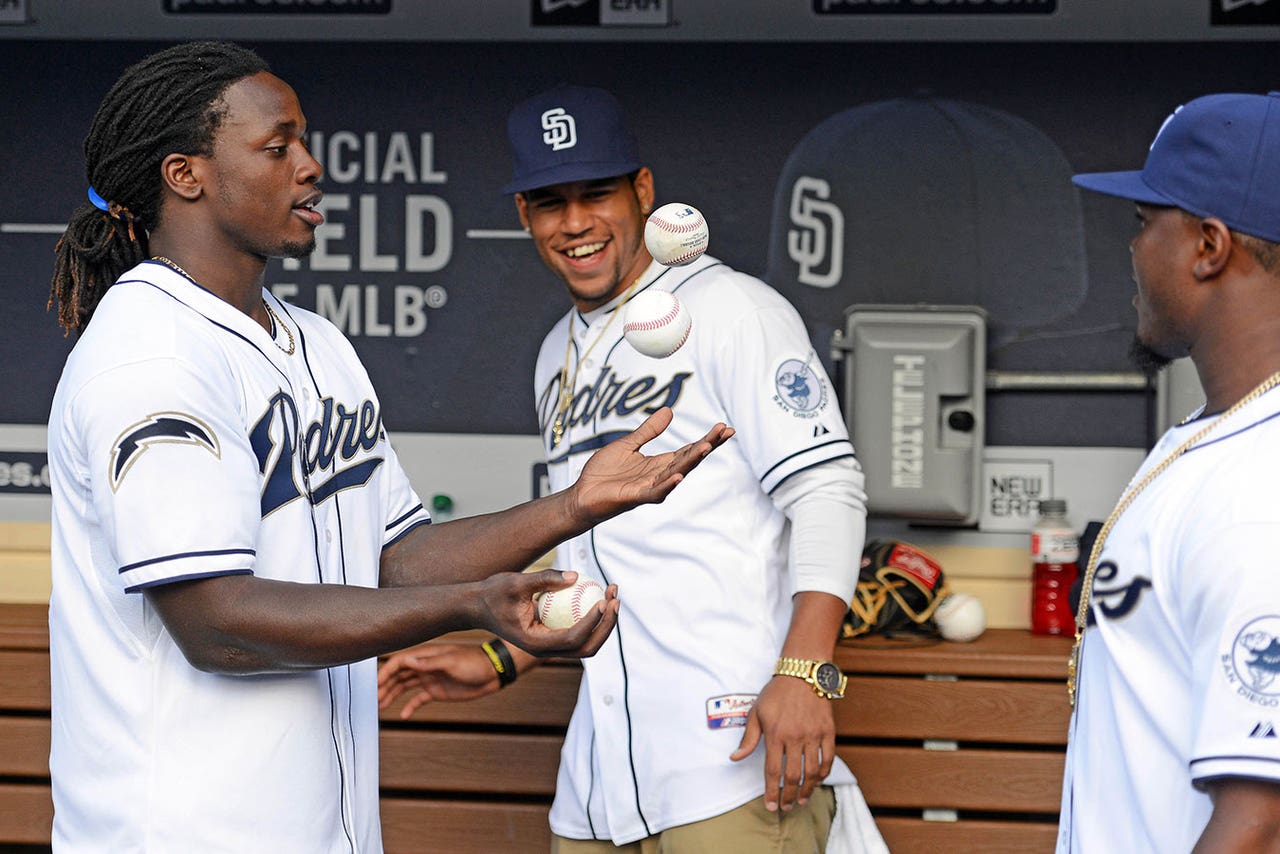 Josh Lewin sure hopes he can expense work-related transportation this month.
That's because the Chargers' play-by-play guy doubles as the Mets' radio announcer. And he plans to do both on Sunday -- with the help of a charter flight -- at his own expense.
"It's definitely more than I'm getting paid for doing the game, that's for darn sure," Lewin told Newsday's Neil Best. "But it's a tiptoe through the tulips. How often do you get a chance to broadcast a Mets World Series game?"
Lewin will land with the Chargers for a road game in Baltimore. Then, immediately after, he'll hitch his own flight to LaGuardia Airport, which is in Queens.
He's had to choose one or the other in the past. Lewin missed Game 3 of the NLDS to call a Chargers game, then skipped a Chargers game for Game 2 of the NLCS.
A World Series sweep would eliminate the conflict. But Lewin doesn't expect this to be an easy series.
"It's a non-refundable deal," he said. "So in a weird way, winning in five would almost be better. Then I won't be cursing the fact I doubled down on this."
---
---