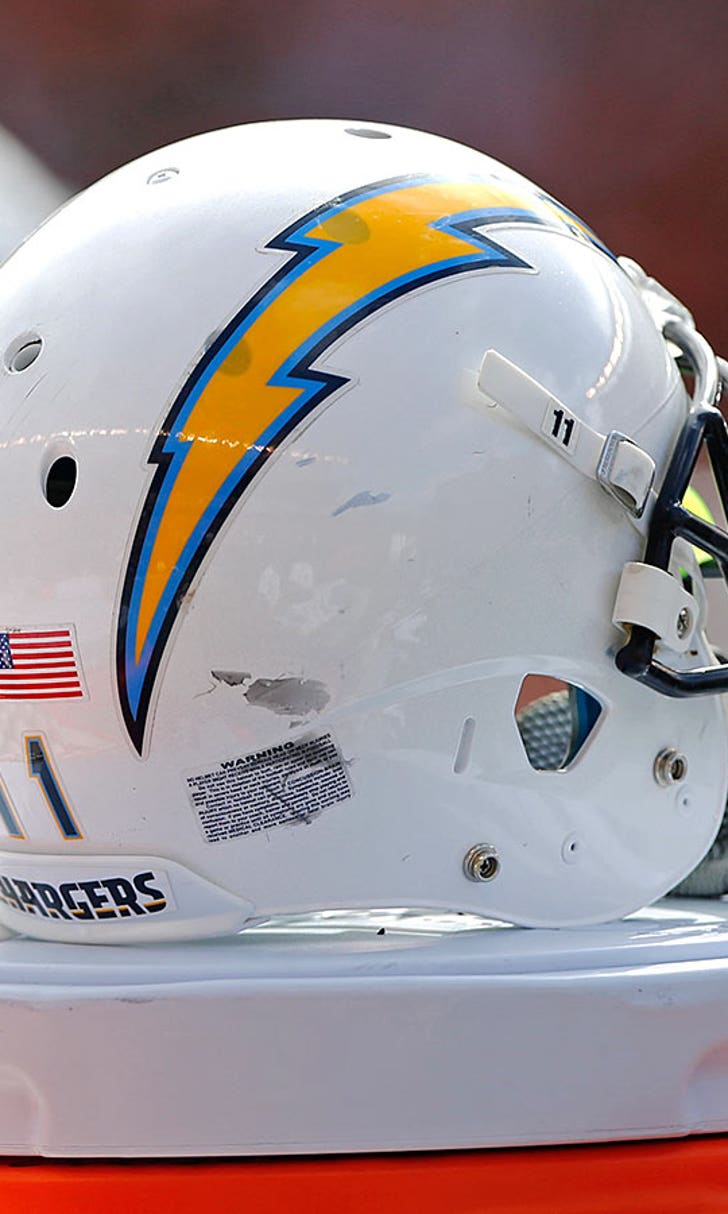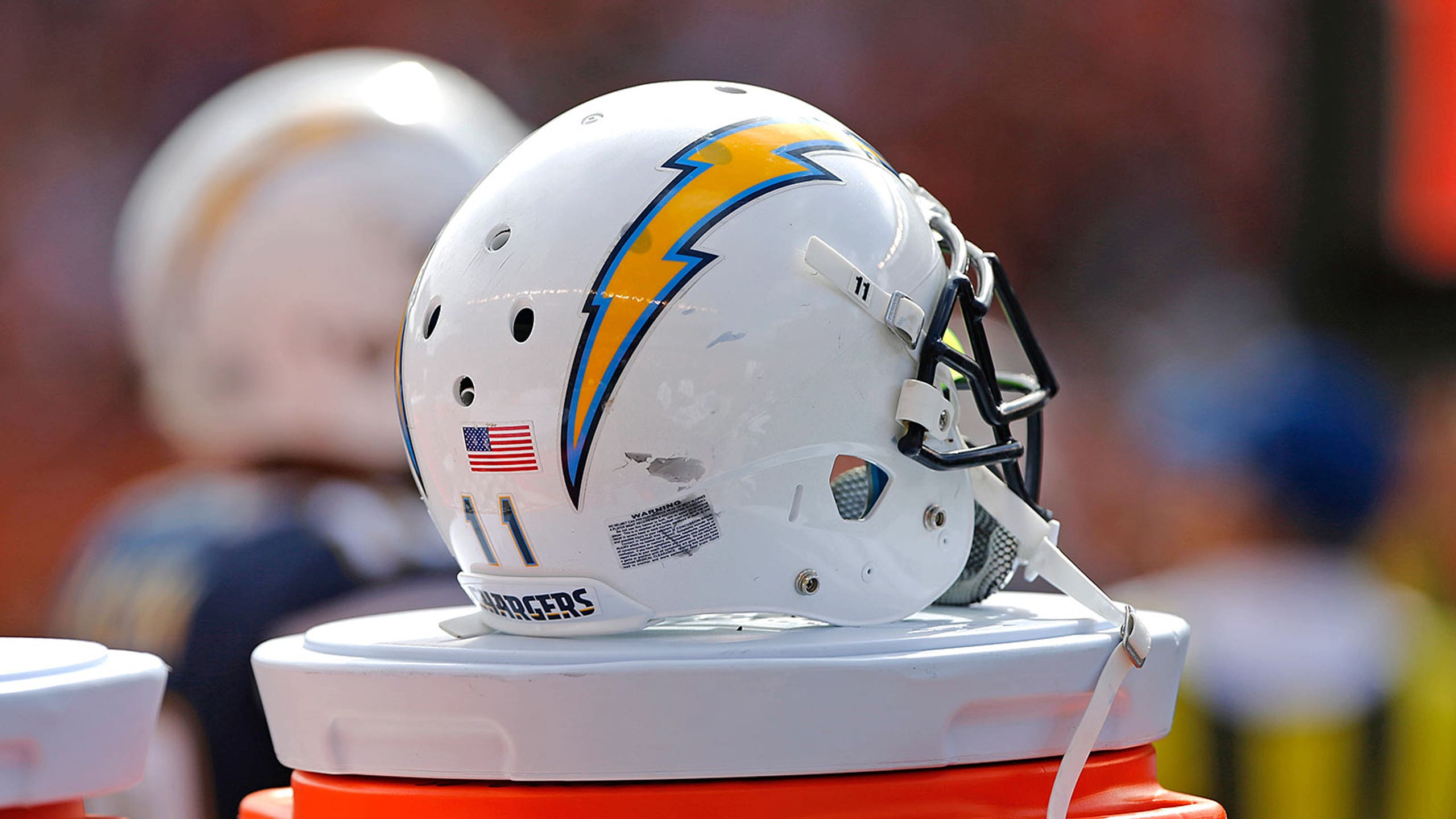 Chargers drop another hint by buying some land in Orange County
BY foxsports • January 28, 2016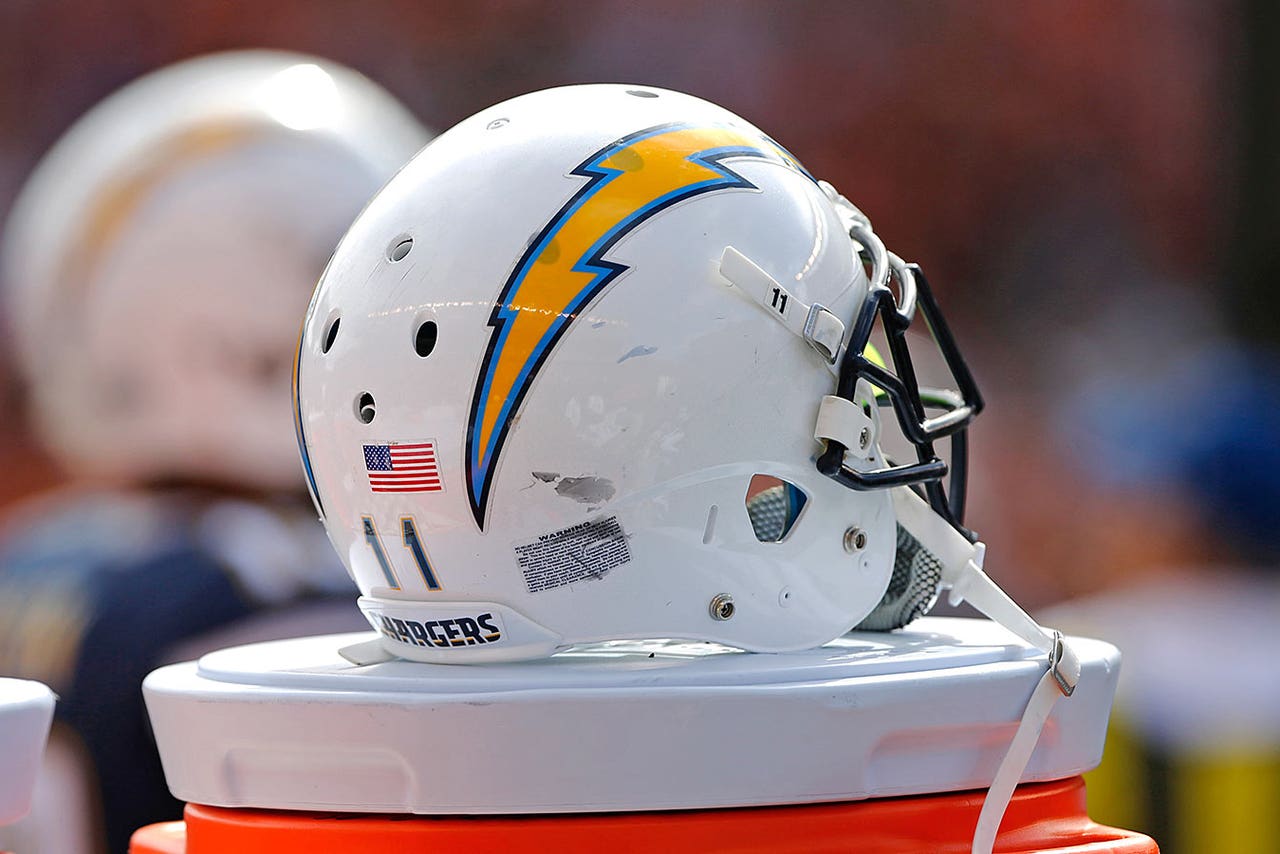 Things are coming together, bro.
Kevin Acee of the San Diego Union-Tribune is reporting the Chargers have acquired land in Orange County — the neighbor of Los Angeles county — and the plan is for the team to use it for their headquarters and practice facility.
The site will be located in Santa Ana.
The Chargers have yet to officially decide if they will move north to join the Rams in Los Angeles after being given approval to do so by the NFL. On Thursday, the Los Angeles Coliseum Commission met to consider a proposal that would allow the stadium to temporarily house two NFL teams. If so, the Chargers and Rams would share the facility with the USC Trojans until a permanent home for the NFL teams is built in Inglewood.
And while the Chargers and Rams still haven't settled on a deal, the acquisition of land in Santa Ana is the surest sign yet that the Chargers have every intention of moving.
And if that's the case, they made the smart choice. Having their headquarters in Orange County gives the Chargers some space from the Rams. However, there are certain things that must be done for the team to fit in to their new environment.
1. Every team employee must name their first-born child Brody.
2. Buy board shorts. Lots and lots of board shorts.
3. Buy tank tops
4. Frosted tips
5. Buy the entire Social Distortion catalogue
6. Watch the movie "Orange County." It's very accurate.
7. But not the show. 
---
---