Chargers coach says first-round pick Mike Williams is 'getting behind' due to back injury
BY Cameron DaSilva • May 24, 2017
The Los Angeles Chargers have had absolutely no luck in recent years with a number of players missing time due to both injuries and contract disputes. The troubling trend continued this offseason with first-round pick Mike Williams suffering a back injury on the first day of rookie minicamp.

Williams has been sidelined ever since, and his head coach Anthony Lynn is starting to get concerned.

"I'd like to see him out there next week because he's getting behind right now, and we've got to get him back out on the field," Lynn said, via ESPN. "If he wasn't a rookie it would be different. But he has so much to learn, and some of this you can only learn on the field."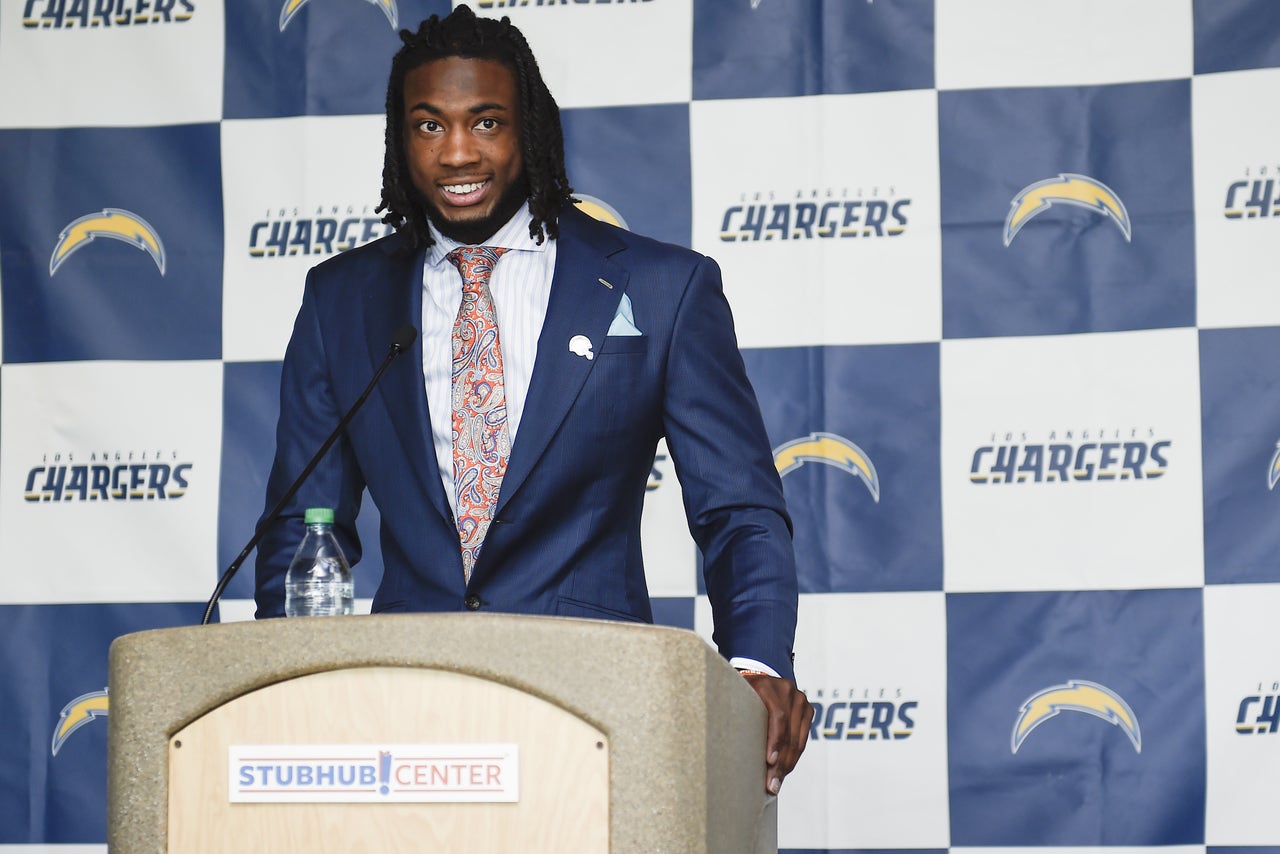 Fortunately, Williams is still able to participate in team meetings and is caught up on the happenings of on-field drills, which Lynn says is helpful. Philip Rivers, however, has yet get in any work with his rookie receiver.

"Obviously, it's nothing he can't catch up on," Rivers said. "But this to me is valuable time, especially at his position. With all of the things we ask for from our receivers formation-wise and all of the things we do like no-huddle, it would be good for him to be out there doing this.
"Hopefully, it's sooner rather than later. But obviously he's involved in the meetings and everything, so it's nothing he can't get caught up on when we get to (training) camp, or hopefully before then. But certainly it would be good to have him out there."
---
---