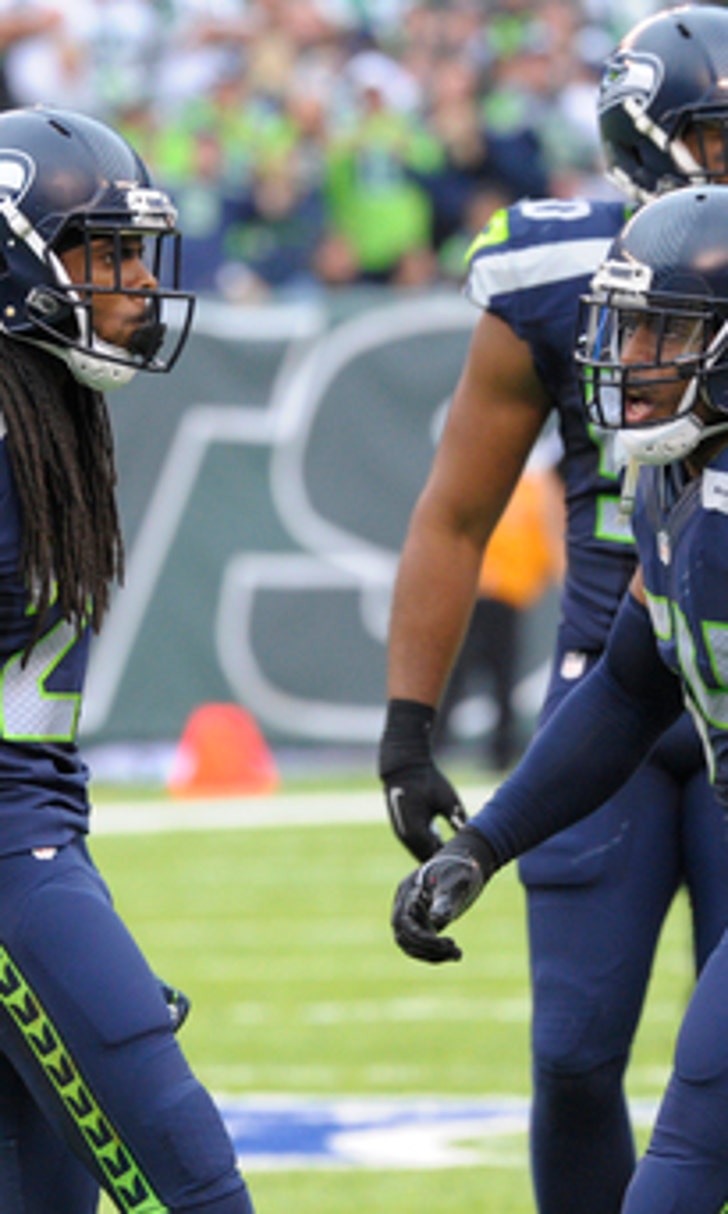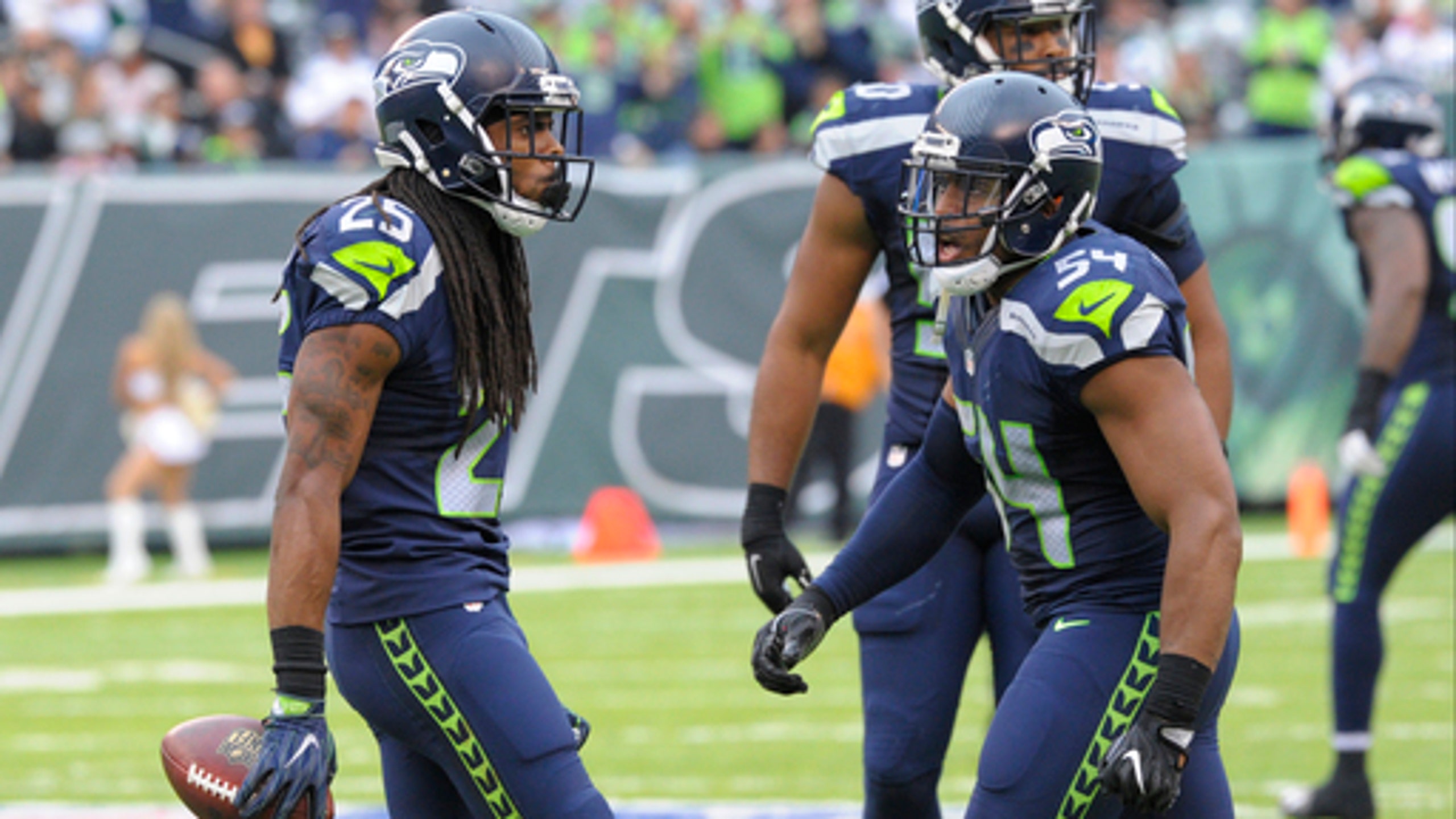 Carroll sees something special in Seahawks as bye arrives
BY foxsports • October 3, 2016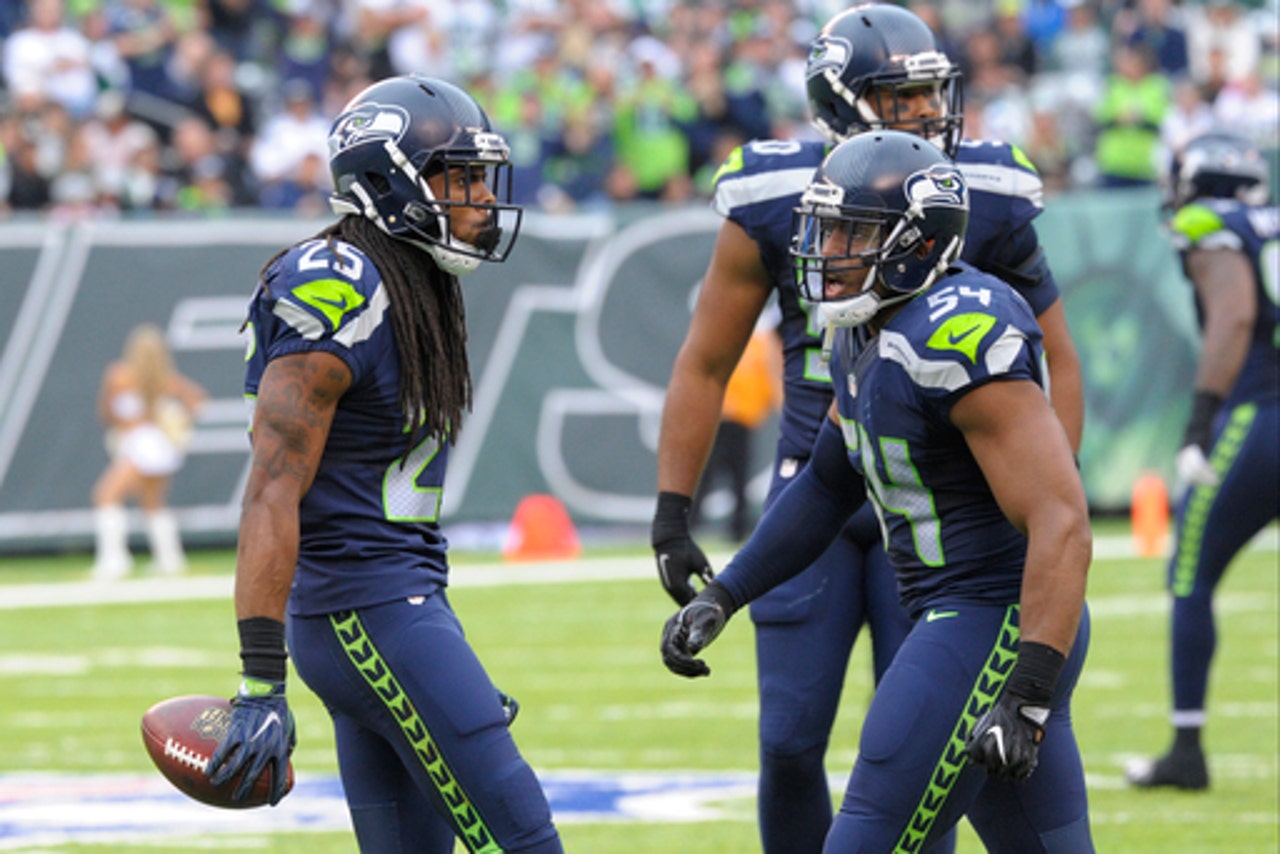 RENTON, Wash. (AP) Seahawks coach Pete Carroll was full of optimism entering the bye week.
There seems to be good reason for that with Seattle sitting at 3-1 and coming off consecutive impressive victories.
But it was a declaration about what this Seahawks team could become that was surprising even for the always-positive head coach.
''I've loved this team all along. I've seen it coming. Just the way they've gone about all the work, we have a chance to be something really good,'' Carroll said Monday. ''We just have to go out there and keep doing it, one day at a time, one week at a time and see where that leaves us. That's nothing to project what's going to happen the end of the year. I don't know that. But I do know what these guys have put into it, how they're approaching it, how determined they are, how they practice and how they've applied themselves, it's everything we're looking for.''
The Seahawks arrived at the bye following a 27-17 win over the New York Jets on Sunday, a game that Seattle dominated more than the final score indicated. Russell Wilson threw for 309 yards and three touchdowns and if not for a fluky fourth-quarter fumble that turned into a New York touchdown, the Seahawks would have held a third opponent to 10 points or less.
And now Seattle gets two weeks to get a number of its key players healthy. Wilson will continue to get rehab on his sprained left knee and sprained right ankle during the bye week, and is expected to have more of his mobility back after being limited against the Jets.
The timing of the bye should also help the likes of Doug Baldwin, Tyler Lockett, Jarran Reed and Nick Vannett get healthier or be able to play when Atlanta comes to Seattle on Oct. 16.
''We should have a real, real strong QB playing under center when we get back a couple of weeks from now,'' Carroll said.
Seattle was unable to get its run game started against the Jets in part because of New York's stout defensive line. Wilson's lack of mobility also ensured he wasn't a threat to escape the pocket as he normally does. What Wilson excelled at was throwing from the pocket into small windows, particularly finding Jimmy Graham downfield. Graham posted his second straight 100-yard game with 113 yards on six catches, showing no impact from the torn patellar tendon injury suffered last November.
No Seattle player has ever had three straight 100-yard receiving games.
''To have consecutive 100-yard games in consecutive fashion is a great statement about his ability to accomplish all he did in his rehab,'' Carroll said.
Defensively, the Seahawks forced three turnovers and suffocated the Jets on the ground. Matt Forte had just 27 yards on 14 carries.
But that defense will be slightly short-handed for the next two months. Starting outside linebacker Mike Morgan was placed on injured reserve Monday and will undergo surgery on Tuesday in Philadelphia for a sports hernia. Morgan played Sunday but remained on the East Coast to have the injury taken care of. He could return later in the season. The recovery should take only five or six weeks.
Seattle added Jordan Tripp from the practice squad to the 53-man roster to take Morgan's spot, and Cassius Marsh and Kevin Pierre-Louis will likely get the majority of the snaps. But Morgan was not playing significant snaps on defense as the Seahawks have often gone with five defensive backs during the first four weeks.
---
Online:
AP NFL website: www.pro32.ap.org and AP NFL Twitter feed: https://twitter.com/AP-NFL
---
---