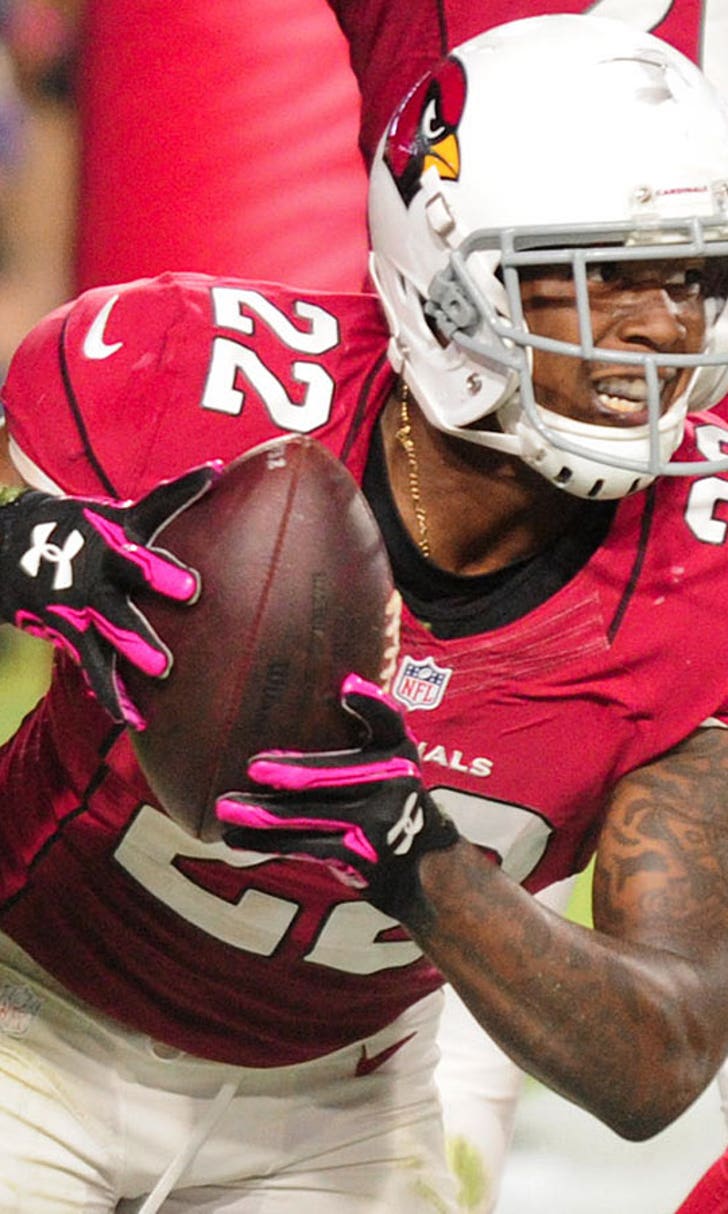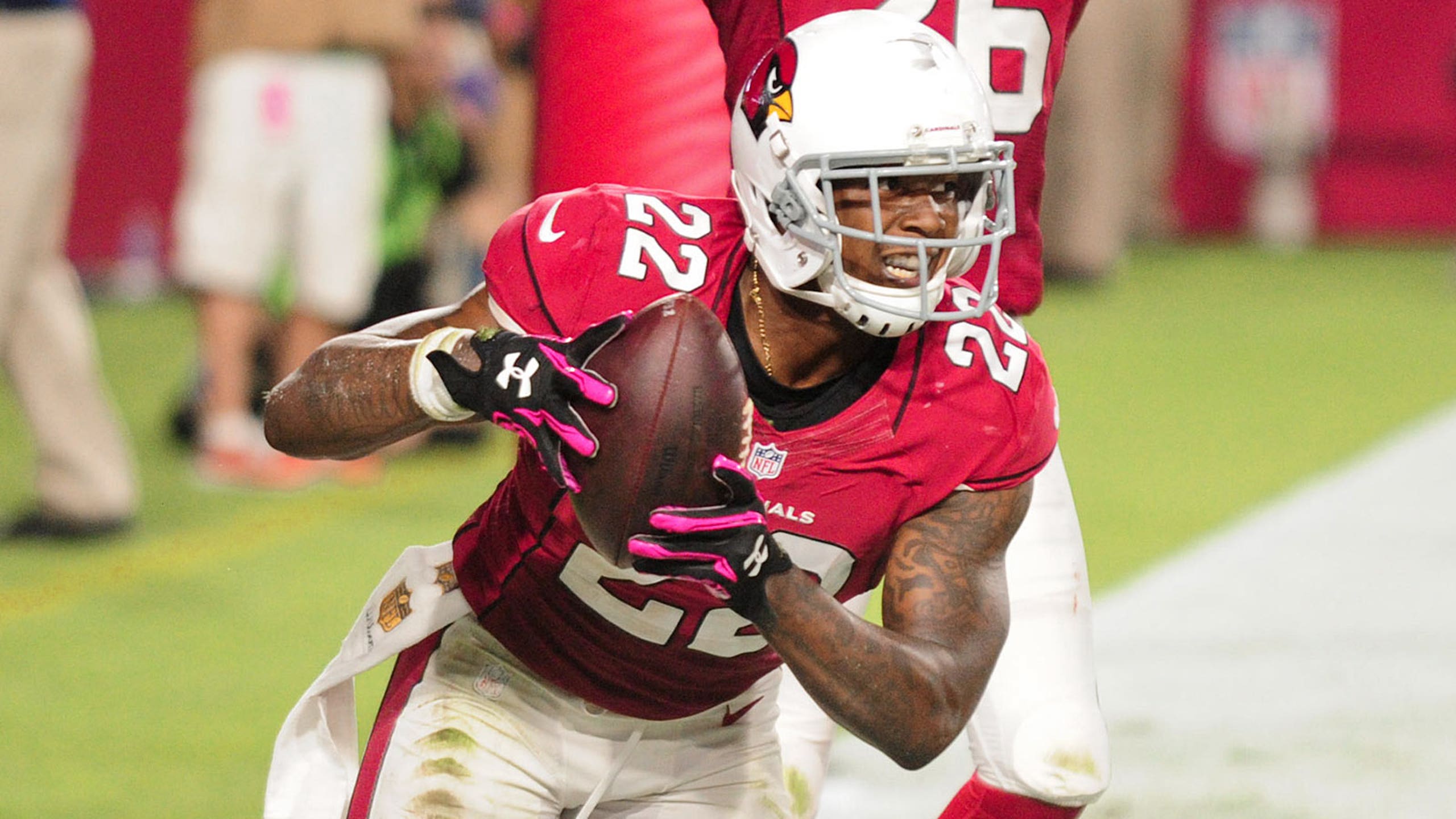 Cardinals hoping postseason experience weighs in their favor
BY foxsports • January 14, 2016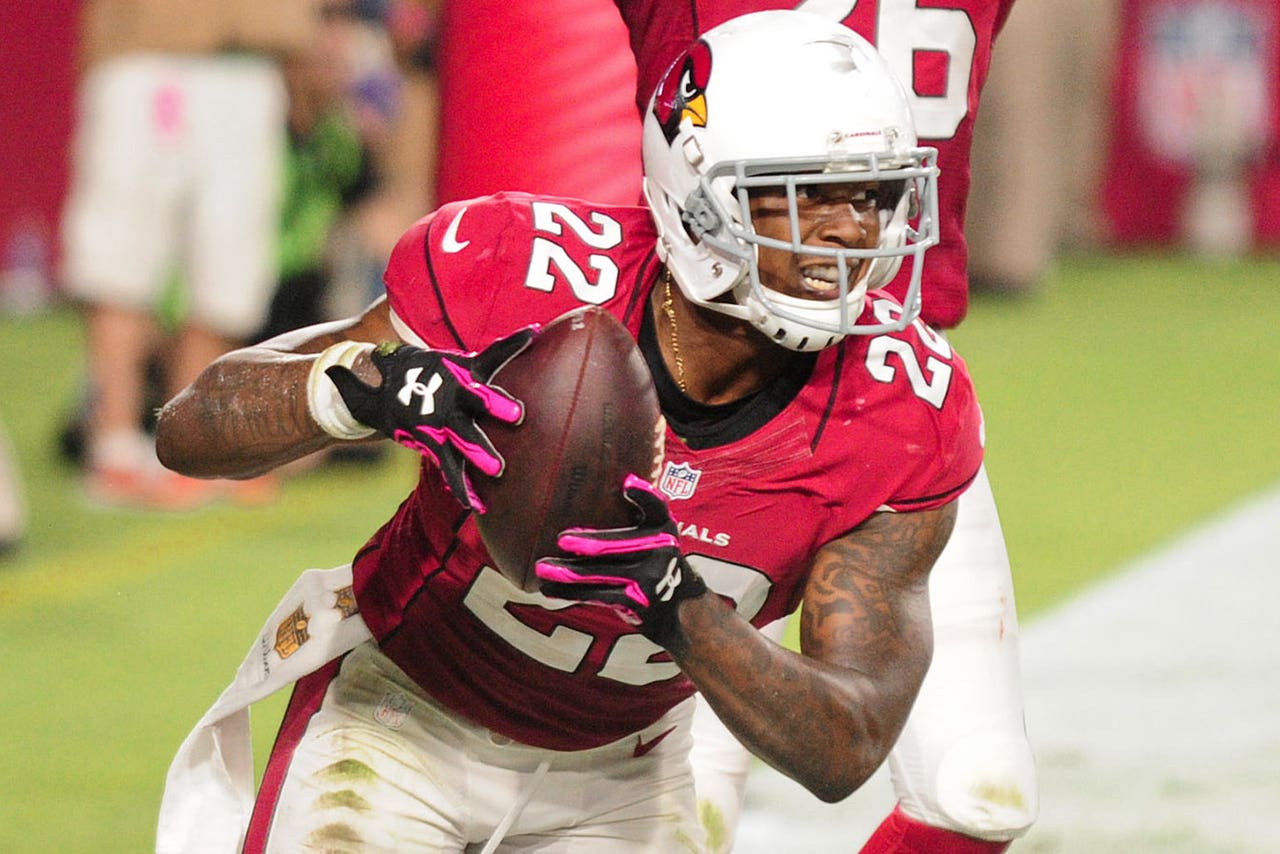 The Arizona Cardinals bowed out of the playoffs in the opening round a year ago, but the loss still provided an educational experience.
"I learned from last year, everybody plays much faster and harder," Cardinals safety Tony Jefferson told reporters after Thursday's practice. "You've got to have your stuff ready and straight, because it's coming, and it's coming fast."
Arizona was forced to play with its third-string quarterback (Ryan Lindley) and went down meekly in the 27-16 loss at Carolina, but the hopes are much higher this time around for the second-seeded Cardinals heading into Saturday night's game against the visiting Green Bay Packers.
"The anticipation for the game is a little higher because it has been building," quarterback Carson Palmer said. "Obviously now we will be going on 13 days since our last game, so I think if anything has changed for this game, it is just the anticipation."
Nearly two-thirds of Arizona's active roster (34 of 53 players) has played in one playoff game. No one has seen more postseason action than linebacker Dwight Freeney, a midseason signee who came off the street and wound up leading the team in sacks with seven.
"The stakes are higher, but when are the stakes not high in this business," Freeney said. "If you look at it from the perspective, 'Do what we have always done.' We are in this position for a reason."
The Cardinals secured a bye and an extra week off by bludgeoning the Packers 38-8 on Dec. 27, but they realize that result means little because the postseason is a differnt animal.
"I don't know if the football gods are sending it down, but you can just feel the whole energy," Jefferson said. "It's different than regular season. Everything is moving a lot faster. Things get a lot more chaotic because it's single-game elimination. Your season could be over off of one play, so everybody is really trying."
---
---