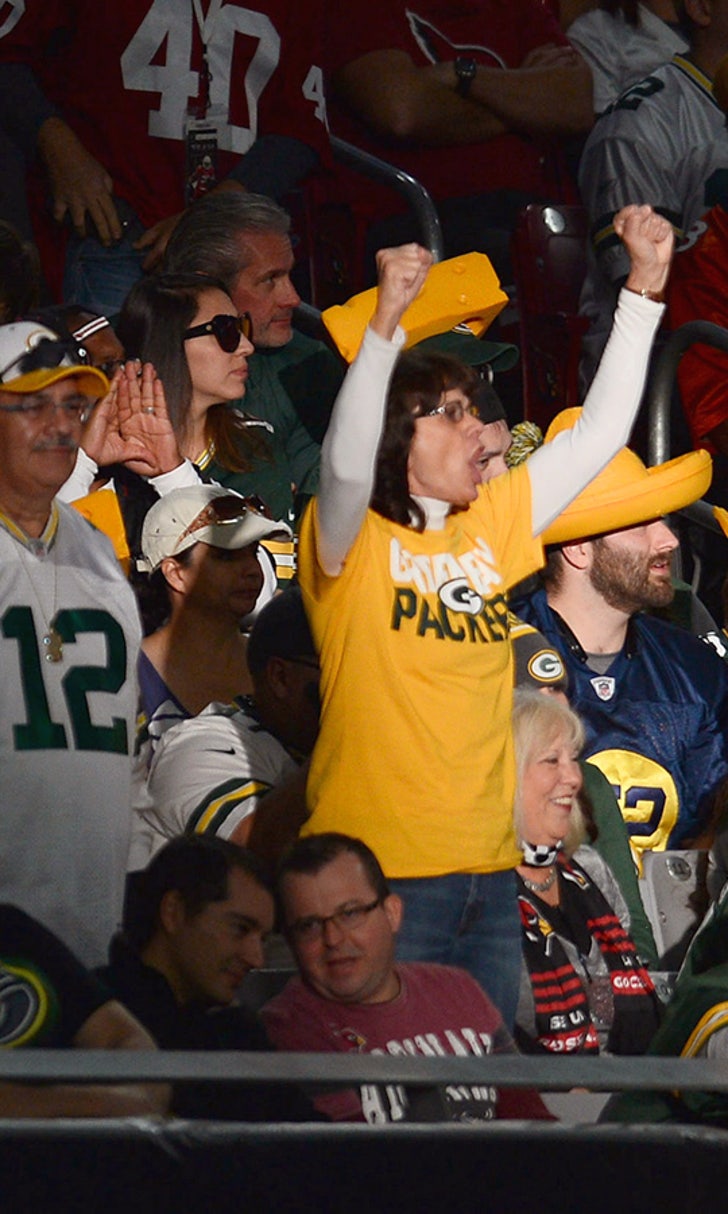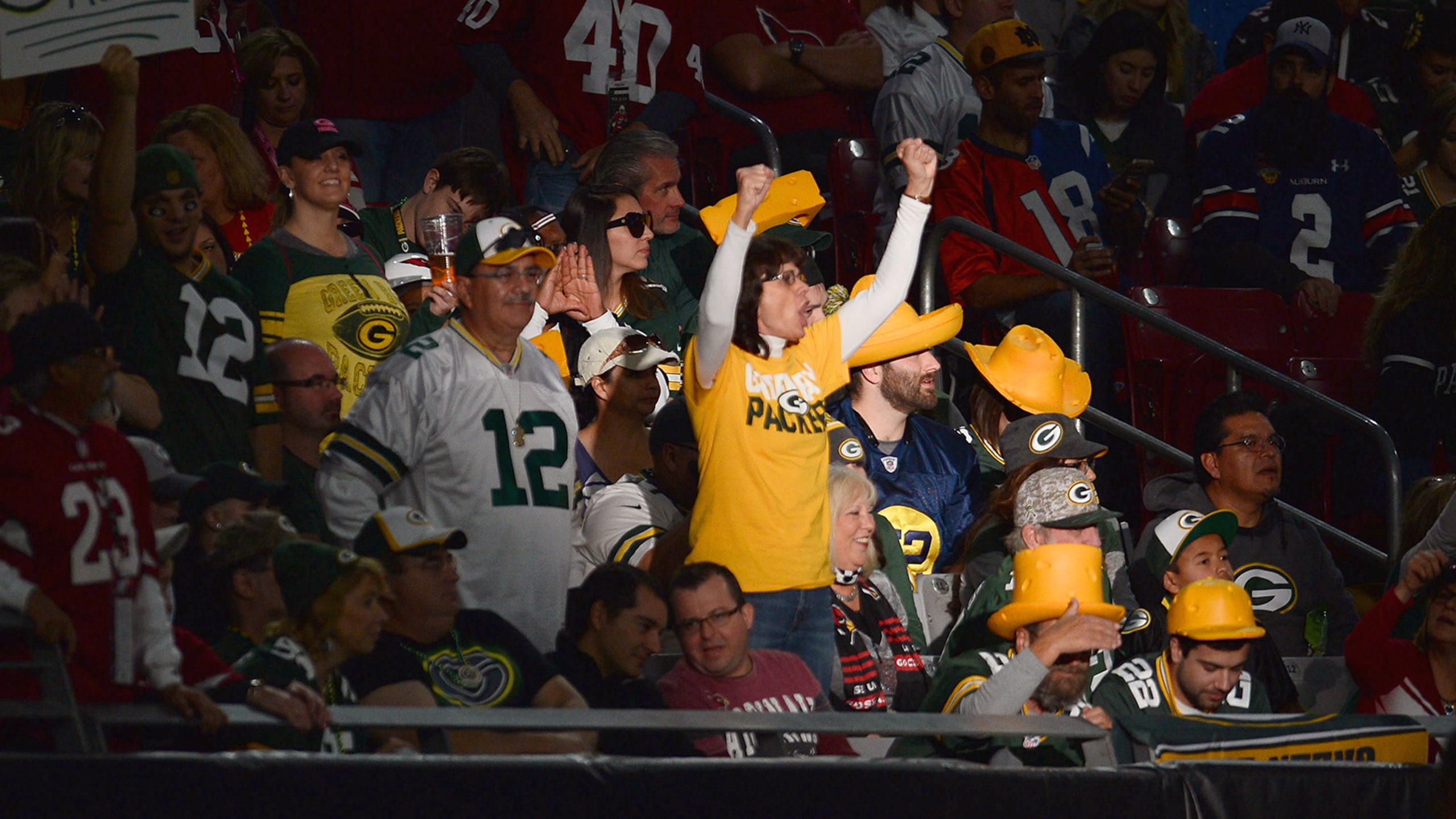 Cardinals go on offensive to prevent another invasion from Packer fans
BY foxsports • January 11, 2016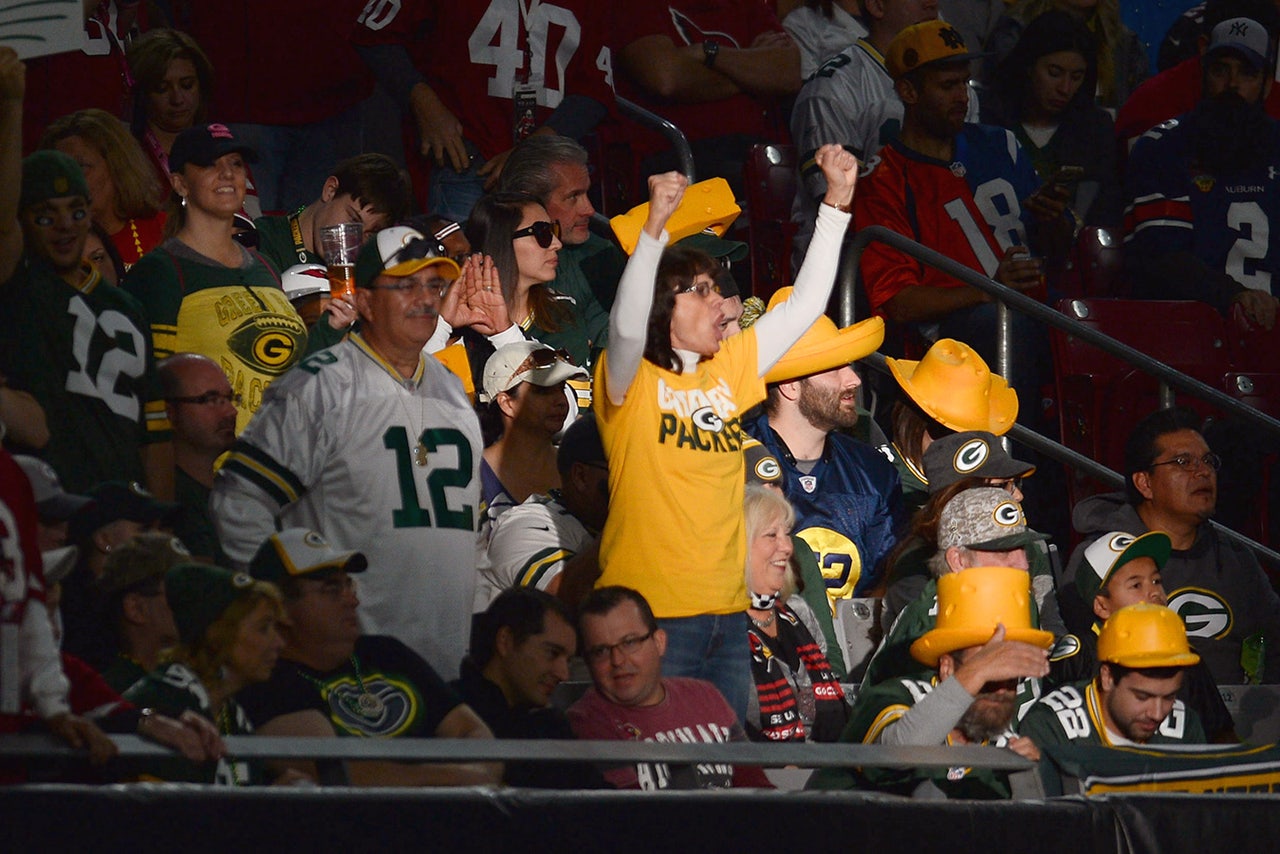 The Arizona Cardinals announced that Saturday's NFC Divisional playoff game against the Green Bay Packers is sold out. 
Such "news" typically qualifies as the ultimate yawner, but the amount of visiting fans at last month's matchup between the Cardinals and visiting Packers was a hot topic throughout the week leading up to the Dec. 27 game.
Both Cardinals coach Bruce Arians and star wide receiver Larry Fitzgerald lamented the fact that Arizona fans sold tickets en masse to Green Bay followers. Cardinals quarterback Carson Palmer admitted he was planning to use a silent count at the line of scrimmage because of the expected volume from the Packer fans.
Perhaps mindful of a repeat scenario, the Cardinals noted that tickets went on sale Monday exclusively to buyers with Arizona zip codes.
The noise factor turned out to be a moot point after Arizona raced to a 17-point halftime lead en route to a 38-8 drubbing that clinched a first-round bye and home-field advantage for the Cardinals in Saturday's game. Nonetheless, it remained a lively topic on Twitter throughout and well after the national telecast.
Arians even went so far as to give the home fans a shout out after the rout, saying: "Our crowd was outstanding. I don't know if there were any Packer fans here. I didn't hear any of them."
---
---