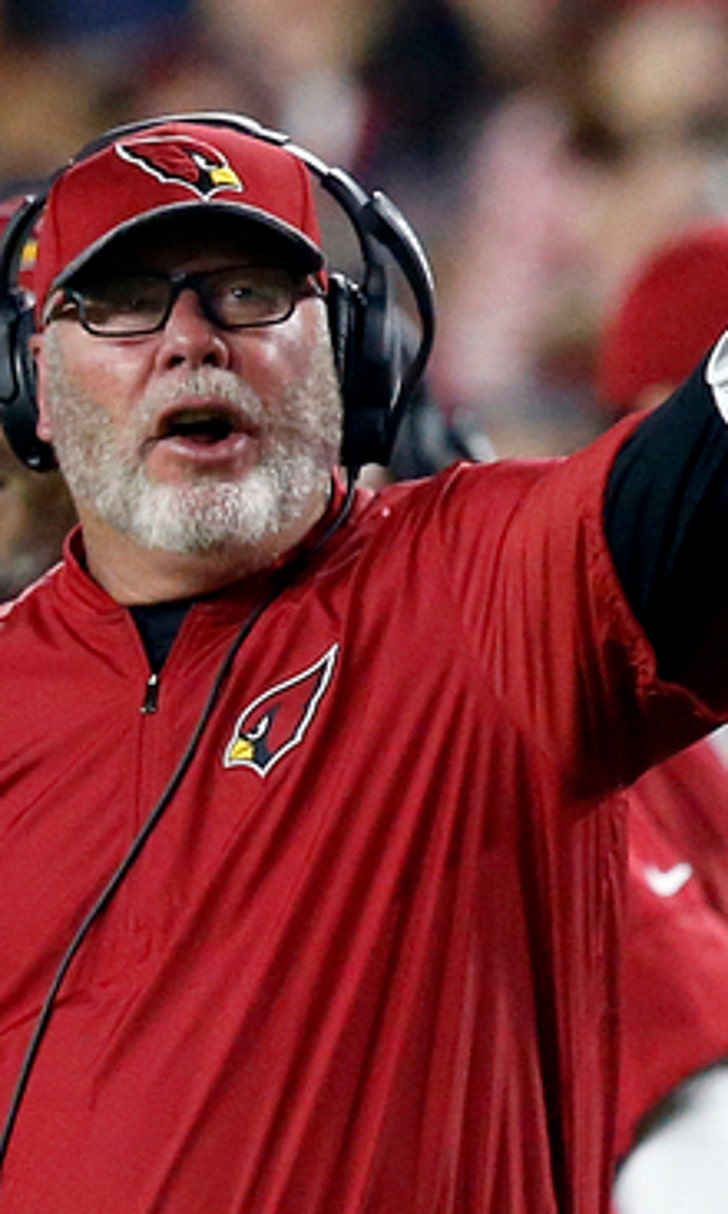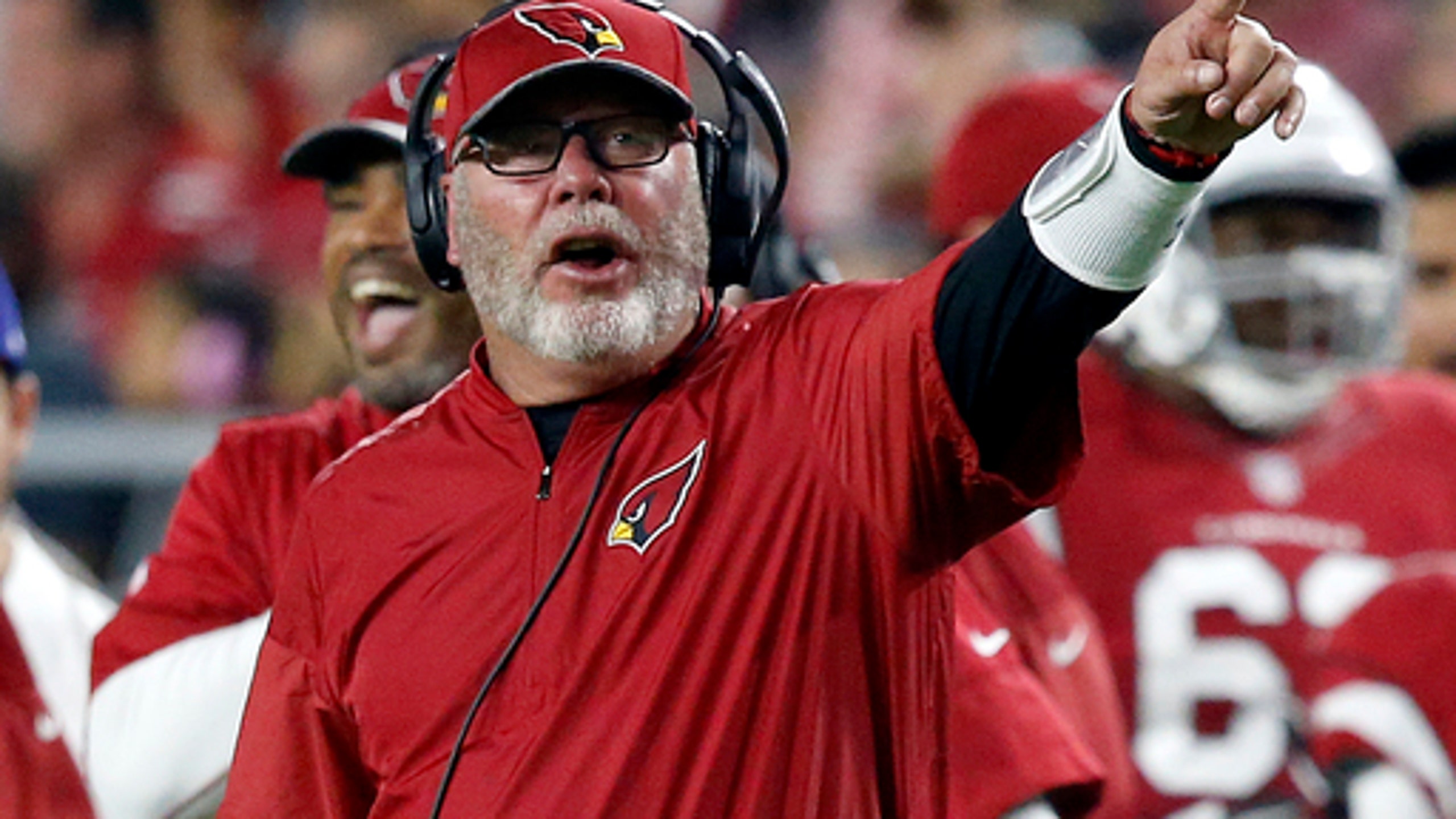 Cardinals fill 1 roster spot; cuts still pending
BY foxsports • September 2, 2016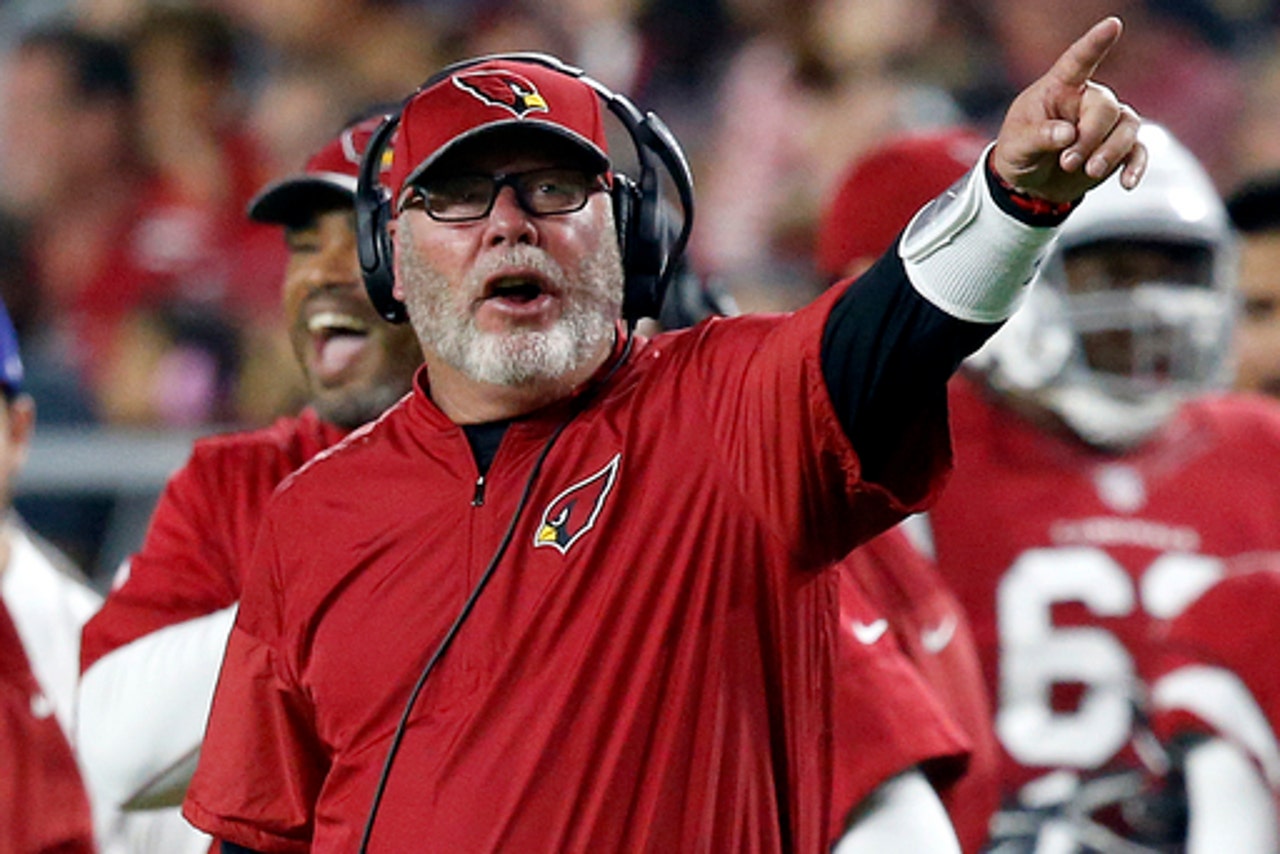 TEMPE, Ariz. (AP) The Arizona Cardinals didn't reveal their roster cuts on Friday but there's one less opening to fill.
Shortly after coach Bruce Arians met with the media, the Cardinals announced they had acquired cornerback Marcus Cooper from the Kansas City Chiefs for an undisclosed draft choice.
Arians had indicated the Cardinals were exploring multiple personnel options as they worked to finalize the 53-man roster by Saturday's deadline.
''Some teams are happy to cut guys and get it over with,'' Arians said. ''We've got a very talented group. There are calls being made back and forth. A lot of things can happen in the last few hours. ... When you have a roster as talented as ours, you want to make sure you can make it right all the way down to the end.''
The cornerback position opposite All-Pro Patrick Peterson is the only unsettled spot for a team that has Super Bowl aspirations. Brandon Williams, a third-round draft pick from Texas A&M, has the raw talent but is still working on the techniques of the position.
Arians said he ''thought Brandon got better'' in Thursday night's 38-17 preseason victory over Denver.
''He's still got problems looking back at the quarterback when he's playing man-to-man sometimes,'' the coach said.
Cooper wasn't expected to make the Chiefs' final roster and the Cardinals apparently made the trade because they weren't sure he'd be available to them once he hit the waiver wire.
Arizona's other option at cornerback is Justin Bethel, but he is dealing with a sore foot and Arians said the player would have to play through pain all season.
Whoever is at the cornerback spot will get lots of action because teams rarely throw in Peterson's direction.
Arians defended the usefulness of a fourth preseason game, even though the starters usually sit that one out.
''People say we don't need a fourth preseason game,'' he said. ''I don't know why, because there's a lot of guys fighting for their lives good and bad in that ball game to make our roster or somebody else's roster.''
Arians didn't name names but he was impressed with the play of some of the youngsters in Thursday night's game
''There's some guys that made a case for themselves last night,'' he said. ''...We're still in deliberations. There's a lot of things that can happen here in the last 24 hours with other teams and our team.''
Arians announced the captains for the coming season - Carson Palmer and Larry Fitzgerald on offense, Peterson and Tyrann Mathieu on defense and Bethel and kicker Chandler Catanzaro on special teams.
---
AP NFL website: www.pro32.ap.org and www.twitter.com/AP-NFL
---
---