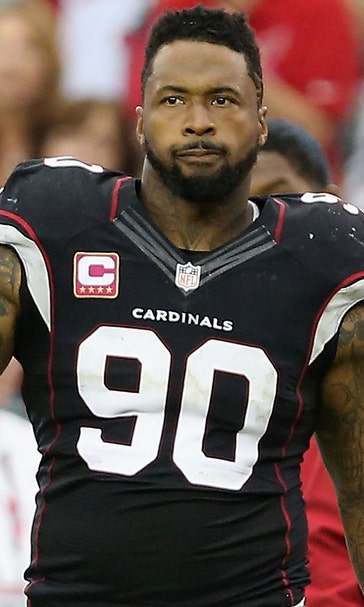 Cardinals cut three-time Pro Bowler Darnell Dockett, but hope to re-sign him
February 27, 2015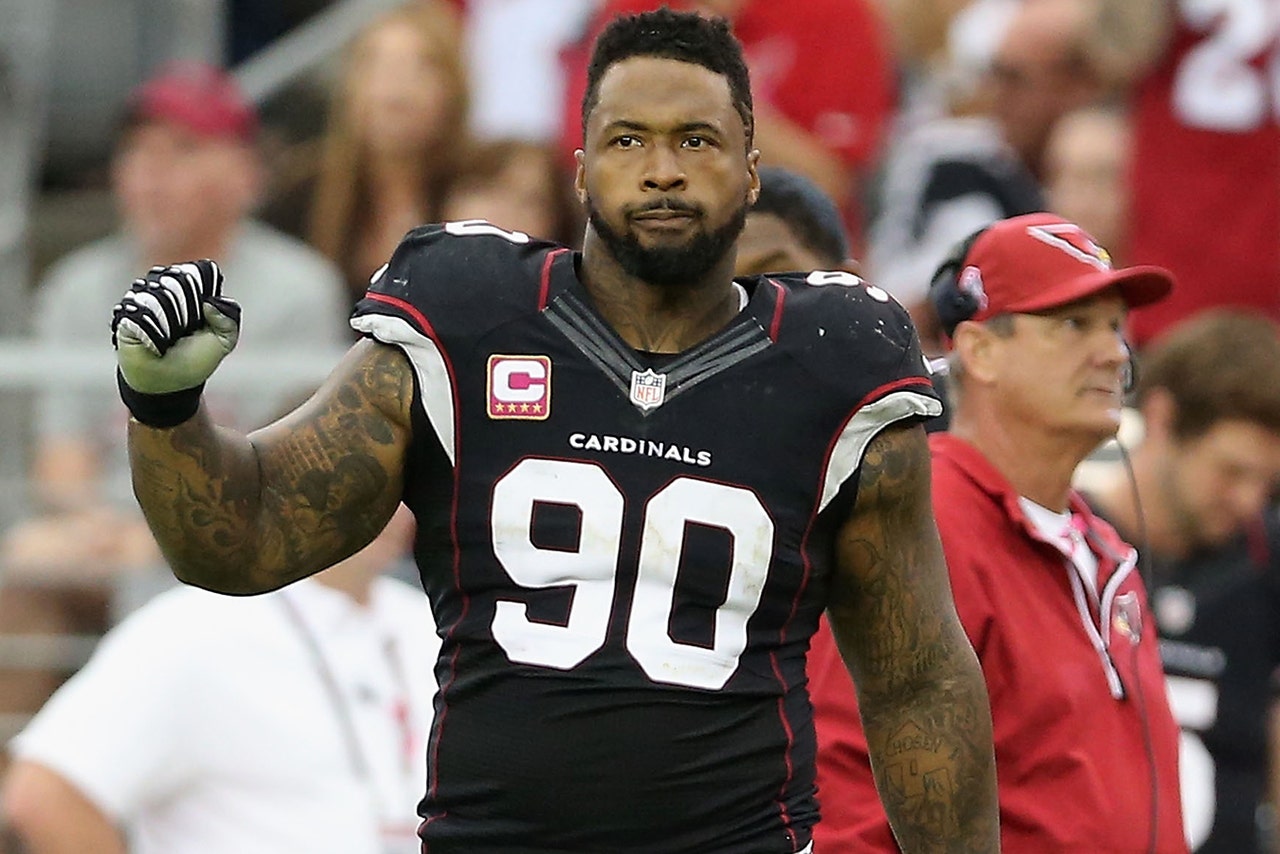 The Arizona Cardinals released defensive tackle Darnell Dockett on Friday, but are hoping to re-sign him before the free-agent period starts in March 10.
A third-round pick in 2004, Dockett was a three-time Pro Bowl selection and had a career-high nine sacks in 2007. He was on the Cardinals' only Super Bowl team in 2008.
"We have been very clear about our feelings for Darnell and our desire to have him back," said Cardinals general manager Steve Keim. "After speaking with him and his representatives, we decided that this move today makes the most sense for both the team and the player and allows each to keep all of its options open."
Dockett missed all of last season after suffering a knee injury in practice on Aug. 18.
---
---