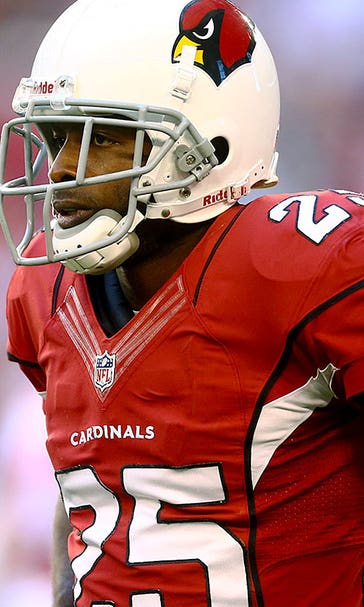 Cardinals CB Powers expected to miss two weeks with hamstring injury
October 27, 2015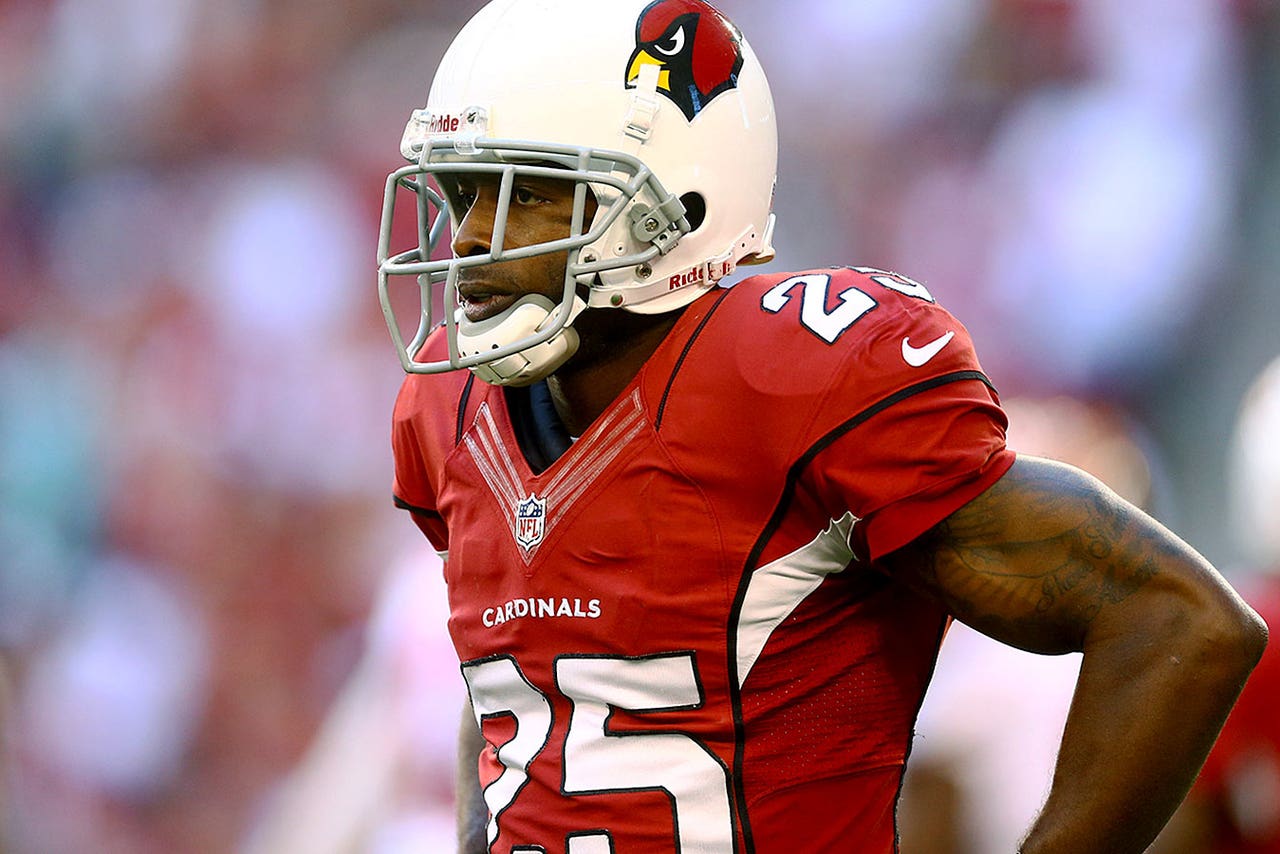 Arizona Cardinals cornerback Jerraud Powers is expected to miss two weeks after suffering a hamstring injury in Monday night's win over the Baltimore Ravens.
Cardinals coach Bruce Arians said Powers is dealing with a Grade 2 hamstring strain. If the two-week timetable holds, Powers could miss only one game since the team had a bye following this weekend's matchup versus the Cleveland Browns.
Justin Bethel, who came on as a replacement for Powers, was burned on a late 31-yard completion from Joe Flacco to Chris Givens on the final drive of the game. The only other cornerback on the roster is rookie Cariel Brooks, who was promoted from the practice squad when Chris Clemons was placed on injured reserve.
"There was one play I wish I could take back, but other than that I was prepared for it," Bethel said.
In other injury news, Arians said there's a chance that starting outside linebacker Alex Okafor could return for Sunday's game. Okafor suffered a calf strain in Week 5, prompting the signing of veteran Dwight Freeney, who recorded his first sack in Monday's game.
---
---