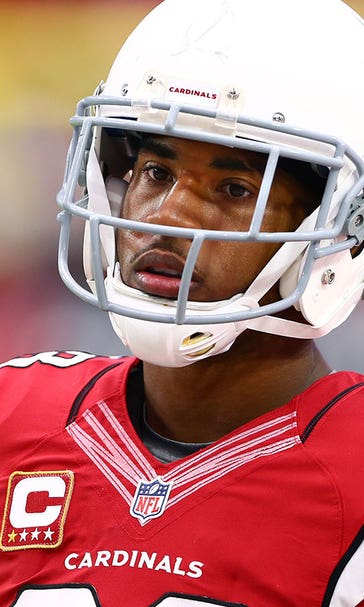 Cardinals' Bethel eager to make impact in first start at cornerback
October 29, 2015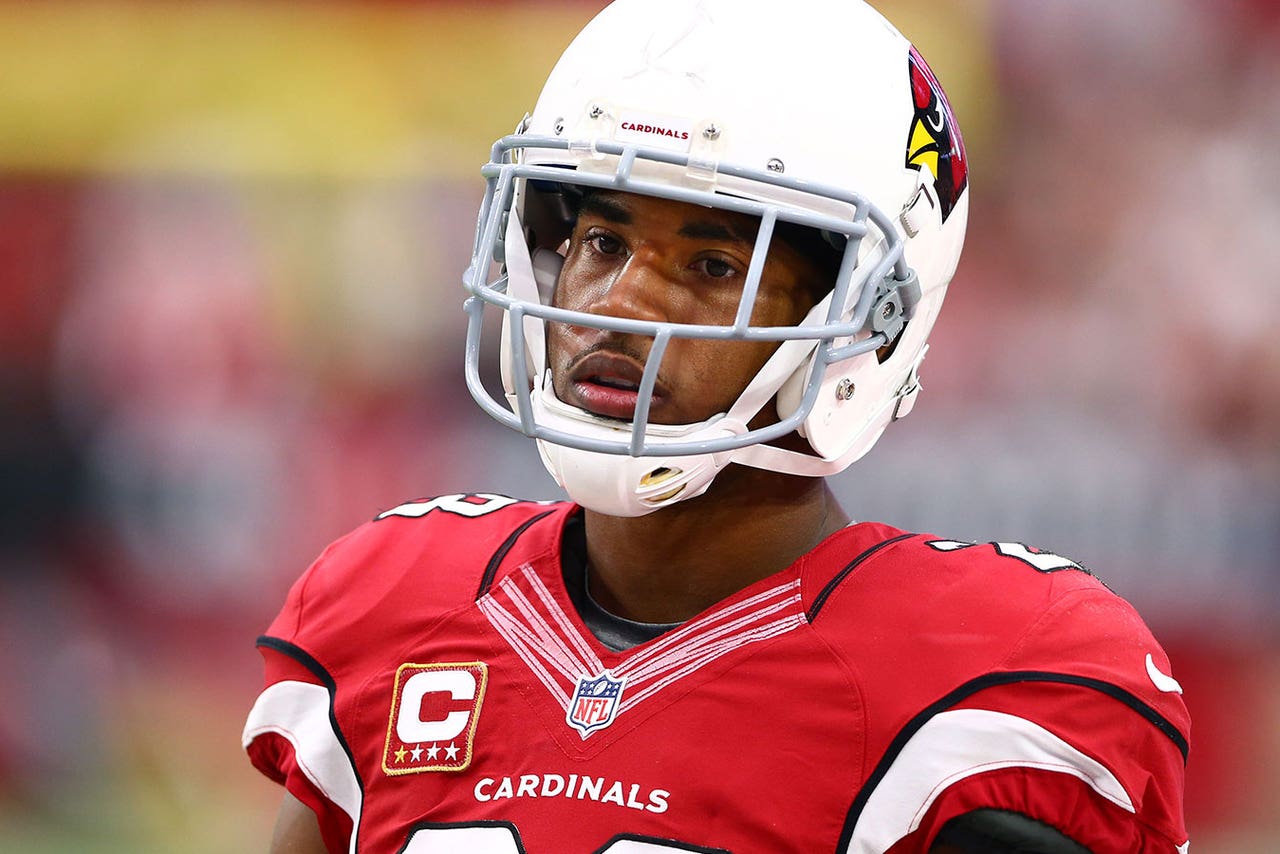 Justin Bethel has made a name for himself on special teams with the Arizona Cardinals, but he's relishing the chance to make his first career start at cornerback in Sunday's game at the Cleveland Browns.
Taking the place of an injured Jerraud Powers, who is expected to miss at least two weeks after hurting his hamstring Monday night, Bethel knows the Browns will come right at him Sunday.
"Of course," said Bethel, a sixth-round pick out of Presbyterian in 2012. "That's what I want, though. I want them to give me a couple picks when I'm in there."
Bethel has earned consecutive trips to the Pro Bowl the past two seasons due to his prowess on special teams, but he realizes he cannot rely purely on physical skills to get by at cornerback. 
"I knew I was an athletic guy and I could make plays," Bethel said. "At this point, when you start playing elite receivers you've got to rely on technique to get you through when you're tired."
Bethel was burned for a 31-yard pass play late in Monday's victory over Baltimore, but he also returned an interception for a touchdown in Week 3 versus San Francisco and has the confidence of his teammates.
"We're not going to try to cover up him being in there, because he's definitely a guy that can get the job done," star cornerback Patrick Peterson said. "We're not worried or nervous about having 28 out on the corner."
CB @Jbet26 on if he thinks the #Browns will test him: "Of course. That's what I want though. I want them to give me a couple picks."

— Kyle Odegard (@Kyle_Odegard) October 28, 2015
---
---