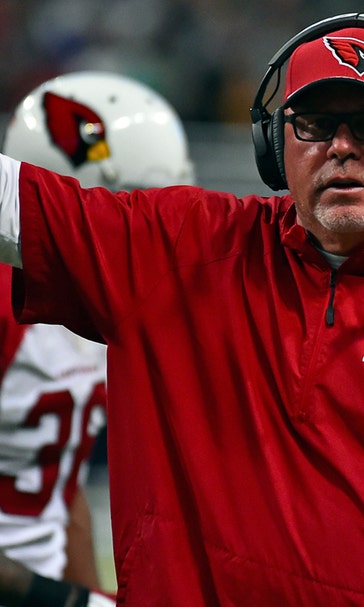 Cardinals' Arians laments not getting opportunity to coach Browns
October 28, 2015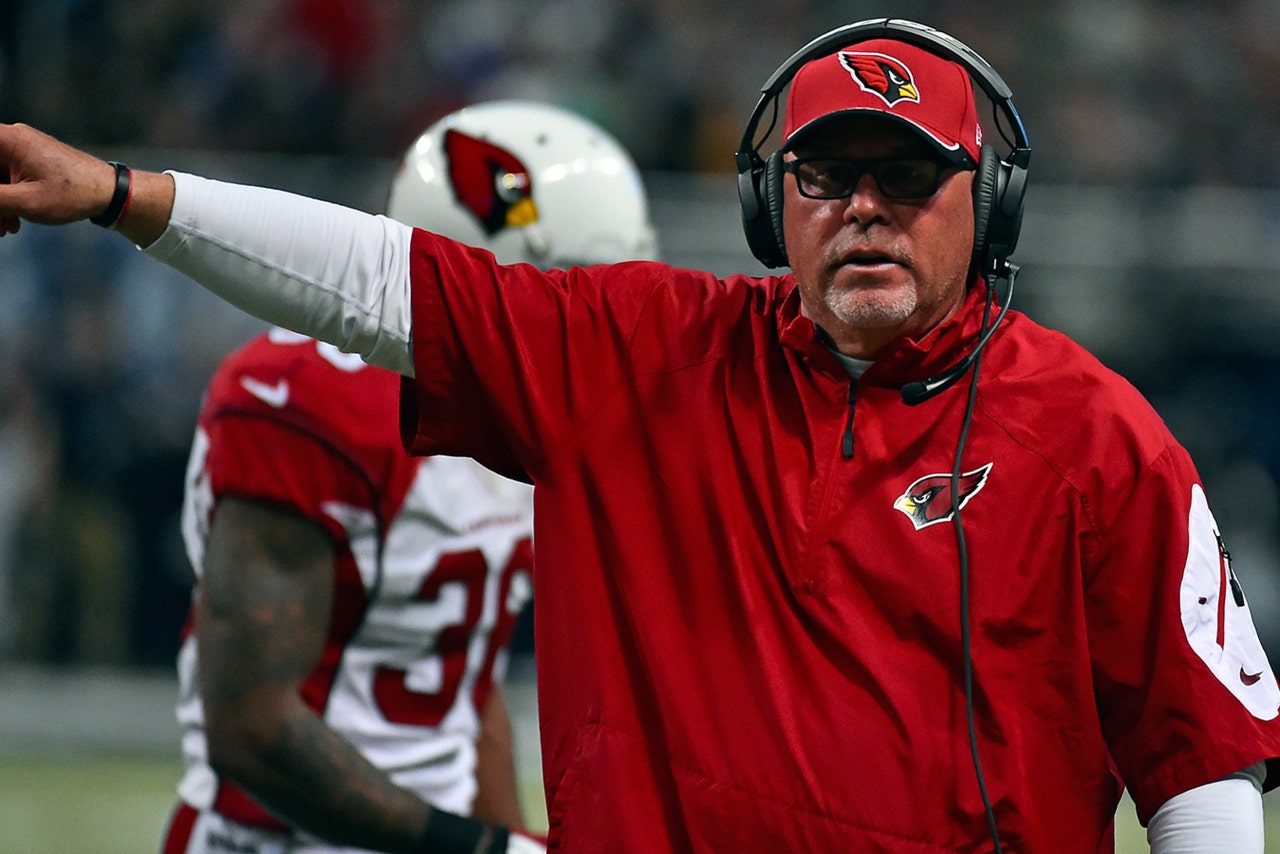 The Cleveland Browns have had a carousel of head coaches over the past few seasons and one of the men who wishes he was on that list will be on the opposing sideline Sunday.
Arizona Cardinals head coach Bruce Arians thought he was in the running for the Browns job after the club fired Romeo Crennel at the end of the 2008 season. It turned out to be a fleeting opportunity for Arians.
"I was notified that I was going to be contacted and then someone else was hired that same day," Arians said, per Daryl Ruiter of Cleveland radio station 92.3 The Fan.
Arians had a history with the franchise, serving as offensive coordinator of the Browns from 2001-2003, but the position instead went to Eric Mangini. That started a cycle that has seen Cleveland with four head coaches over the past six-plus seasons.
"It's a shame because I loved my time there," Arians said. "Wish I would've had an opportunity."
#Cardinals HC Bruce Arians on #Browns failing to win consistently over the years: "It just comes down to a quarterback."

— Nate Ulrich (@NateUlrichABJ) October 28, 2015
Arians said he has been "shocked" by the franchise's inability to field a winning team, but pointed to the most important position on the field as a reason why. The Browns have had 23 different starting quarterbacks since moving back to Cleveland in 1999.
"It just comes down to a quarterback," Arians said. "We are all tied to our quarterback."
---
---