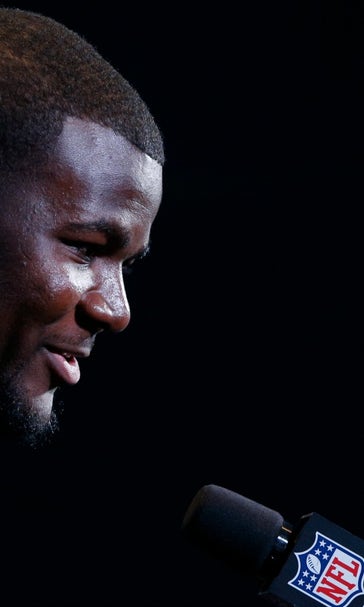 Cardale Jones says he was victim of the cruelest NFL Draft prank
May 4, 2016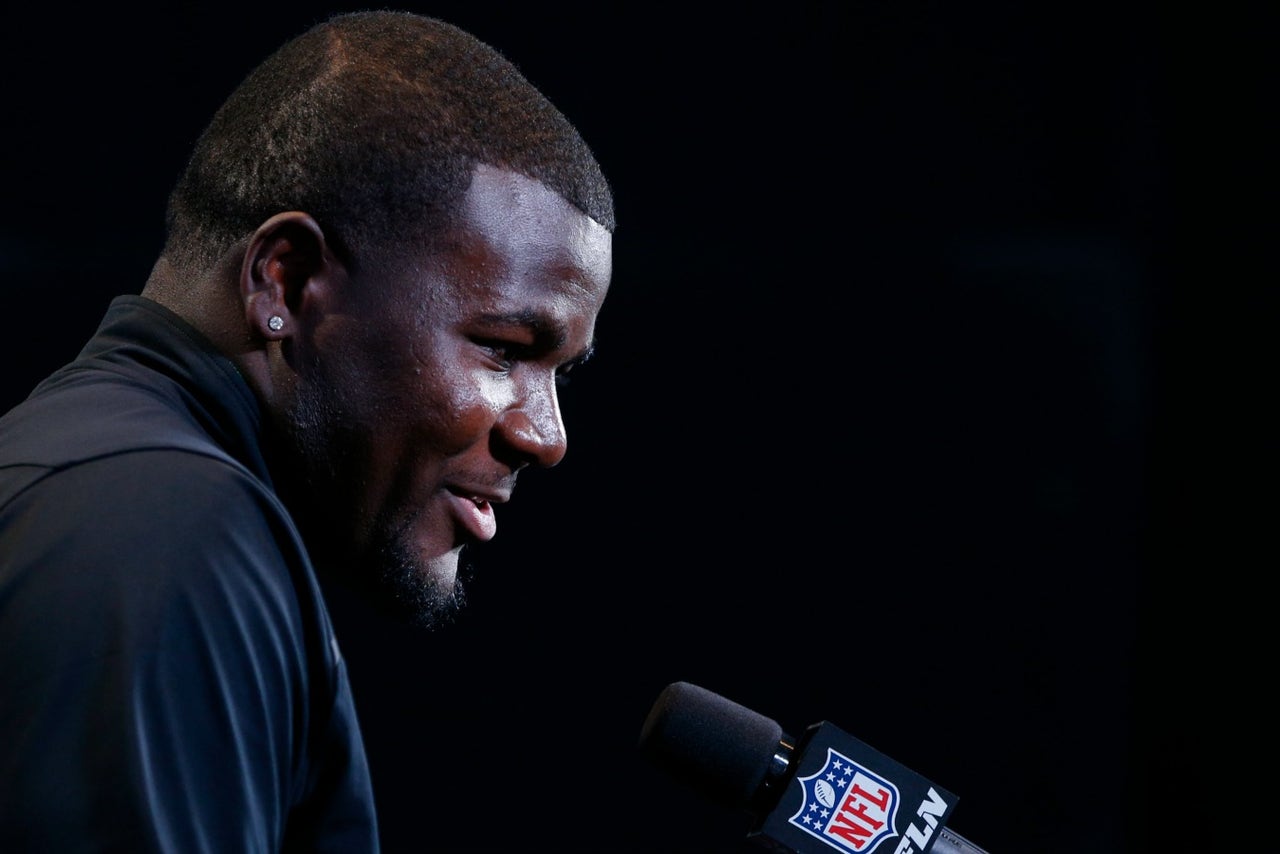 Cardale Jones has one of the best on-camera reactions of any player selected in the 2016 NFL  Draft, and in an interview with a local Buffalo radio station, he explained why he had a good reason to be so excited seeing his name pop up on the draft broadcast.
Before Jones was taken with the last the fourth round by the Buffalo Bills, he kept receiving calls from random people pretending to be an NFL official. 
Via WGR 550 SportsRadio:
That's just mean. You can listen to Jones' entire interview here.
This isn't the first (and certainly won't be the last) time a prospect has been tricked by a prank call. In 2012 wide receiver Mohamed Sanu's agent tweeted that he had been taken in the first round by the Bengals after he received a call from a phony. The Bengals did end up taking Sanu, but he had to wait until the next day to be selected in the third round. 
(Thanks to Sporting News for sharing this story.)
---
---