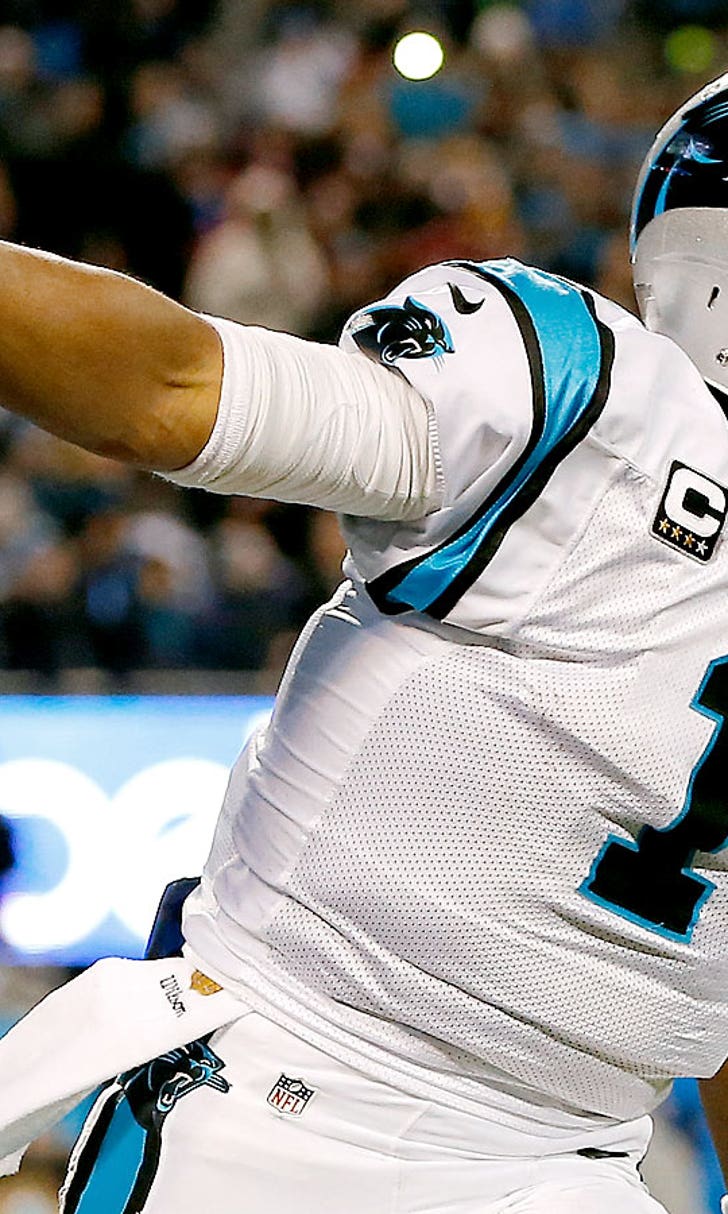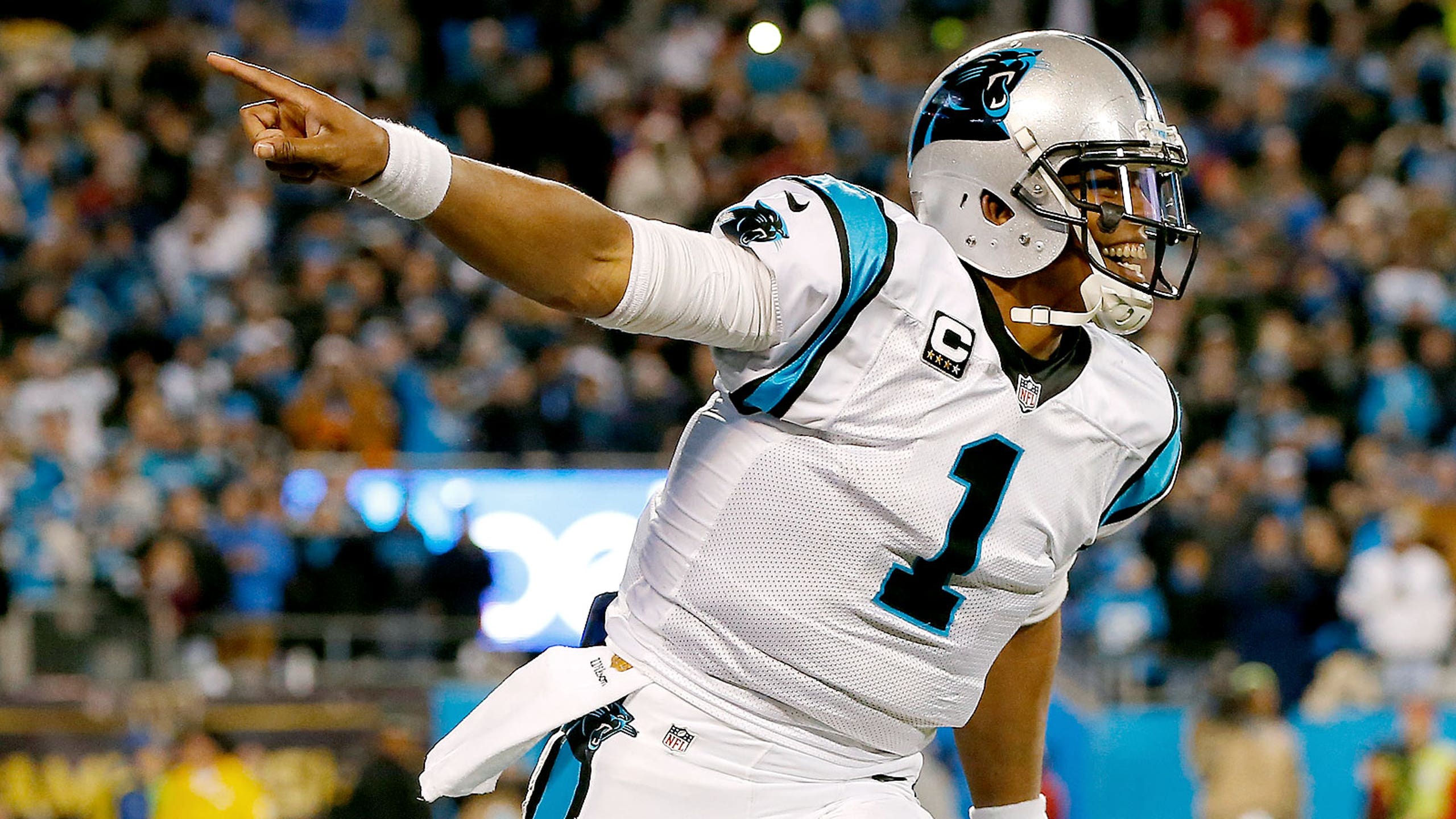 Cam Newton's Super Bowl will be taxing, win or lose
BY Sam Gardner • February 4, 2016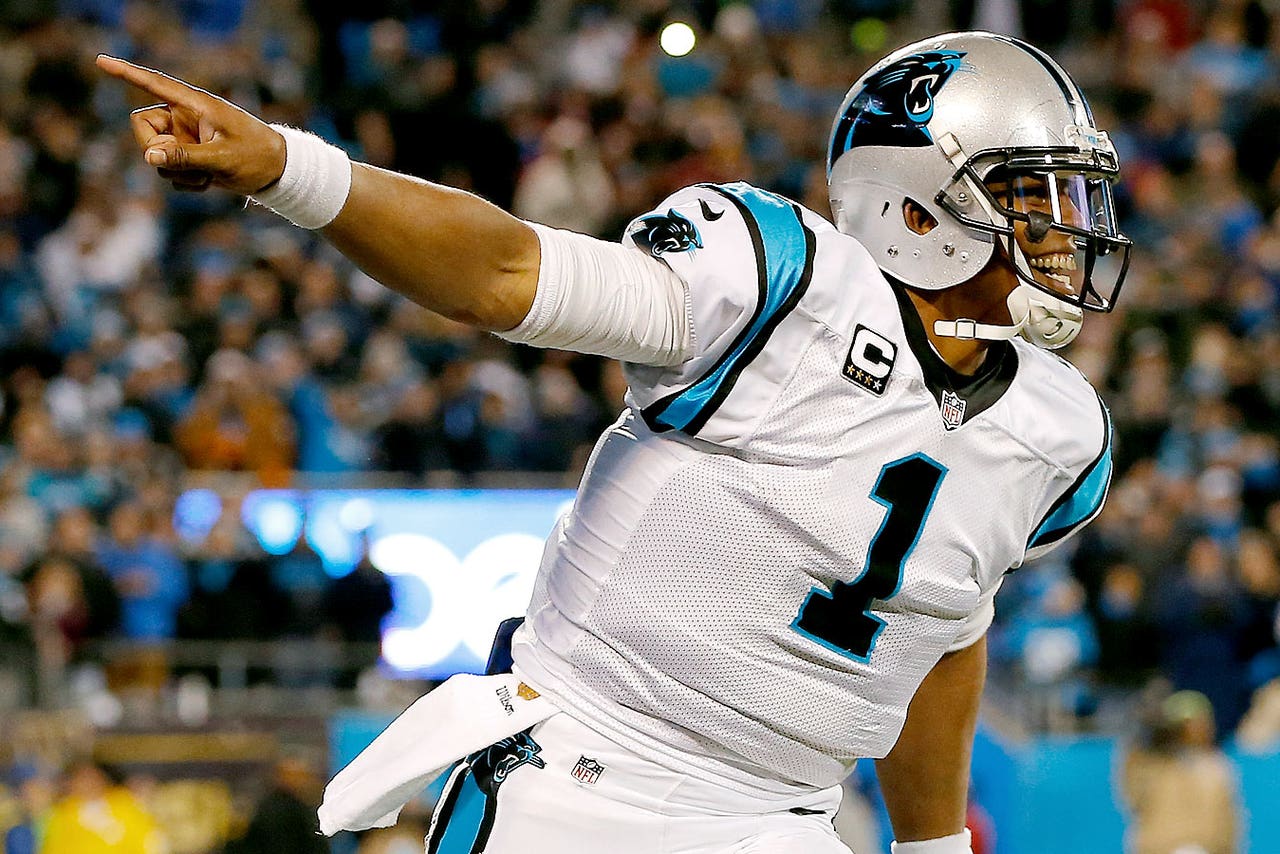 The tradition of awarding championship and runner-up bonuses after the Super Bowl is as old as the game itself. But as salaries across the league continue to rise, those payouts are effectively becoming less and less valuable, to the point where some players could end up paying more in taxes than they receive for playing in the game.
This season, every member of the winning team in Super Bowl 50 will receive a $102,000 check from the NFL, with the losers each getting $51,000 for their efforts, a huge upgrade over the $15,000 and $7,500 bonuses handed out after Super Bowl I. However, for the highest-paid players, in particular, neither the winners' nor losers' share will amount to much of a reward thanks to sky-high California taxes that could actually leave the most hansomely compensated stars in the red when it's all said and done.
According to sports tax expert Robert Raiola, senior manager of the sports and entertainment group at CPA and avisory firm PKF O'Connor Davies LLP, Carolina Panthers quarterback Cam Newton will owe the California Franchise Tax Board roughly $137,000 in taxes in 2016 simply for having played there during the calendar year. Raiola's calculations are based not only on the ongoing Super Bowl week in Santa Clara, but also the Panthers' two visits to California next season, to play the Rams in Los Angeles and the Raiders in Oakland.
In states such as California, which impose a so-called "jock tax," athletes are taxed based on the number of workdays spent in that particular state. So Newton, who signed a five-year, $103.8 million contract extension last summer, will be hit with a 13.3 percent tax bill for the portion of his estimated $20 million in compensation next season that's earned in the Golden State.
And that's before the federal government seeks its chunk of the payday.
Fortunately, Newton can certainly handle the payment regardless -- this is, after all, a guy who wears $850 pants. Additionally, one has to assume Newton would gladly fork over $137,000 to be able to lift the Lombardi Trophy, no questions asked. But should Carolina lose to the Denver Broncos on Sunday, the hefty tax bill that follows will only stand to worsen the pain of missing out on a championship in the first place.
---
---