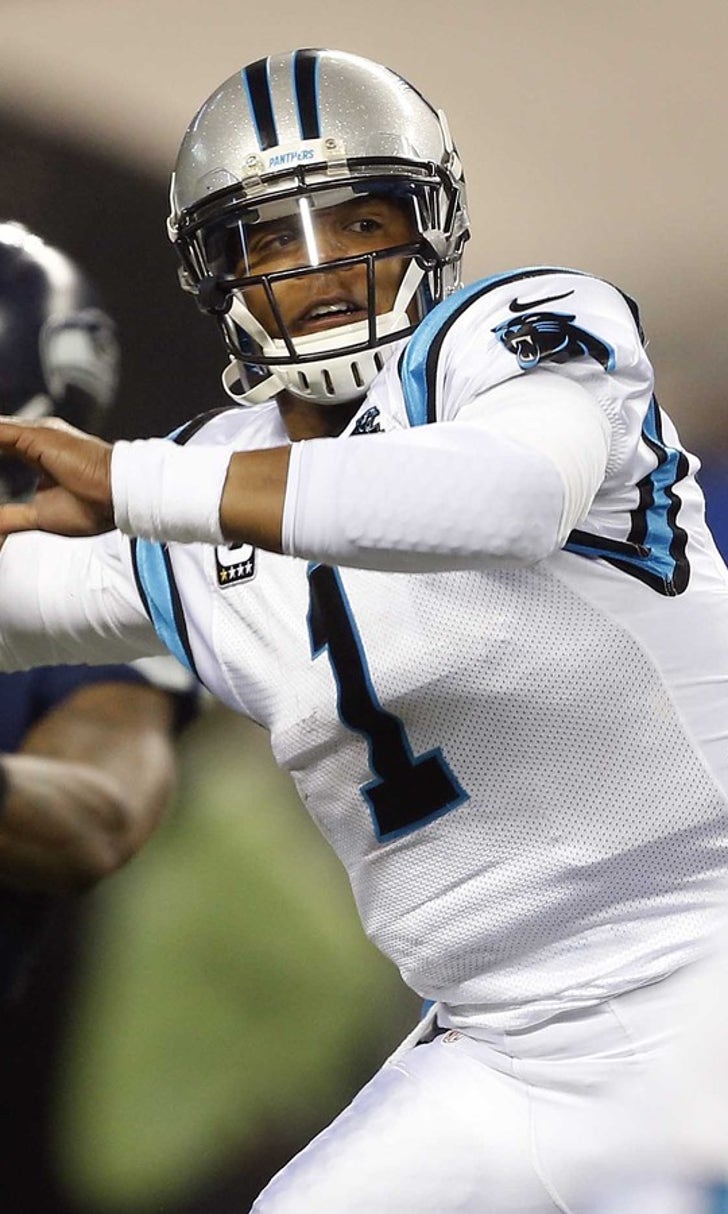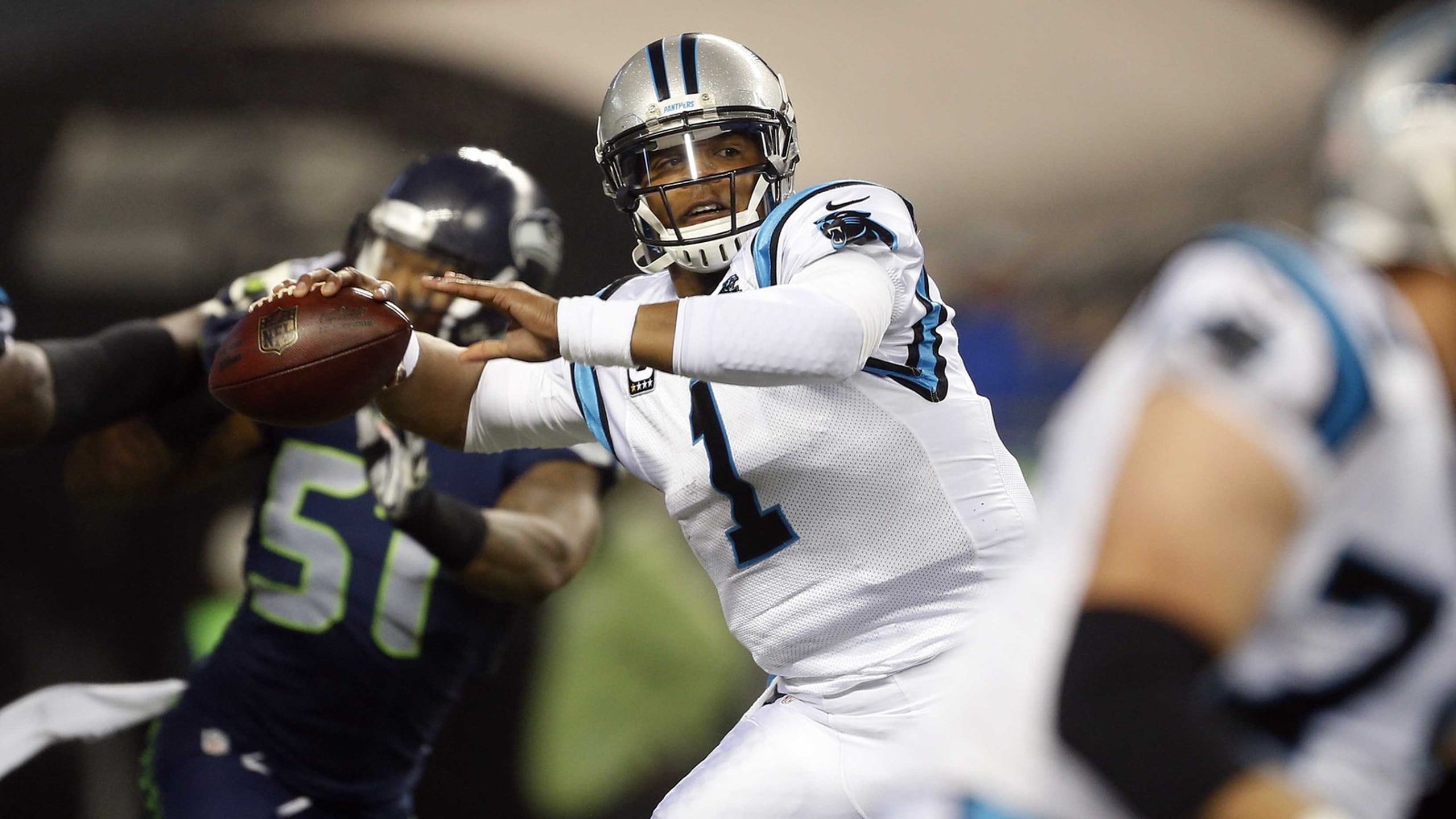 Cam Newton not sure Seahawks have loudest stadium in league
BY foxsports • October 14, 2015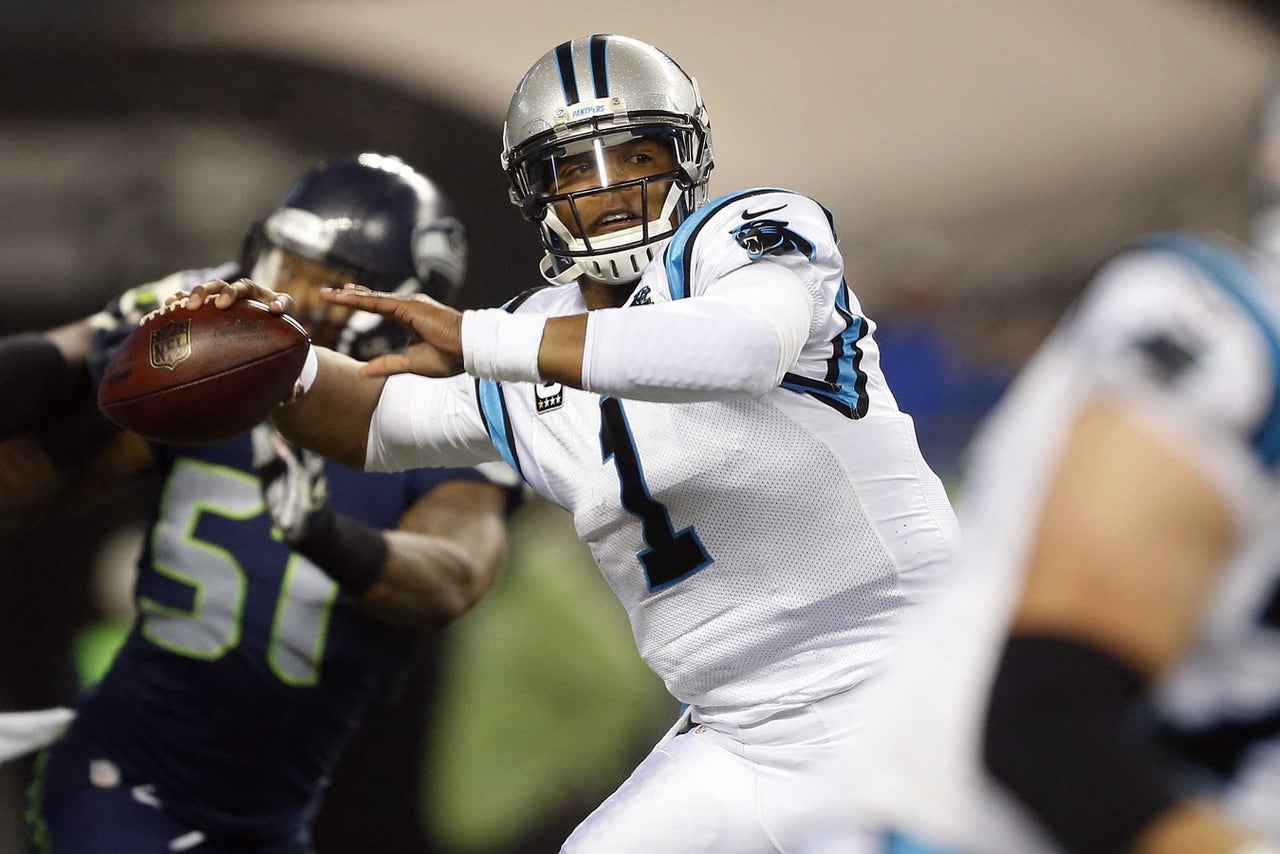 Cam Newton does not dispute that the Seattle Seahawks have a homefield advantage thanks to their rowdy fans and loud stadium, but he's not ready to say that CenturyLink Field is the loudest stadium in the league.
The Carolina Panthers quarterback is preparing to face the Seahawks for the fourth year in a row. Three of his four games against the Seahawks since 2012 have been in Charlotte, but the Week 6 clash between the teams Sunday will be in Seattle, just like the playoff game in January.
"I can't say this stadium is the loudest that we've ever heard before because we've played in some loud places," Newton said Wednesday via the Charlotte Observer. "I'm not trying to disrespect them, nor disrespect any other place because loud is loud."
Newton propped up his homefield advantage, saying Bank of America Stadium in Charlotte can get as loud as any other in the world. He also cited stats in disputing the noise level at CenturyLink Field being disruptive. The Panthers only had one false start penalty there in January, as did the Seahawks.
Though the reputation of Seattle's "12s" have taken a hit recently, especially after some fans left the NFC Championship Game in January and missed the comeback, they're definitely among the best fans in the league. They even helped win the team the Super Bowl, and that was on a neutral field.
Loud may be loud to Newton -- and that's a good mindset for an opponent to have -- but Seattle still remains one of the most daunting places to play in the NFL, regardless of what Newton may be willing to admit.
More from Larry Brown Sports:
---
---