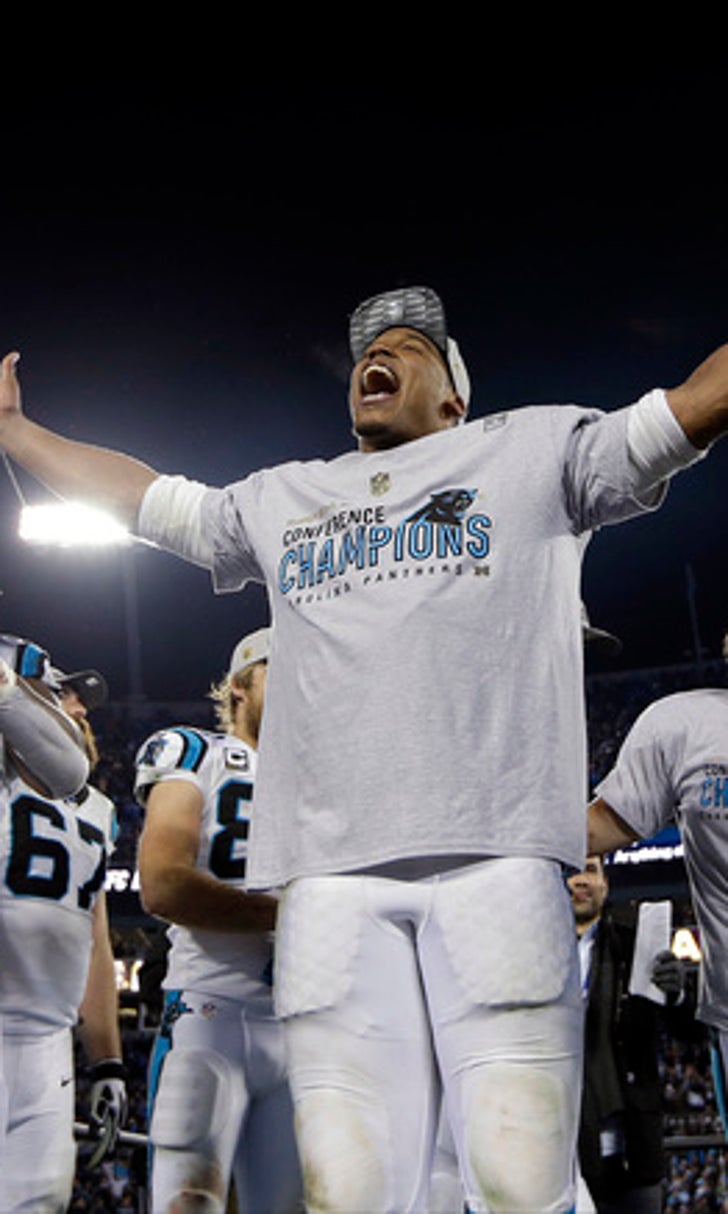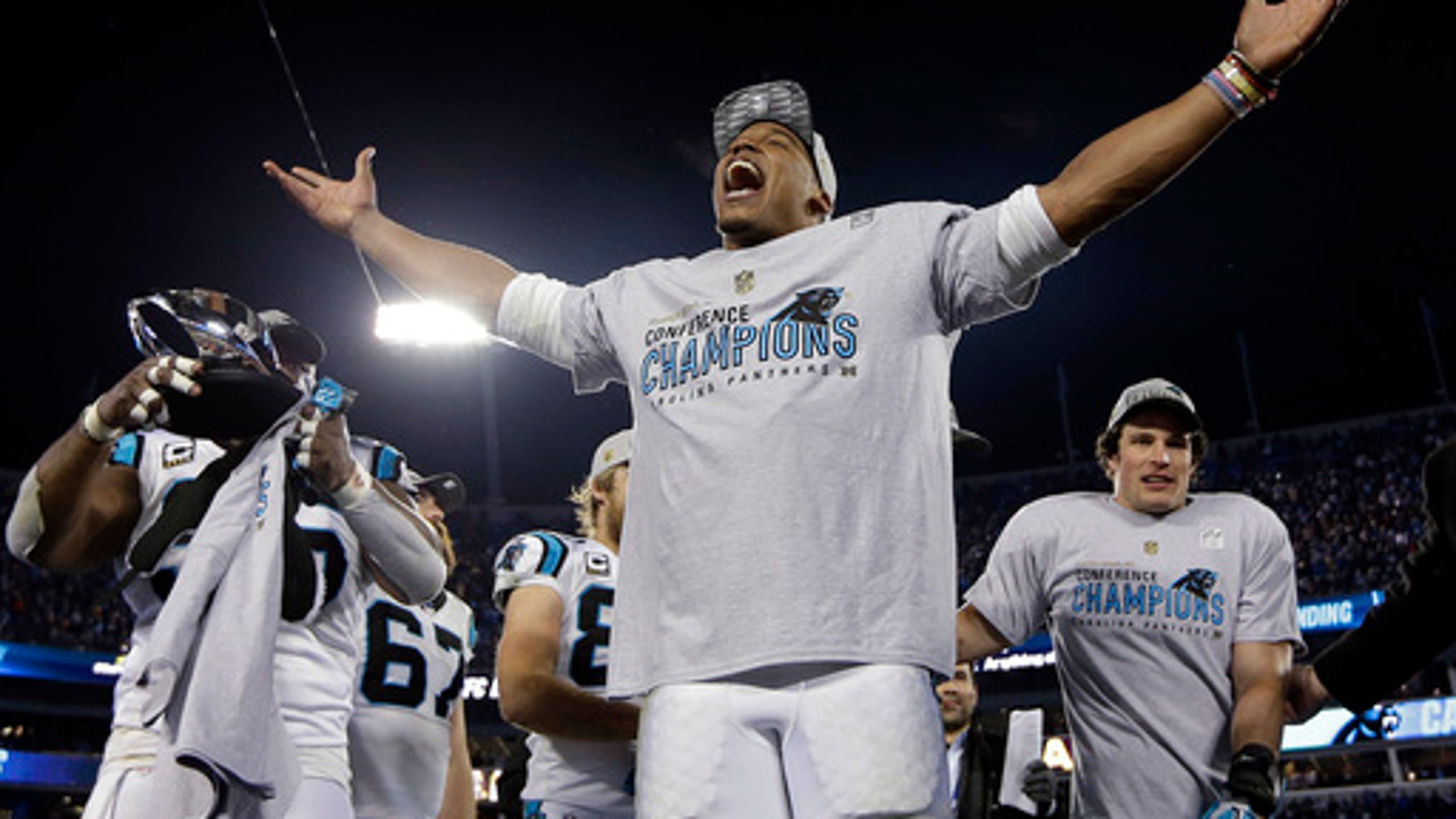 Cam Newton heads fully 'Lokai'd' into the Super Bowl
BY foxsports • February 5, 2016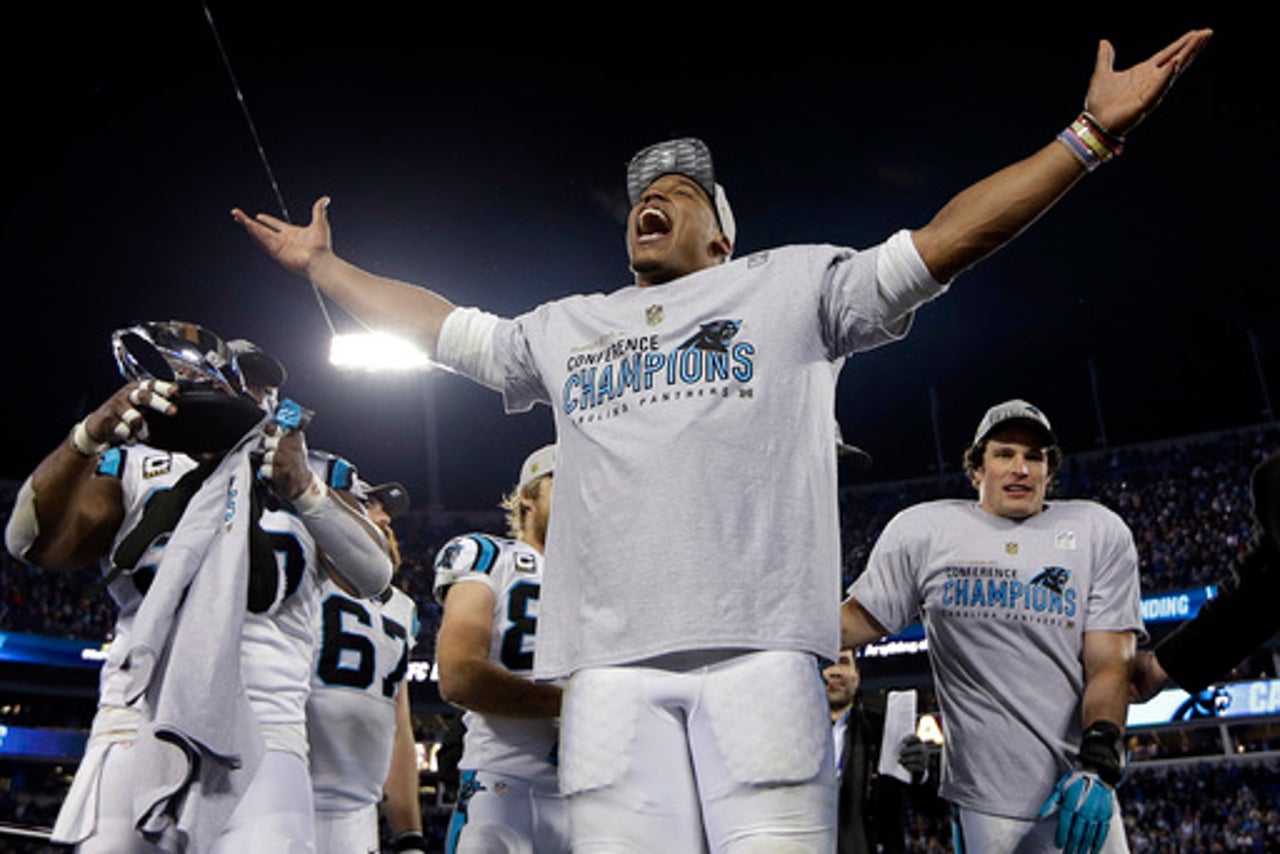 NEW YORK (AP) Cam Newton isn't taking any chances. He's been fully ''Lokai'd'' for weeks heading into the Super Bowl.
Exactly what do we mean by Lokai'd? We're talking bracelets, specifically those silicone bead bracelets the Carolina Panthers quarterback has been stacking five deep on one wrist.
Their maker, Lokai founder and chief executive Steven Izen, put a bit of water from Mount Everest in one of the beads and a dab of mud from the Dead Sea in another, aimed at achieving the lofty goal of inner balance by honoring the highs and lows of life with every $18 purchase.
The bracelets have popped up on other celebrity wrists, both in sports and elsewhere. Lil Wayne could use a little mindfulness. He wears one in a teaser for a Super Bowl commercial. Other fans: Giants Victor Cruz and Odell Beckham Jr., Seattle Seahawk Richard Sherman, Houston Texan Arian Foster and Washington National Bryce Harper.
Images of Newton's colorful stack, which he wears with his hospital bracelet from a 2014 car accident, spread on Instagram recently after the Panthers shared a close up.
Leave it to the kid entrepreneurs. Izen is 24. He makes clear the bracelets he began selling in June 2013 don't physically provide said balance but serve as a reminder to strive for it. And he donates a bit of profit from each sale to charitable causes.
''I came up with the idea between my freshman and sophomore years at Cornell University,'' Izen said Friday in an email. ''I was on the beach with family and friends, and thinking about how lucky I was to be there, while at the same time I had just found out that my beloved grandfather was diagnosed with Alzheimer's, a shock that changed my life.''
There's more.
''The feelings of helplessness toward my grandfather's diagnosis were in stark contrast to the happiness and gratitude for my life that I felt that day on the beach,'' he added. ''I realized that life is a cycle of highs and lows, and it's important to remain humble and grateful at the same time as you are experiencing everything.''
Beware. Lokai has copycats (inner balance not guaranteed).
So why does Izen think athletes and celebs are intrigued? Perhaps it's the idea of staying ''hopeful in the lows and humble in the highs,'' he said, no matter the outcome of the game.
---
Follow Leanne Italie on Twitter at http://twitter.com/litalie
---
---