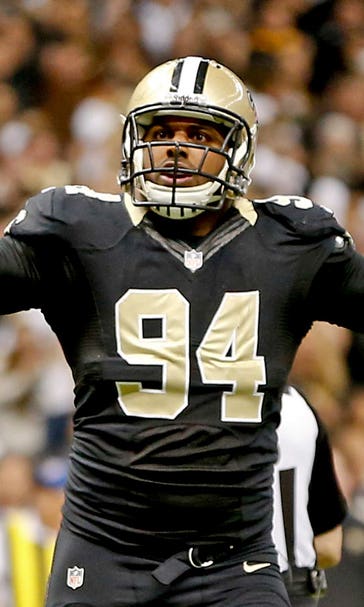 Cam Jordan: 'Learned my lesson' on setting lofty goals
July 10, 2015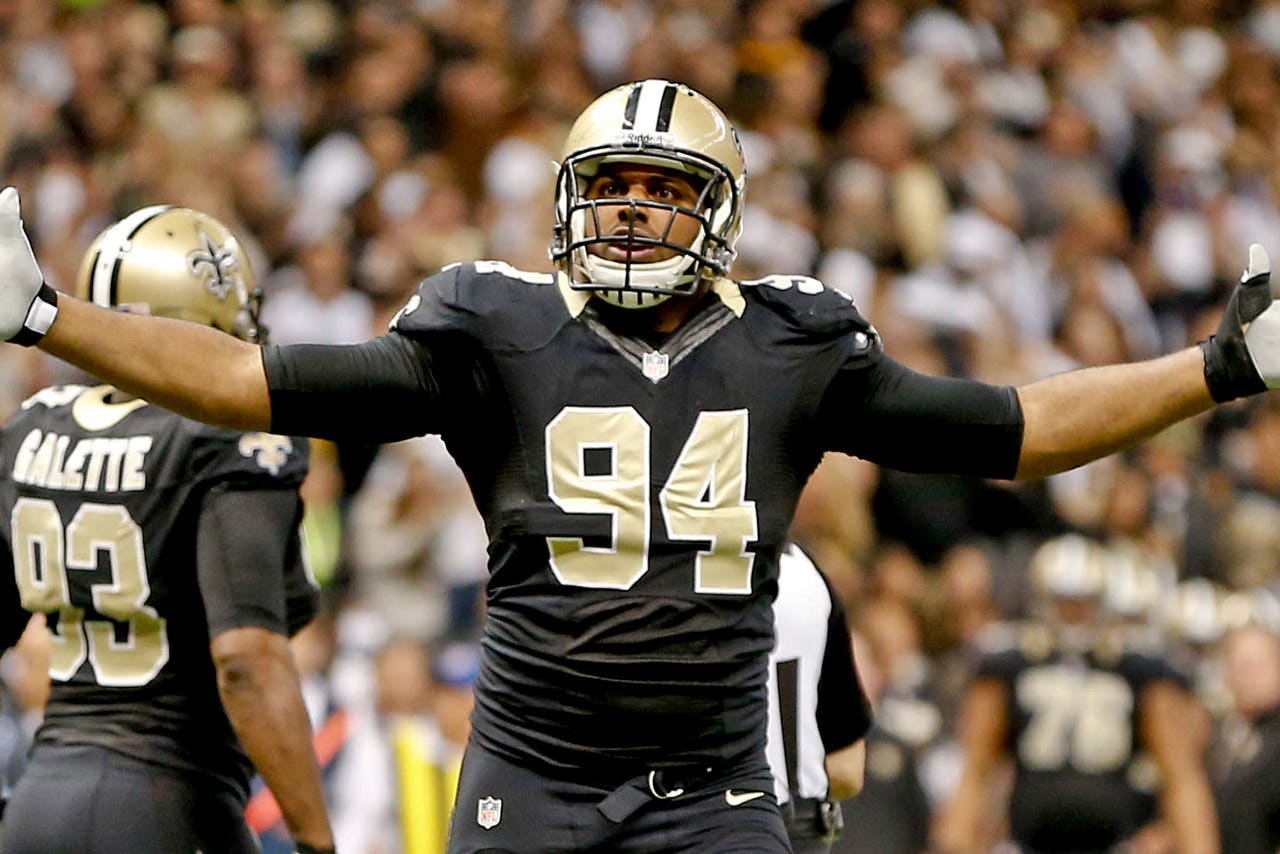 It's good for players to set goals for themselves, but according to Julie Boudwin of NOLA.com, Cam Jordan has decided he wants to let his play do the speaking, instead of setting lofty goals. Where's this come from? Well, Jordan set some high expectations for himself last year.
"I'd like to average one a game," Jordan said, "but what's really truly important is just the whole d-line getting after quarterbacks."
Obviously his big goal wasn't hit last season, but he took to social media to talk about his mindset going into 2015.
It's a good mindset to have, especially for a Saints defense who definitely has seen the expectations raised for the coming year.
(h/t NOLA.com)
Photo Credit: Derick E. Hingle-USA TODAY Sports
---
---