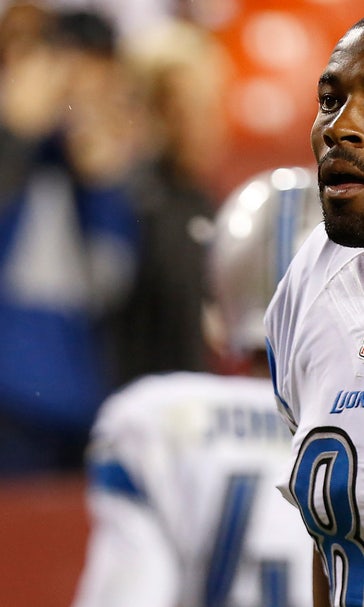 Calvin Johnson leaves London game with ankle injury
November 1, 2015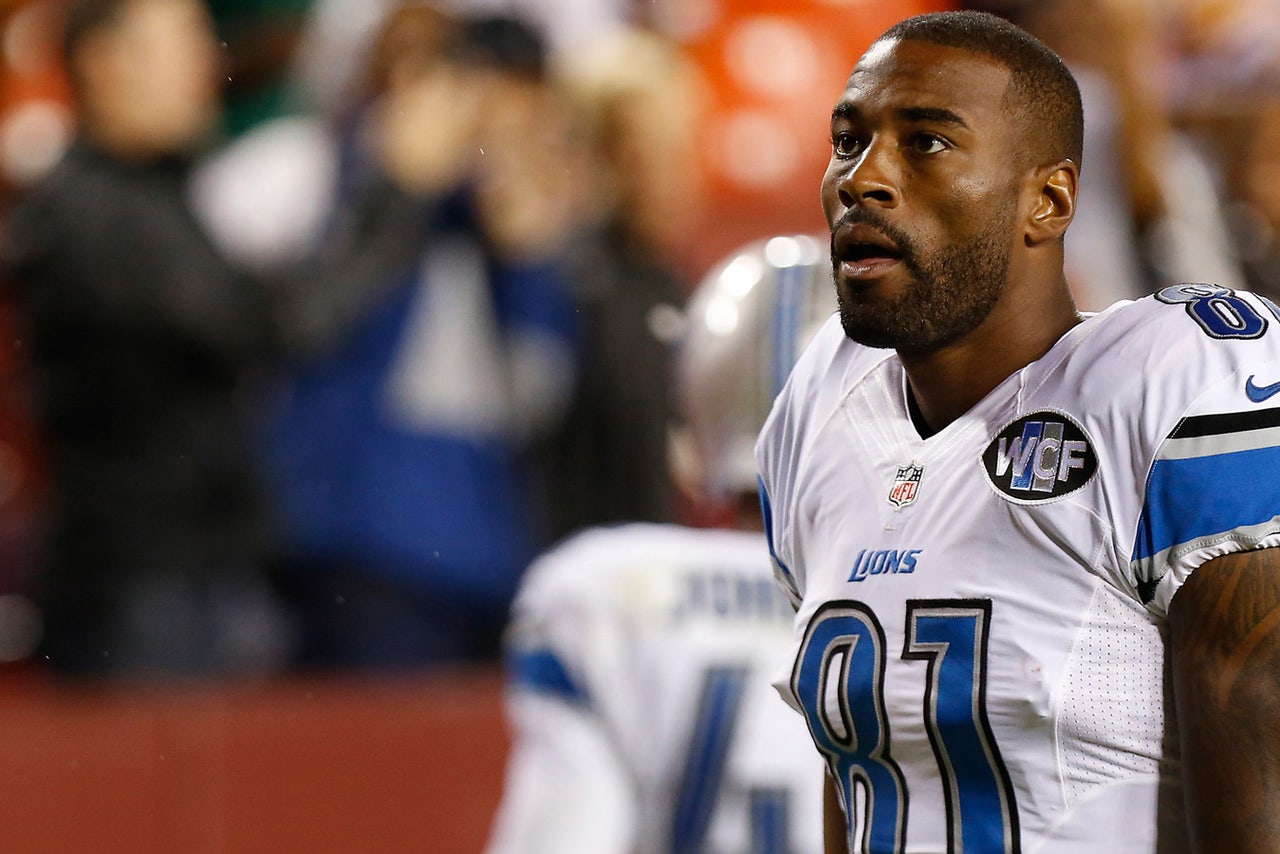 Down by several scores late in the fourth quarter, the lowest moment of the Detroit Lions' trip to London came when All-Pro wide receiver Calvin Johnson left the game with an ankle injury.
Before his injury, Johnson had a game-high 85 receiving yards on five catches. He was one of few Lions to stand out in the embarrassing, 45-0 loss to the Kansas City Chiefs overseas.
With the loss, the Lions fell to 1-7 on the season. And a comeback from their current collapse will be hopeless without their best offensive weapon.
Johnson has put together a solid campaign up to this point, so we'll see if this injury snuffs out the only saving grace Lions fans' have seen this season.
---
---