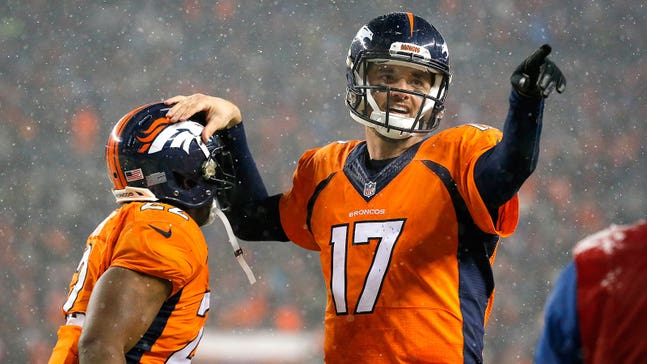 C.J. Anderson tells the Broncos they don't need a 'hero' at quarterback
Published
Mar. 16, 2016 1:28 p.m. ET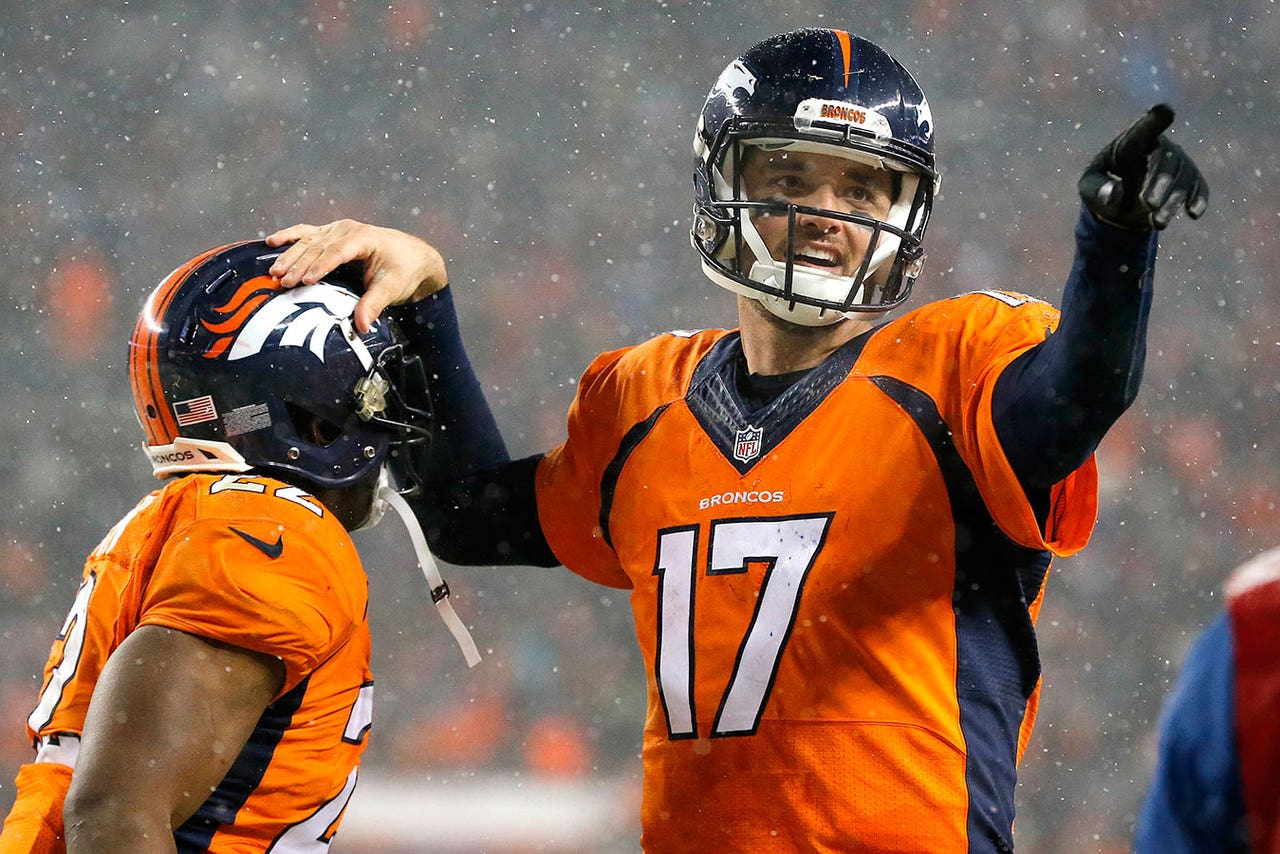 It looked like running back C.J. Anderson might be taking handoffs from Dolphins quarterback Ryan Tannehill in 2016 when on Tuesday, the Broncos matched Miami's contract offer to Anderson in order keep the 24-year-old rusher in Denver.
"With Brock going to Houston, it did free up a little bit more cash," John Elway said. "That made this decision pretty easy."
The formula worked for the Broncos last year.
They'll add another warm body to compete with Sanchez and if those options don't work out, heck, maybe Gary Kubiak brings back the Wildcat offense.
---
---