Buffalo Bills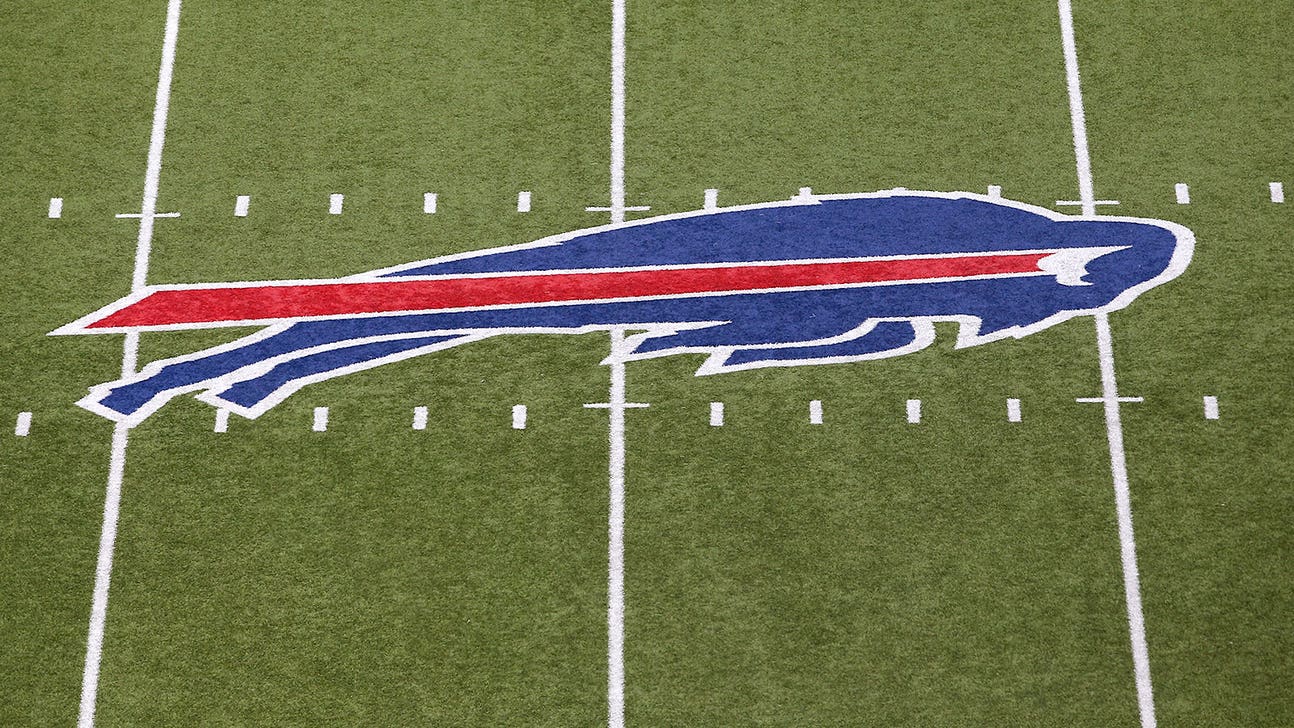 Buffalo Bills
Buffalo man purchases incredibly bizarre piece of memorabilia
Published
Jun. 16, 2016 9:41 a.m. ET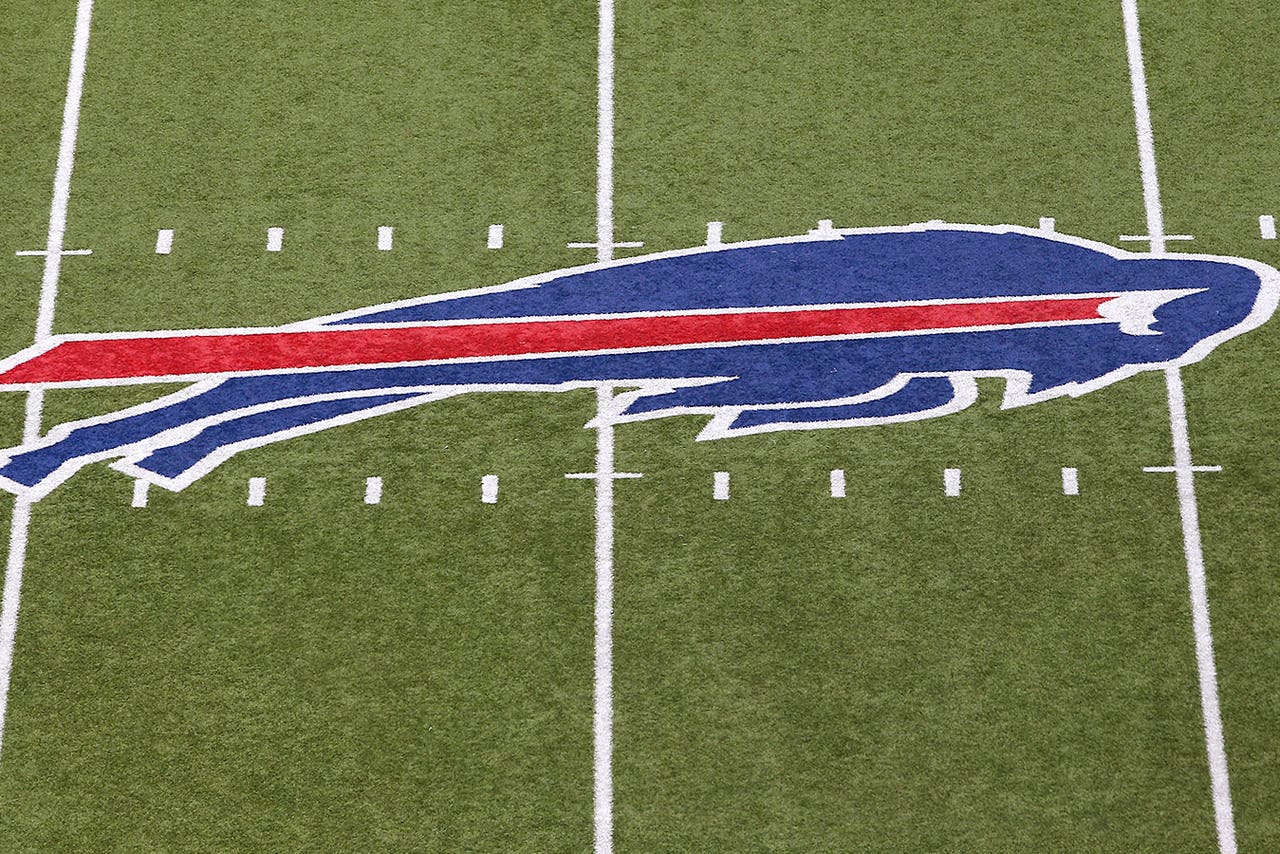 I didn't know whether to file this to the NFL or NHL section for reasons that may be obvious already.
Here's the complete piece of material (it looks like a towel or a rug, unless that's a mystery too):
Buffalo fans are a resilient and proud bunch, and I'm told by one Bills and Sabres die-hard that this product is a source of laughter, not bitter sadness. "I love everything about it" the fan said.
The hilarious mash-up of leagues and trophies at least has a probable lost-in-translation explanation.
Back in December 2014, a Lululemon store in Buffalo thought (or didn't think) that referencing two of the most heartbreaking moments in Bills and Sabres history would make for a swell floor store mat:
That didn't go over well but this masterful SabreBills Lombardi Cup thingy? Pretty great.
---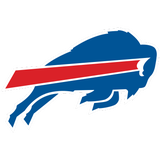 Get more from Buffalo Bills
Follow your favorites to get information about games, news and more
---