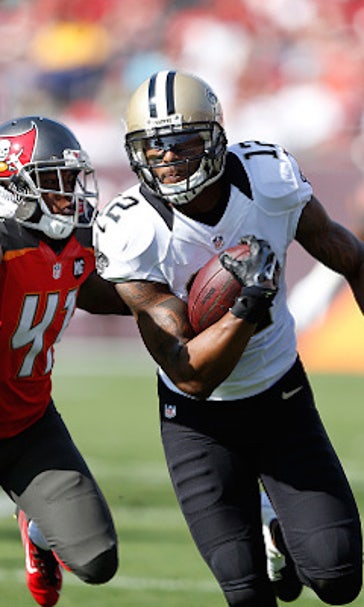 Bucs' C.J. Wilson severely hurts hand in fireworks accident
July 8, 2015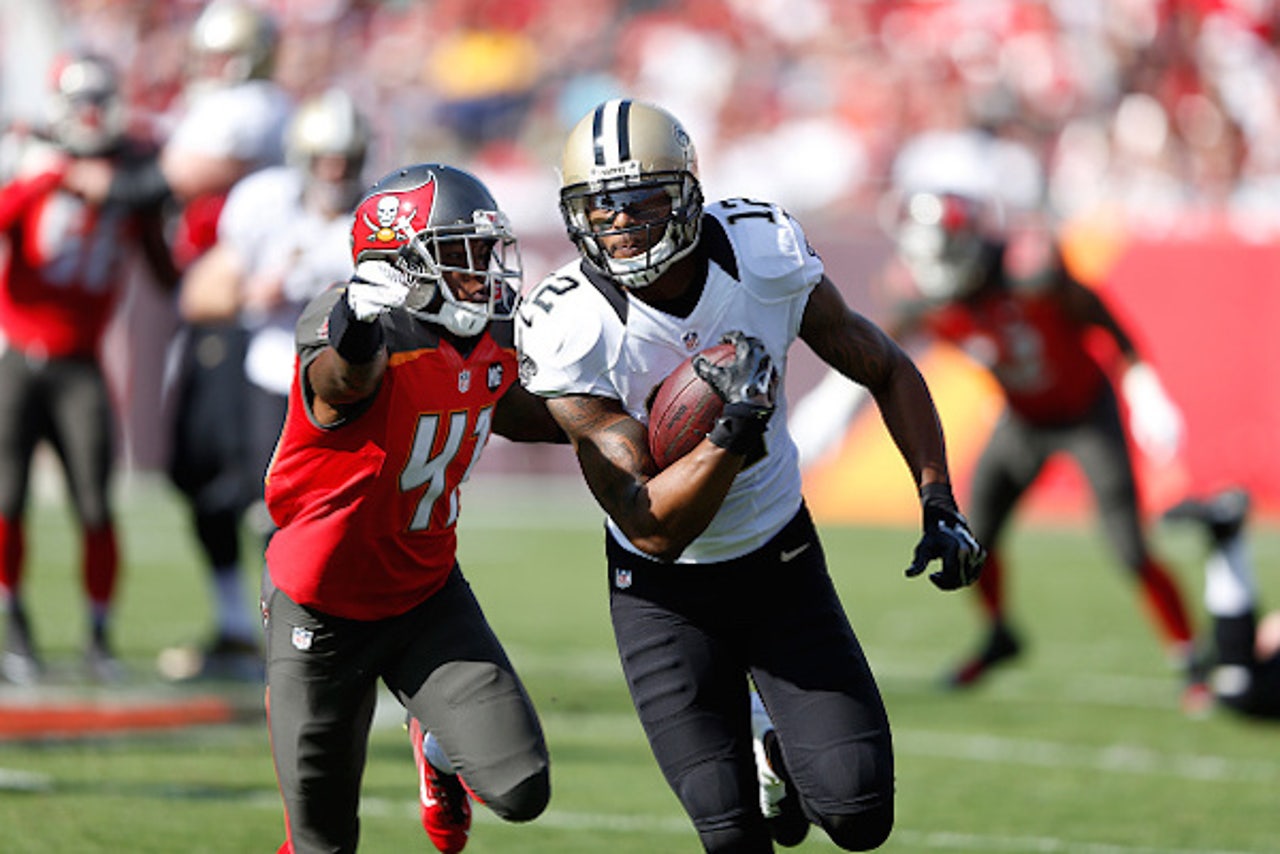 By Vincent Frank
It might be time for NFL teams to write provisions into contracts demanding that grown men don't play with dangerous explosives.
No, seriously.
Just a few days after New York Giants defensive end Jason Pierre-Paul suffered serious injuries in a fireworks accident in Florida comes this report from Roy Cummings of the Tampa Tribune indicating that Buccaneers cornerback C.J. Wilson suffered a "severe hand injury" in a fireworks accident on the Fourth of July.
There is no other information available outside of Wilson's representatives confirming the story to the Tribune.
Wilson, an undrafted free agent out of North Carolina State, has played in a total of four games in two seasons. He's recorded five tackles while playing mostly on special teams.
More from Sportsnaut:
---
---