Atlanta Falcons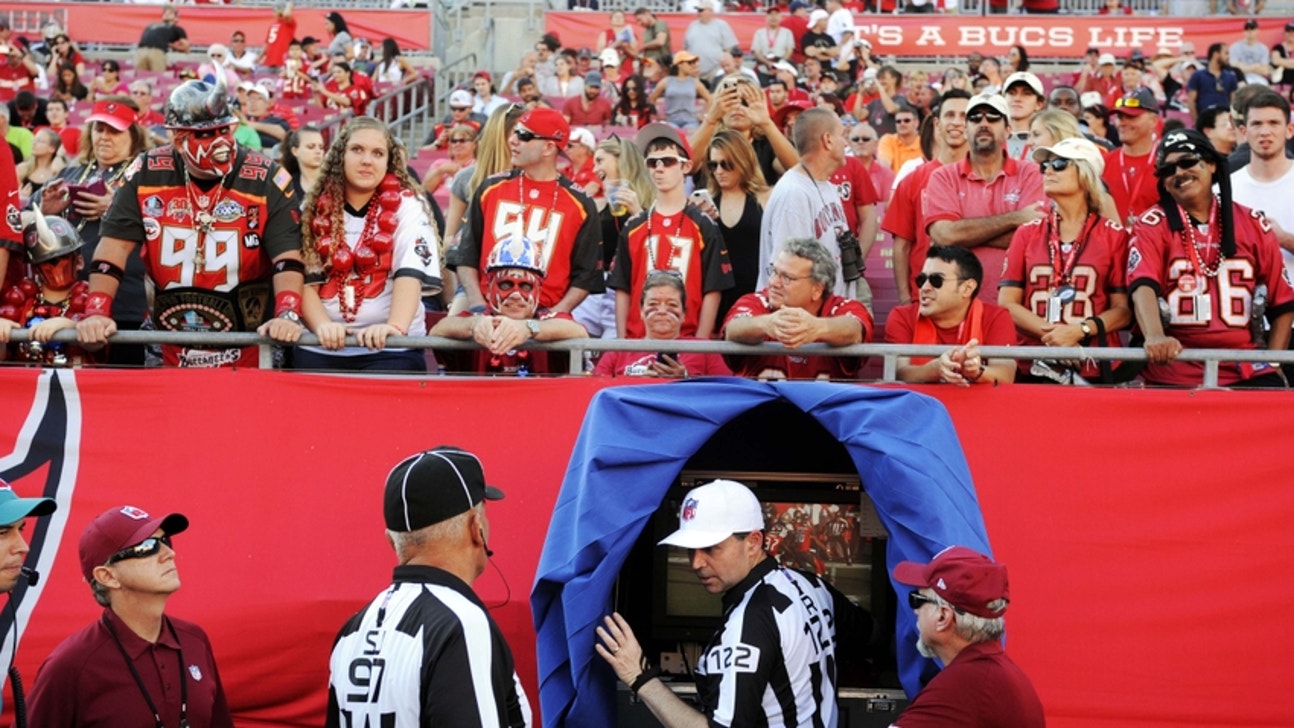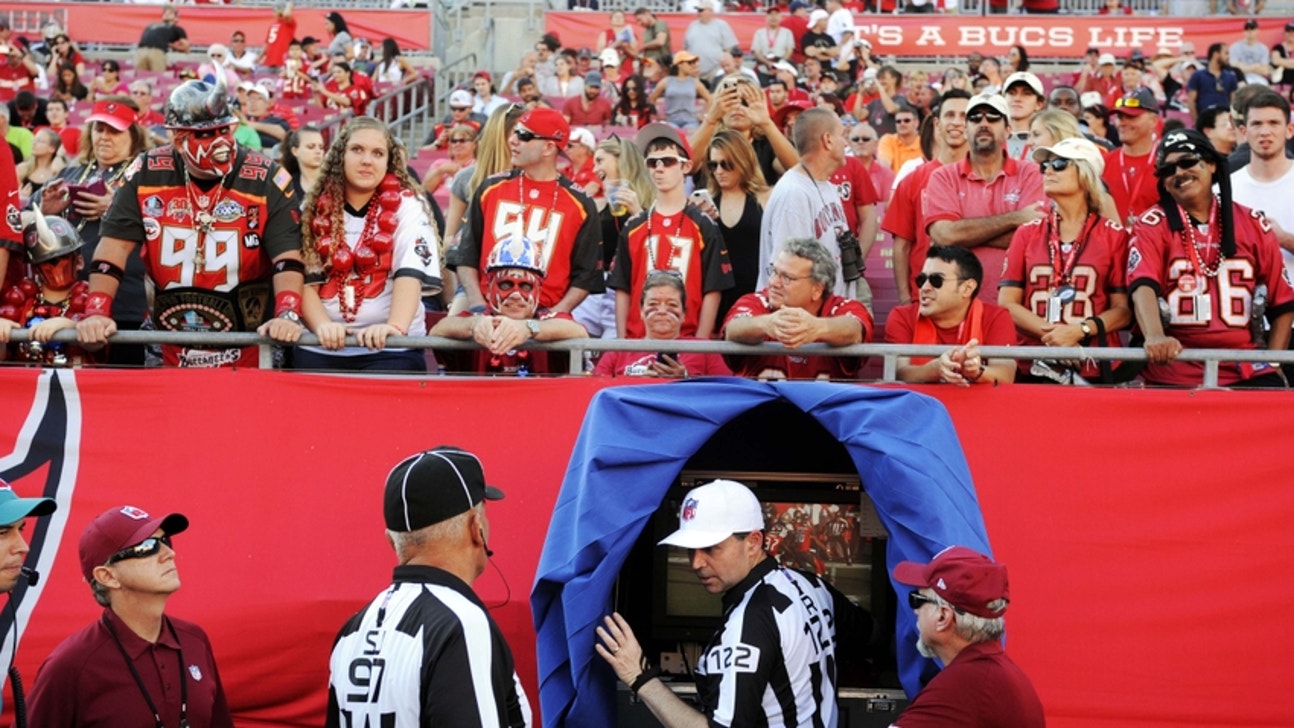 Atlanta Falcons
Buccaneers Fans Talk Keys to Victory Over the Cowboys
Updated
Mar. 4, 2020 12:40 p.m. ET

Fansided, Alan Schechter/FanSided via The Pewter Plank
What are the keys to the Buccaneers beating the Cowboys, according to Bucs fans?
More from The Pewter Plank
It's a fun time to be a Buccaneers fan.
Five weeks ago the season was going down the tubes. The Bucs had been beaten up by the Falcons, and we were all starting to look ahead to next year.
But that was then. It's very different now. Five straight wins including two against NFL powerhouses, and the NFC South is the Bucs for the taking. 8-5 is the mark, already topping last year's record under Lovie Smith.
Now, we play in primetime. The bright lights of Sunday Night Football will be shining upon Jameis Winston and company. The Cowboys are the next opponent, them and their 11-2 record. Needless to say it's not going to be easy.
Bucs fans are so passionate, we decided to ask you guys what you thought. How do the Bucs beat the Cowboys?
We got some great responses from all of you. Here are some of them:
A running game will be huge. A big game out of Doug Martin is essential.
@ThePewterPlank D-line has to let it rip.
I mean play their best game of the season.
If they can pressure Prescott, we have a chance.

— Ross Parker (@rparker209) December 14, 2016
@ThePewterPlank need to get pressure with blitzes. GMAC needs best game of his life. Bounce back game for offense with Jameis playing well

— Paul Light (@paulblight17) December 14, 2016
Pressure is a great point. There is no better way to get a young quarterback rattled than to get in his face. Pressure up the middle would be great, but any pressure would do. Look for some "Double A Gap Blitzes", or blitzes to either side of the offensive guard.
@ThePewterPlank stop Zeke. Plain and simple. Make Dak win with his arm. Must get TDs this week. Their secondary is suspect. Feed Mike.

— Ryan Scaife (@scaifenburg) December 14, 2016
Must stop Ezekiel Elliot.
I wanted to package those together because they make a great point about the red zone. We talked this week about the need for improvement in the red zone. According to Team Rankings, the Bucs rank 20th in red zone touchdown percentage. Field goals in the red zone will not be good enough on Sunday night.
That's a very reasonable prediction.
Agree, agree, and agree.
That was another very reasonable score prediction.
We just had to include that one.
@ThePewterPlank Keep doing what we've been doing. Offense puts up enough pts to be ahead. Defense shuts them down. Simple as that.

— The PewterCast (@ThePewterCast) December 14, 2016
From our friends at Pewter Cast.
@ThePewterPlank 20 – 17 Bucs win, Bucs have got to have long drives and capitalize,the offense needs too pick up the load this week not theD

— spencer mathis (@savagespence17) December 14, 2016
Great points here as well.
Our final tweet comes from the most confident of our fans:
It's going to be fun, Bucs fans. Enjoy it.
---
---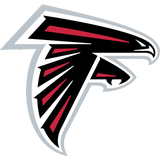 Get more from Atlanta Falcons
Follow your favorites to get information about games, news and more
---