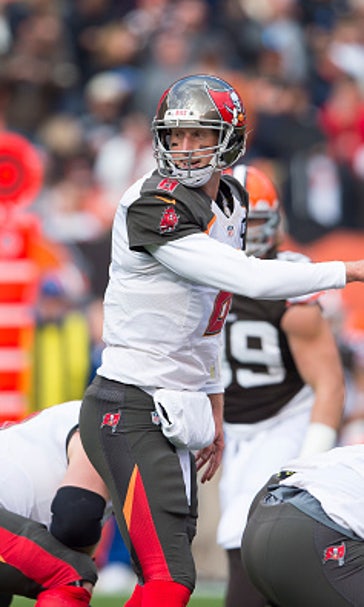 Buccaneers admit they've been getting calls about Mike Glennon
BY foxsports • March 26, 2015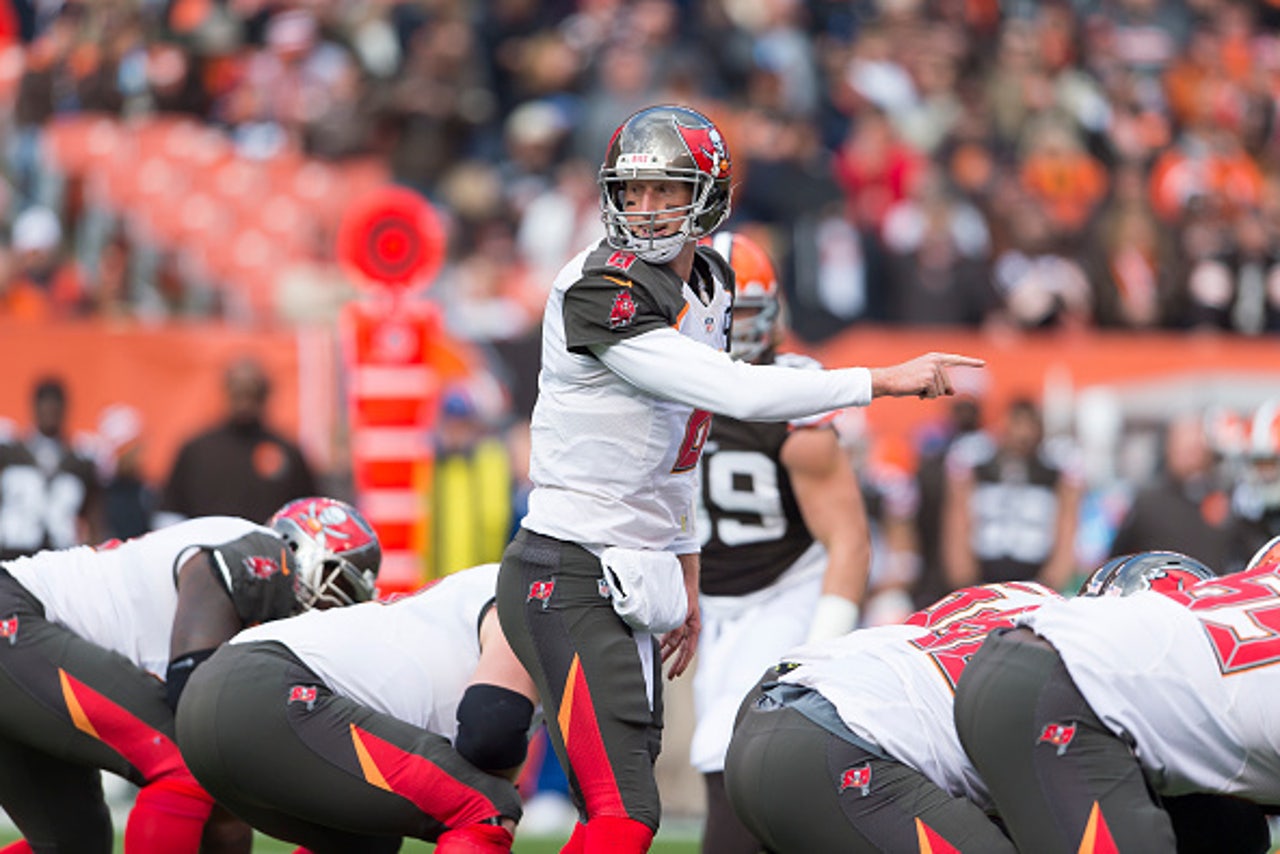 By Rachel Wold
It is the general consensus that the Tampa Bay Buccaneers will select Jameis Winston with the first pick in the upcoming 2015 NFL draft.
This leaves quarterback-needy teams potentially looking into Mike Glennon as a possibility and Buccaneers head coach Lovie Smith has indicated that teams have contacted him regarding their current quarterback:
We've had the first pick and we've been taking calls for a long period of time, and I assume that would go right up until the draft. Yes, specifically on Glennon.
Since being selected in the third round of the 2013 draft, Glennon has played in 19 games for the Buccaneers where he has totaled 4,025 yards, 29 touchdowns and 15 interceptions.
Smith further commented on Glennon, giving the overall message that the team intends to keep him around even if it selects Winston.
I think we want to have our quarterback position as strong as possible. Yes, you're a veteran and you've been in the league, you can help a young player coming in a little bit more. But Mike Glennon is on our roster because we think he can play. You need more than one good quarterback, that's why Mike is there. No one is working harder than Mike Glennon at improving his body and becoming a better quarterback.
The Buccaneers definitely decided that Glennon was better to keep in town than Josh McCown when they let the latter go to the free agency earlier this month. However, it seems reasonable that Smith and the team would at least entertain what other clubs are offering for Glennon.
Speculating on which teams are ringing the Buccaneers phone, it could possibly be the Buffalo Bills who lost the bidding war to the Cleveland Browns for McCown. Starting Matt Cassel or E.J. Manuel does not exactly have the Bills looking solid entering into 2015, and Glennon is an upgrade over both of these guys.
In the meantime, it would appear that the Buccaneers could swap Glennon if the perfect offer was laid on the table.
More from Sportsnaut:
---
---