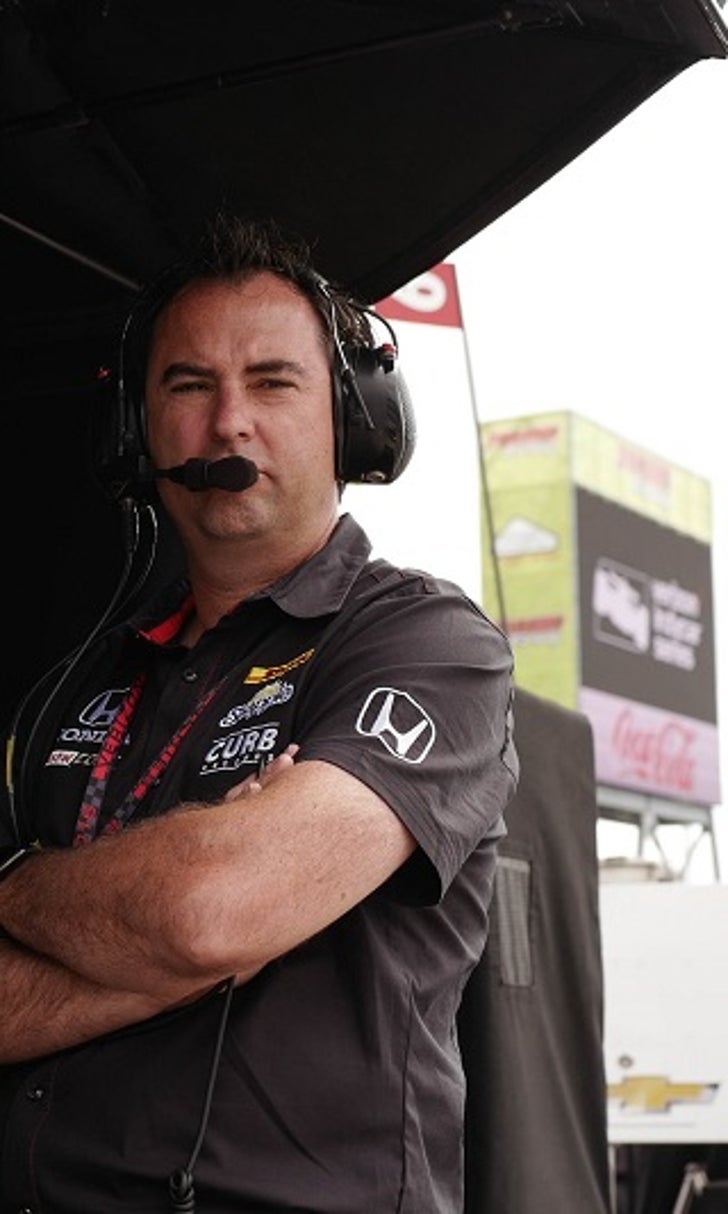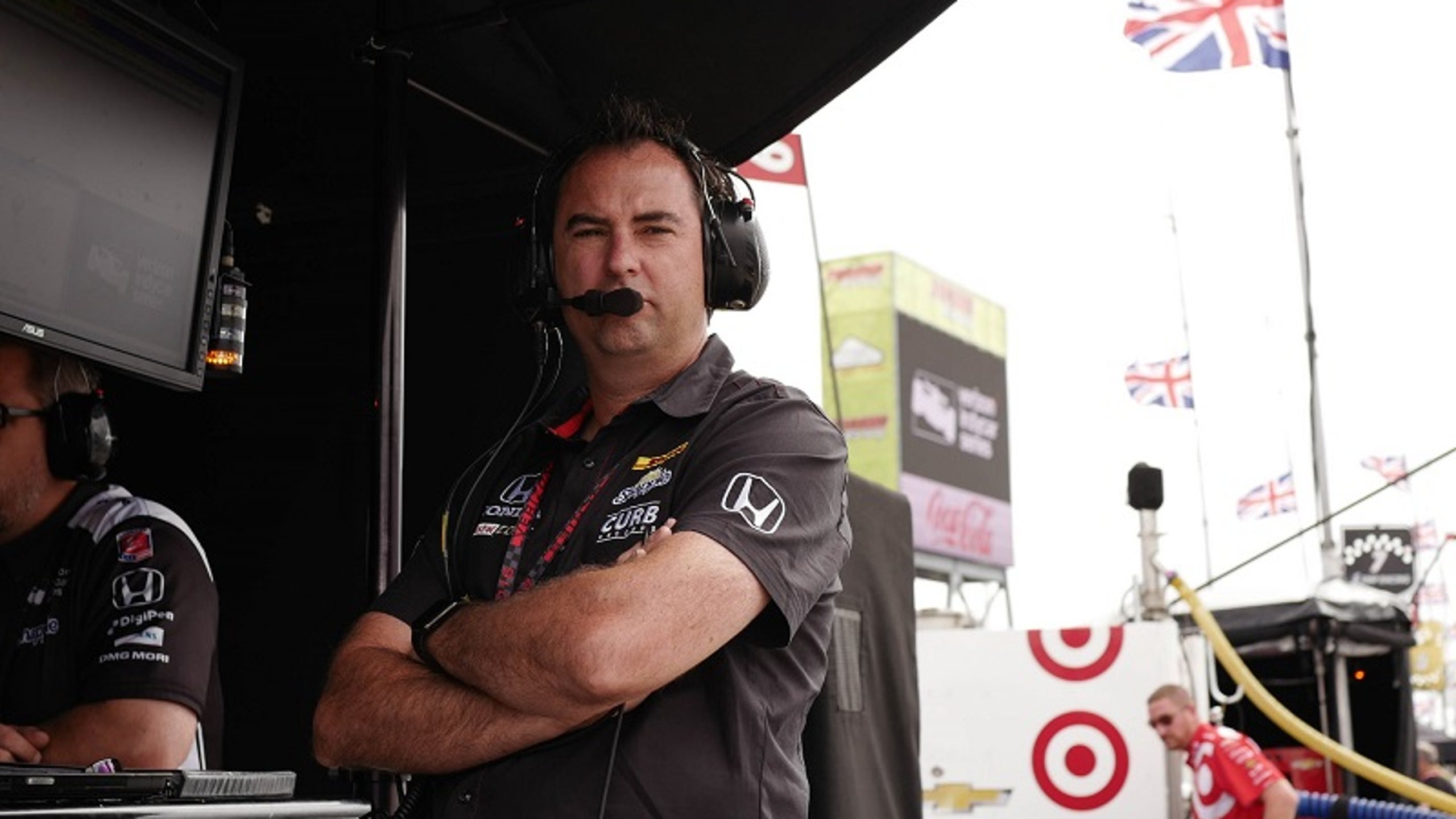 Bryan Herta's son joins Andretti Autosport's Indy Lights effort
BY Fansided and Brittany Frederick/Fansided • December 16, 2016
Bryan Herta's son Colton will drive for Andretti Autosport in Indy Lights next year in partnership with the Steinbrenner family of New York Yankees fame.
The latest IndyCar deal is all about family business. On Thursday it was announced that Colton Herta, the son of Verizon IndyCar Series team owner Bryan Herta, would join Andretti Autosport's team in the Indy Lights junior series for 2017.
Bryan Herta is part of Andretti Autosport as the the co-owner of the No. 98 Andretti-Herta Autosport entry driven by Alexander Rossi.
Making this even more interesting is that Colton Herta's car will be backed by a third famous family: the Steinbrenners, who own MLB's New York Yankees. George Michael Steinbrenner IV, the grandson of George Steinbrenner and a longtime friend of Herta, will co-own the entry with Michael Andretti.
Thus Colton Herta will be driving the No. 98 Andretti Steinbrenner Mazda for Andretti Autosport in the 2017 Indy Lights season. Try saying that three times fast.
The partnership between the three families was revealed with a press conference that you can watch below:
There are certainly plenty of family connections going on here, but once you dig a bit deeper this deal is actually more sensible than it first appears.
George Michael Steinbrenner IV — who stated on Thursday that his end goal is to run an IndyCar team someday — actually has a bit of a history in auto racing. His stepfather Sean Jones co-owns Herta's Red Bull Global Rallycross team (which fields an entry for the hard-driving Patrik Sandell), and Steinbrenner has worked with the GRC squad.
Colton Herta just finished competing with his father in the NASA 25 Hours of Thunderhill endurance event. He is coming from Formula Three in England, where he won one race and had three podium finishes in European open-wheel racing.
So yes, while the dots all line up in the sense that all three families know one another and that makes it easy for them to go into business together, the new driver and new co-owner aren't totally unqualified either.
The big picture question is how the deal impacts Andretti Autosport's overall 2017 plans. The team have been buyers this offseason, making plenty of moves. The Steinbrenner deal raises the total number of Andretti's cars from three to four.
Yet only one of the three drivers who were with the Indy Lights team this year, Dalton Kellett, will be back. Shelby Blackstock has gone to rival Belardi Auto Racing and Dean Stoneman has yet to land anywhere as he tries to find an IndyCar ride, while Andretti has signed Nico Jamin, Ryan Norman and now Herta.
But will any of these changes make a huge difference as the team – and indeed the entire Indy Lights series – is being shaken up?
With Schmidt Peterson Motorsports closing their Indy Lights team, Andretti could be poised to replace them as the premier team in the junior series and give fans something new to get excited about. Or will Lights continue to struggle even with a big name like Steinbrenner in the mix?
Only time will tell but there are certainly going to be huge expectations for Colton Herta when the 2017 Indy Lights season begins.
More from FanSided
This article originally appeared on
---
---