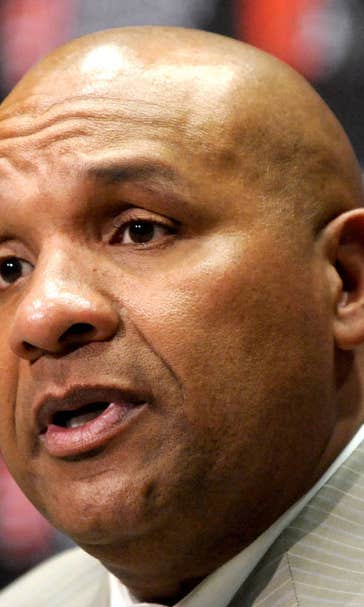 Browns coach Hue Jackson says Johnny Manziel's behavior 'won't be tolerated'
BY foxsports • February 24, 2016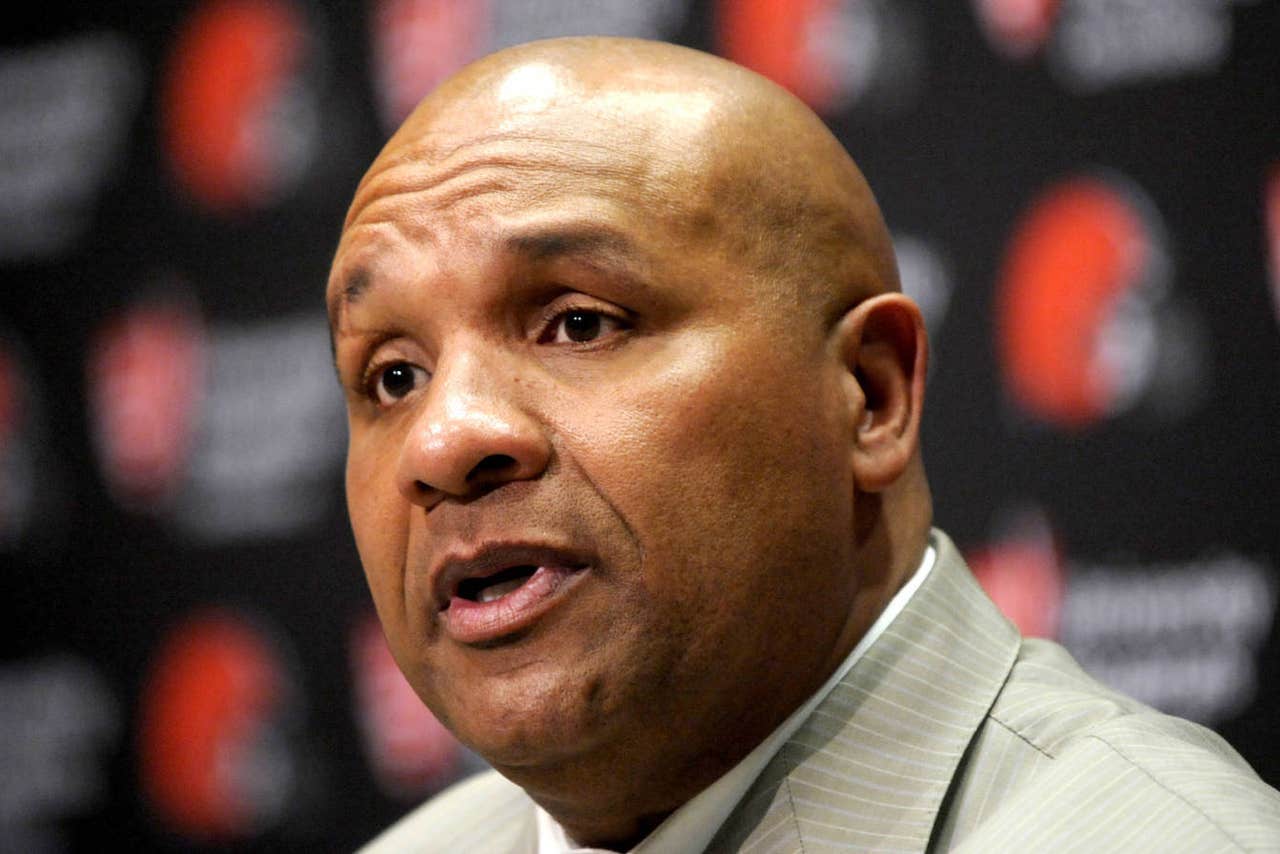 If there were any questions about Johnny Manziel's future with the Cleveland Browns, Hue Jackson certainly cleared things up on Wednesday.
Jackson, who was hired as the Browns' head coach last month, seemed irritated in answering questions about the troubled quarterback during a media session at the NFL Scouting Combine.
"We've talked about Johnny enough, haven't we?" Jackson told reporters when asked about Manziel's status with the team. "I'm being serious."
Manziel, whose behavior issues have been well-documented, is currently being investigated for alleged domestic abuse of his ex-girlfriend. Shortly after the incident came to light, the Browns issued an ominous statement about Manziel, indicating that the team would cut ties with the former Heisman Trophy winner when the new league year begins on March 9.
During his combine presser, Jackson referred to the statement and left little doubt about his plans for Manziel moving forward.
"I think we all know and understand that we made a statement two weeks ago about Johnny Manziel and I'm going to stand by that, and I think his future on our team will be addressed here pretty soon.
"But let me say this: I think it's really important, that obviously there were some people involved in this situation that happened, and I feel very bad about those things as they do happen. But I want to make sure we all understand that that behavior will not be tolerated. That's all I want to say about it. I want to leave it at that. Our organization is going to take a stand, and we're going to move on from those kind of situations as we move forward."
Manziel is facing domestic violence charges by the Dallas police and could be charged by the end of this week, according to Cleveland.com. Jackson seemed to be referencing Manziel's girlfriend at the time, who alleges the incident left her deaf in one ear.
Members of the Browns organization have said they have been unsuccessful in their attempts to reach out to Manziel in recent weeks.
---
---