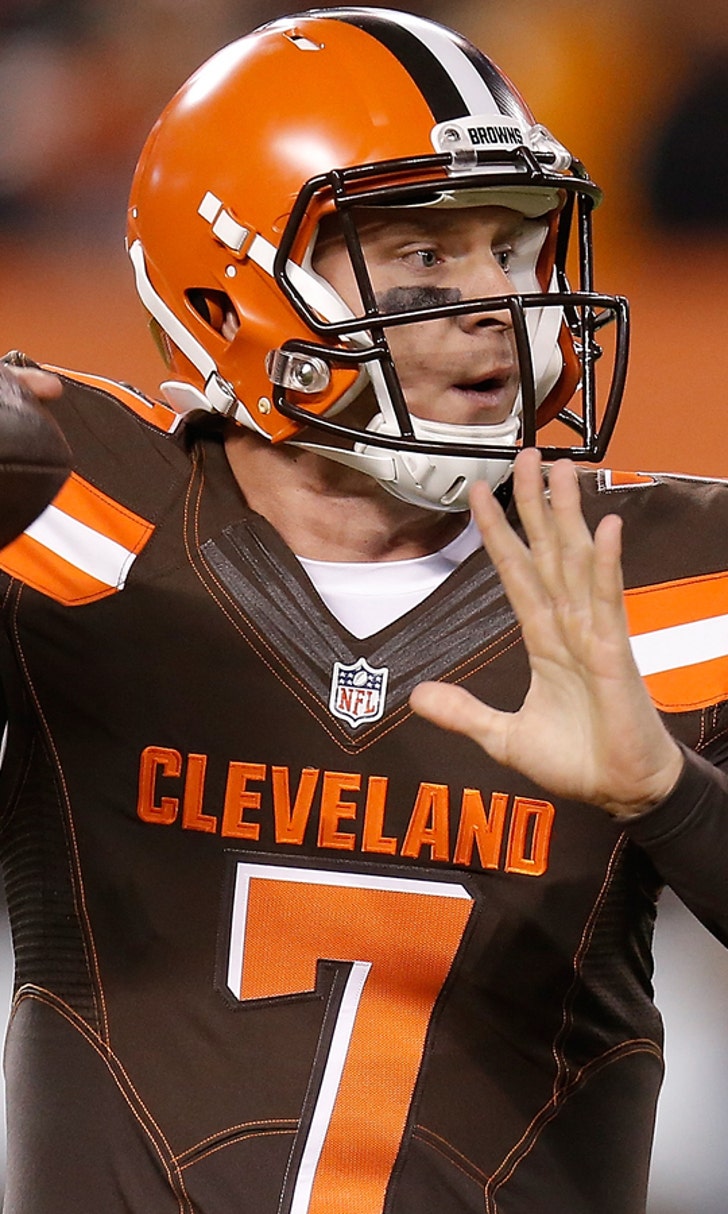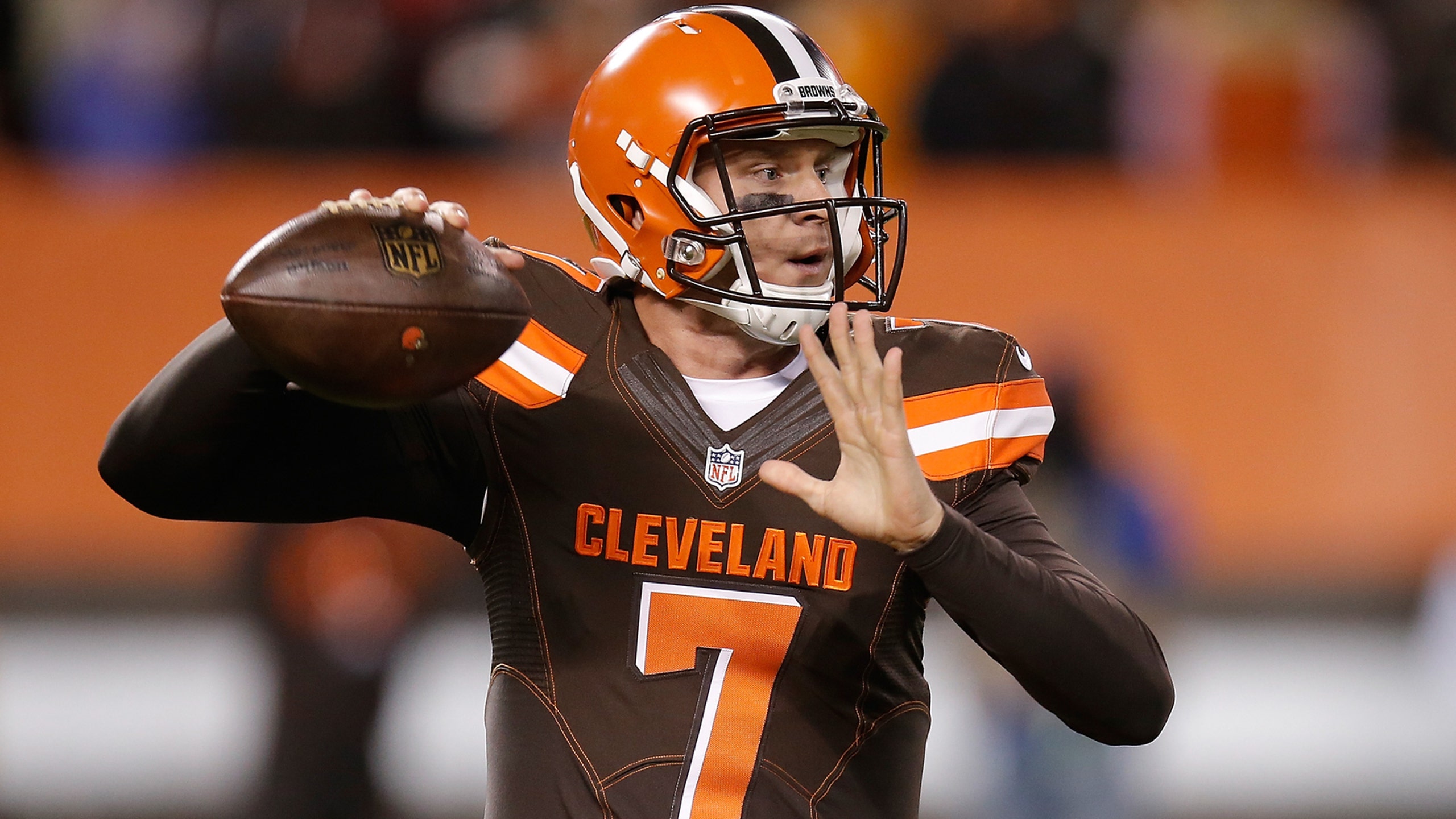 Broncos sign another QB as soon as Mark Sanchez is out the door
BY foxsports • September 3, 2016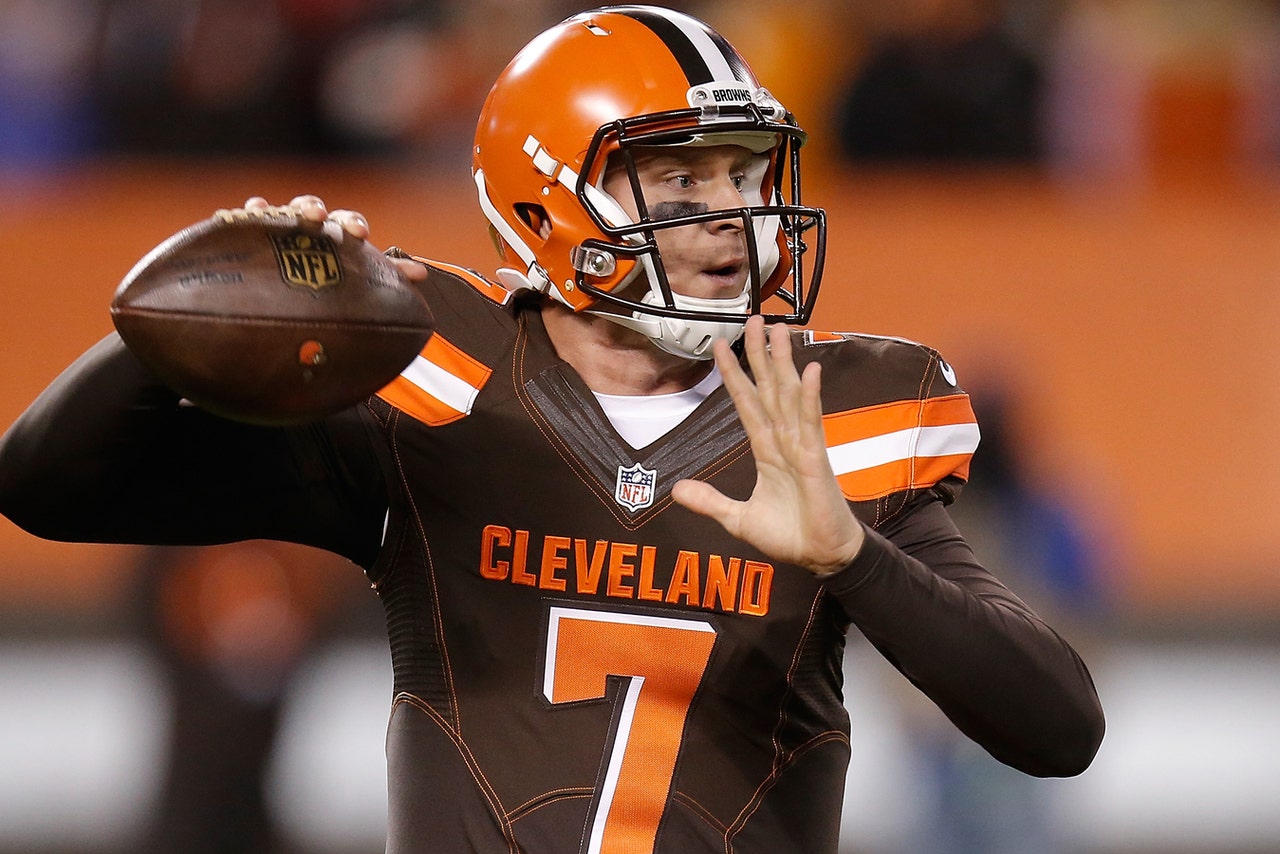 The Denver Broncos' door was still swinging from the exit of Mark Sanchez when the team announced it had signed Austin Davis to be the third-string QB.
Davis worked out for the Dallas Cowboys earlier this week but wasn't signed, reportedly because he wanted a guaranteed contract.
The #Broncos signed QB Austin Davis, who turned down a deal with Dallas because he wanted guaranteed money, to a 1-year deal.

— Ian Rapoport (@RapSheet) September 3, 2016
Instead the Cowboys quickly moved to sign Sanchez, and the Broncos did the same with Davis, to a reported one-year deal.
John Elway told reporters that signing Davis wasn't a vote of no-confidence in starter Trevor Siemian.
The 27-year-old Davis started two games for Cleveland last season and eight for the Rams the year before. An undrafted free agent, he's thrown for 13 touchdowns and 12 interceptions in his three-year career. 
Sanchez was signed by Denver earlier this offseason and given every opportunity to take over for Peyton Manning and start for the Super Bowl champs. But the 29-year-old failed to impress in training camp and the preseason, and the Broncos gave the starting job to Siemian, despite the fact he has one snap of regular-season experience. By the end of the preseason, Sanchez was third-string behind rookie Paxton Lynch.
The Broncos reportedly tried to trade Sanchez but found no takers for his one-year, $4.5 million contract. By releasing him, they save $3.5 million and won't have to send a seventh-round draft pick to Philadelphia, where Sanchez spent the past two seasons.
"I had a long talk with Mark today and he handled it with great class," Elway told reporters. "It was a tough situation to walk into."
The Associated Press contributed to this report.
---
---