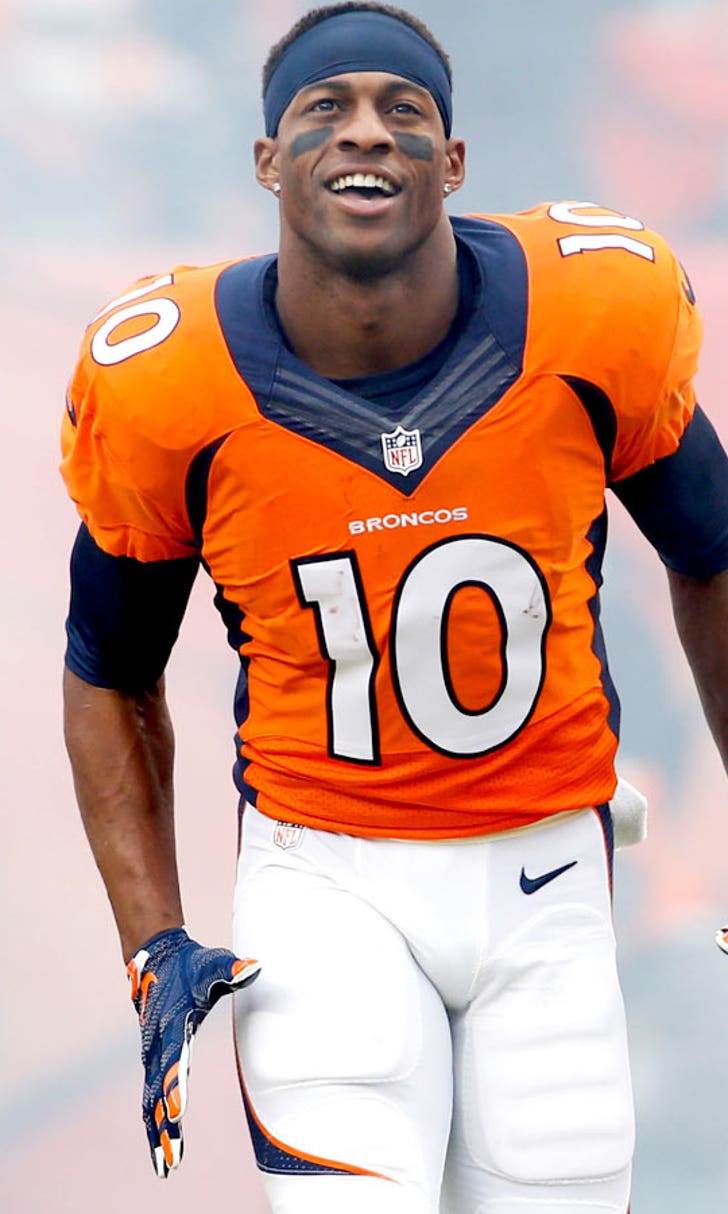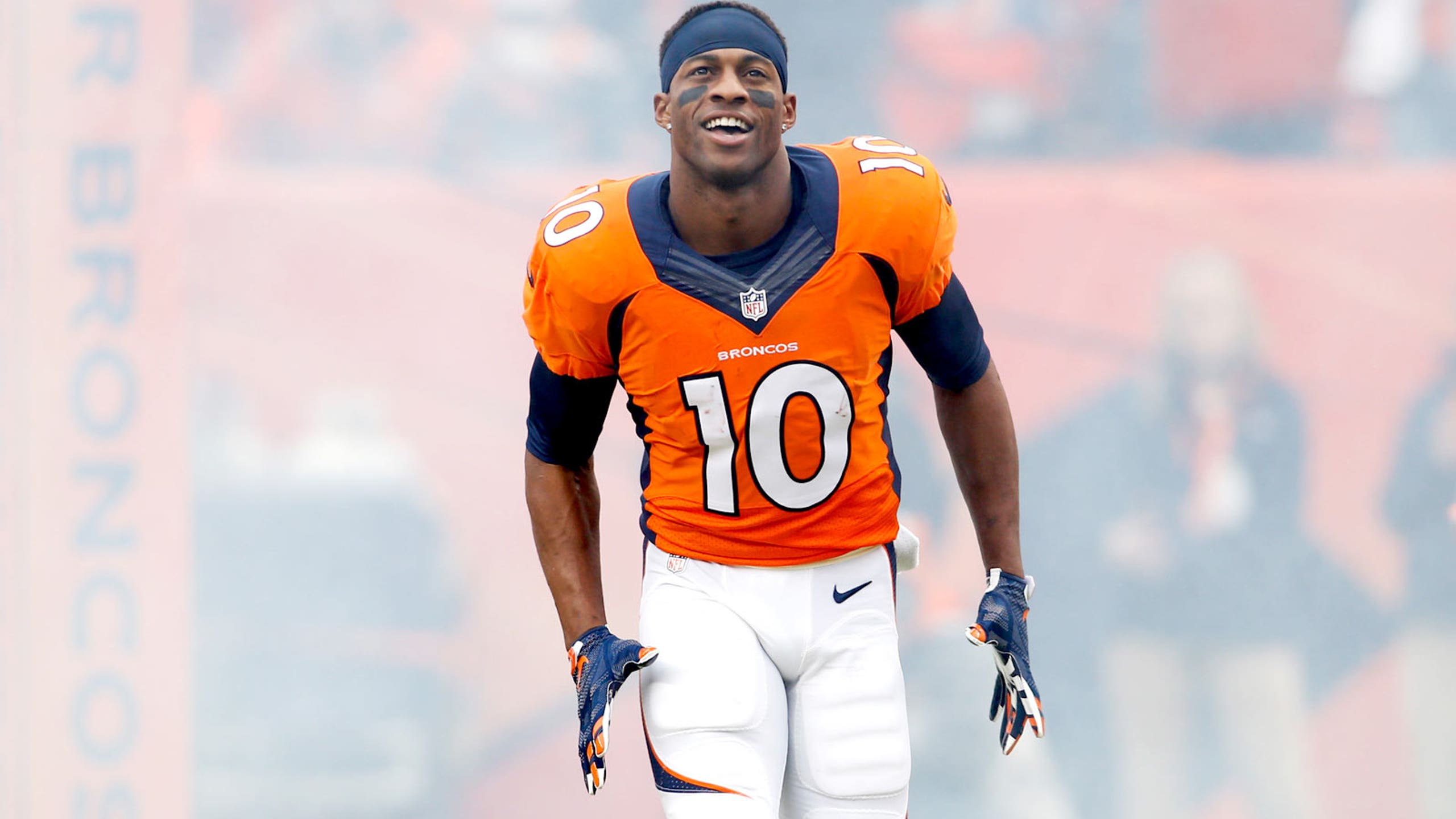 Broncos' Sanders says he would've 'won some world championships' with Pats
BY Cameron DaSilva • February 2, 2016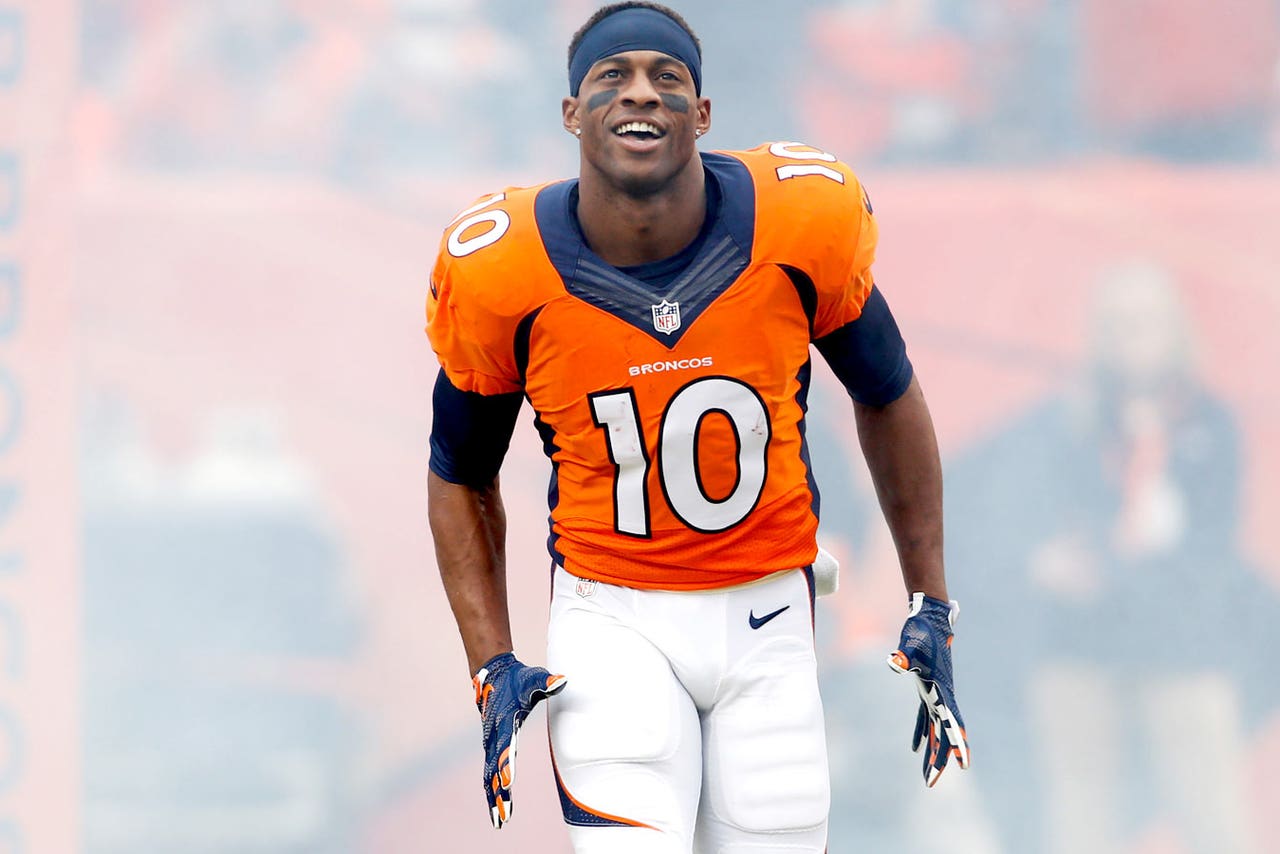 In 2013, the New England Patriots almost lost Julian Edelman to the New York Giants after Tom Coughlin and the organization had him in for a visit. In the same offseason, the Patriots nearly brought in another talented receiver for Tom Brady to throw to.
Emmanuel Sanders was a restricted free agent with the Pittsburgh Steelers, but he agreed to a one-year, $2.5 million offer sheet with the Patriots. The Steelers matched the Patriots' offer, holding onto him for another season.
Had Sanders ended up in New England, he believes they would have won multiple rings together.
Via Jeff Howe of the Boston Herald:
"It was definitely a cool opportunity," Sanders said. "I still remember when my agent called me and said the Patriots were going to offer me an offer sheet. It was pretty cool, but it didn't end up working out. I think if it would have worked out, I think I would have went over there, and we would have won some world championships and it would have been awesome. But God is good now, and I'm playing for this great organization in the Broncos and having an opportunity to hopefully win my first Super Bowl."
The Patriots, of course, held onto Edelman, but having him and Sanders on the field at the same time could have been deadly. Contrary to belief due to his smaller stature, Sanders wasn't a "slot receiver" at the time. In 2013, he ran just 14.3 percent of his routes out of the slot, according to Mile High Report.
Following the 2013 season, Sanders signed with the Denver Broncos. In the two seasons since then, he's caught 177 passes for 2,539 yards and 15 touchdowns. Needless to say, he would have been a beneficial addition to the Patriots.
---
---