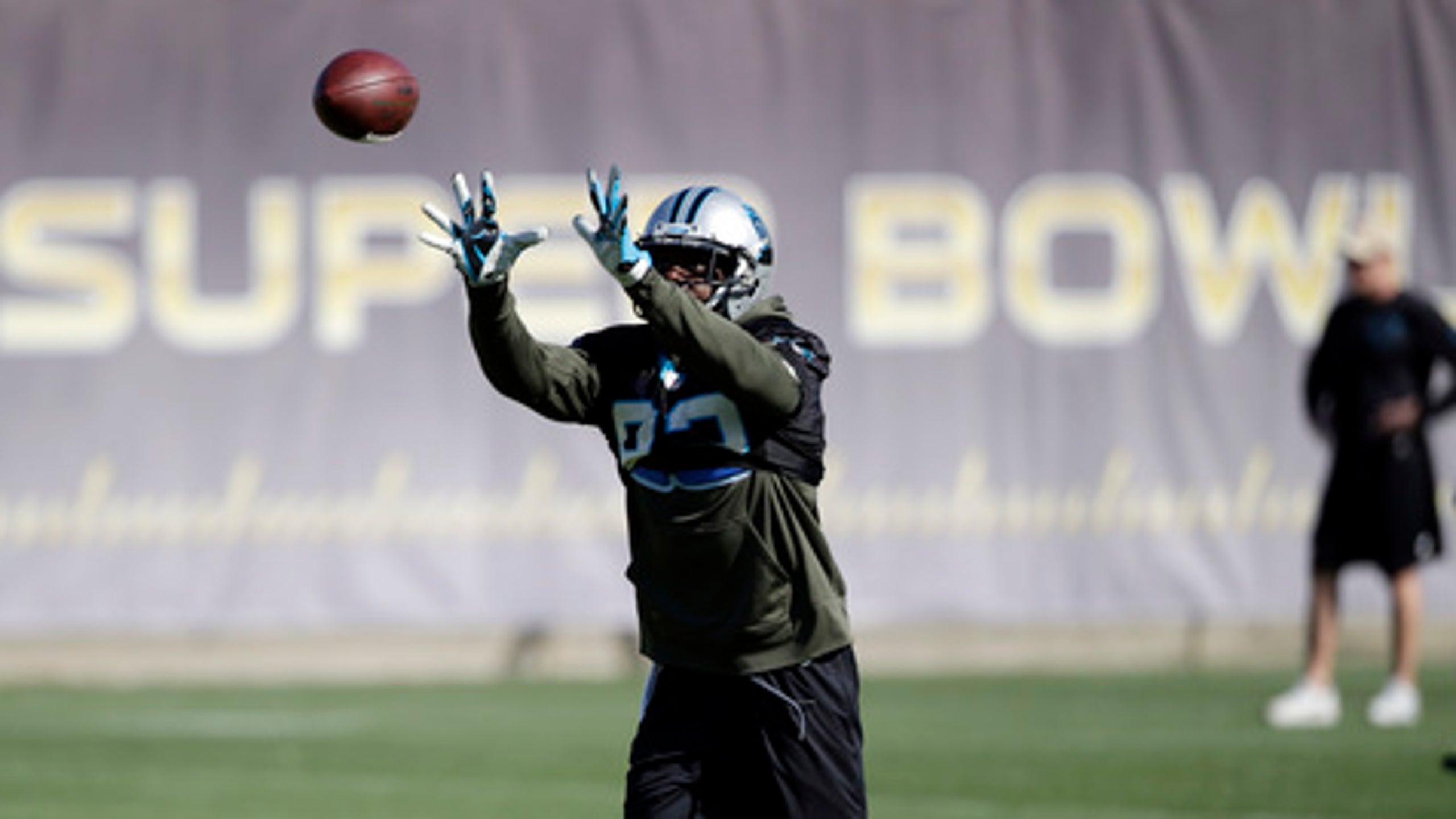 Broncos, Panthers have full participation in practice
BY foxsports • February 4, 2016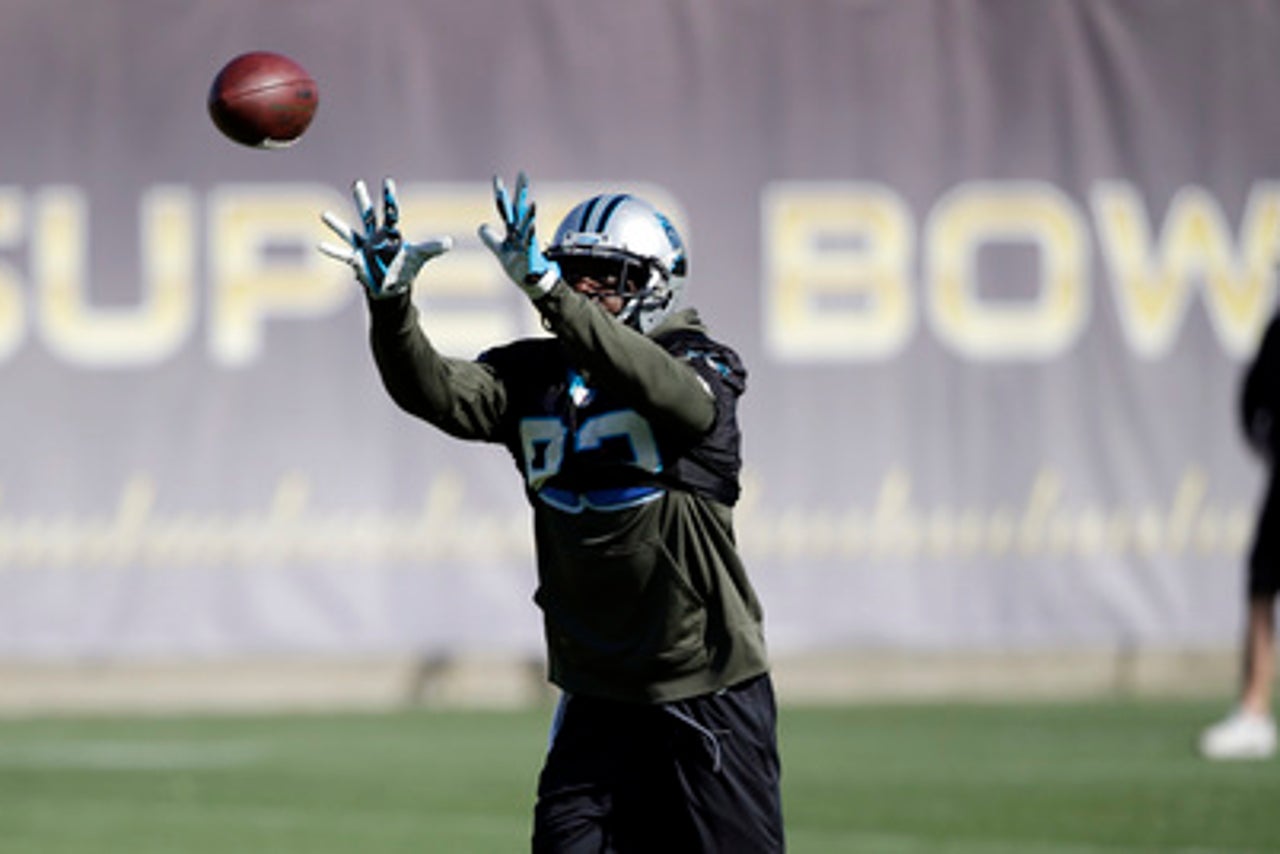 The Denver Broncos and Carolina Panthers had full participation at practice from all 53 players on their respective rosters on Thursday.
Broncos starting safeties T.J. Ward (ankle) and Darian Stewart (knee) and guard Louis Vasquez (knee) had been limited in practice on Wednesday.
''We came out here with the thought that they'd all be limited again,'' Broncos coach Gary Kubiak told a pool reporter on the field after practice. ''But we got a response from them, so they just worked (normally).''
Panthers defensive end Jared Allen (foot) also returned to participate in full practice after being limited on Wednesday.
Broncos quarterback Peyton Manning completed three deep throws during team drills in a 1 hour, 42-minute practice at Stanford Stadium.
''This is as good as he's looked all year long,'' Kubiak said. ''You saw some big downfield throws today. This is what Peyton looked like back at the start of the season.''
According to the pool report, Manning connected with wide receiver Emmanuel Sanders on one deep ball early in the session and found Demaryius Thomas and Andre Caldwell later on. Manning only threw four incompletions during practice in shorts and helmets, one of them on a deep ball.
''I thought we practiced very well today,'' Kubiak said. ''We practiced better today than we did last week. I liked our retention. I liked our speed. I think we're in good shape here.''
Meanwhile, the Panthers spent practice preparing for Manning.
At one point during the 1 hour, 15-minute session backup quarterback Derek Anderson screamed ''Omaha!'' - Manning's famous call - and drew the defense offside.
''We're trying,'' Panthers coach Ron Rivera said. ''We know that certain things (with calls at the line of scrimmage) mean something else. But it's just so our players hear it. We got one today. That was one of the things that got me today.''
However, Rivera said that is a good learning experience for his players, but added ''we are shooting for perfection.''
Rivera said there were four mistakes that he counted during the 80-play practice.
''There were some things as far as detail that we needed to clean up,'' Rivera said. ''... That will cost you. The game comes down to a matter of mistakes.''
But overall, Rivera was pleased with the tempo of practice.
''I told them that I thought it was exactly what we needed to do to go out and win a football game,'' Rivera said.
Panthers outside linebacker Thomas Davis participated fully in practice, 10 days after having surgery to repair his broken right forearm.
All-Pro quarterback Cam Newton set the tone early at practice by taking off in a full sprint, leading teammates to the other practice field for individual drills.
Panthers owner Jerry Richardson attended practice for the first time after arriving in California on Wednesday night, watching practice from a golf cart beyond a corner of the field.
---
AP NFL website: www.pro32.ap.org and www.twitter.com/AP-NFL
---
---