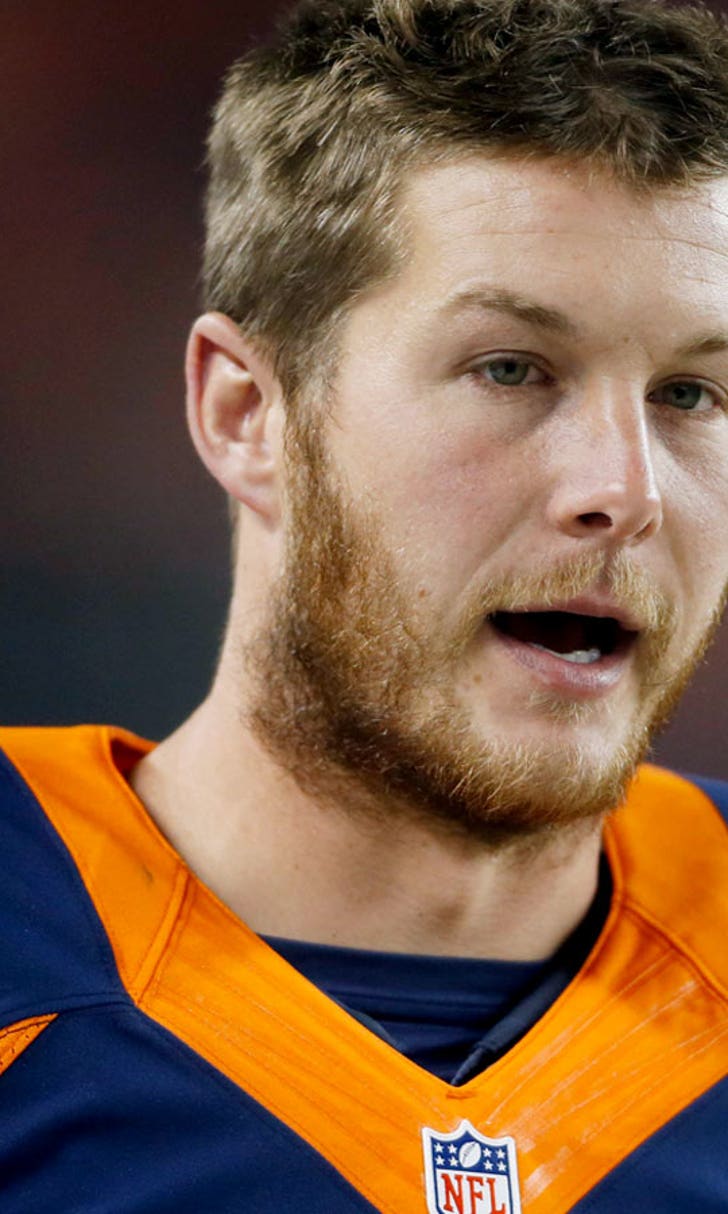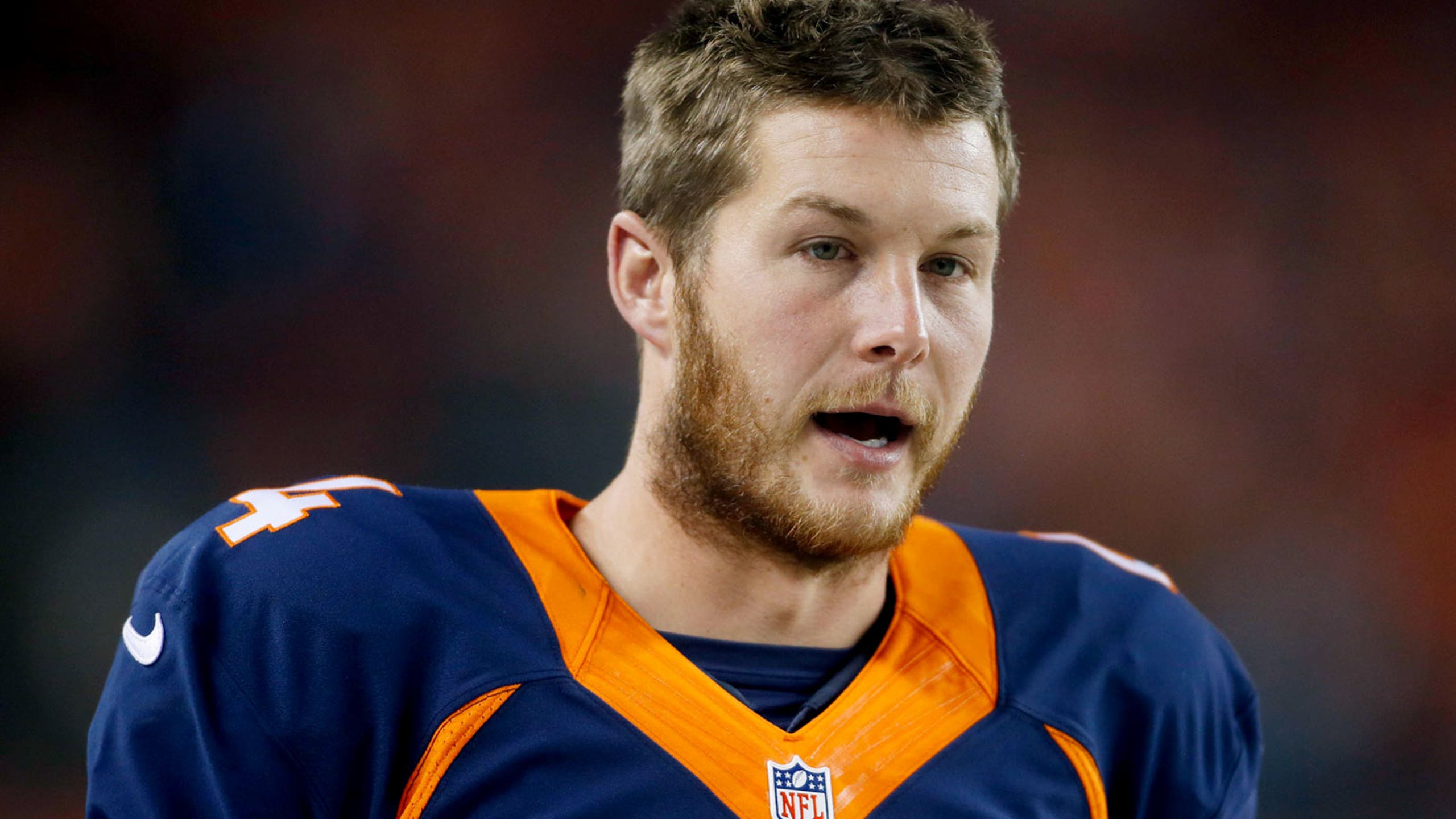 Broncos' Colquitt had to buy a Super Bowl ticket for his one-week-old daughter
BY foxsports • February 2, 2016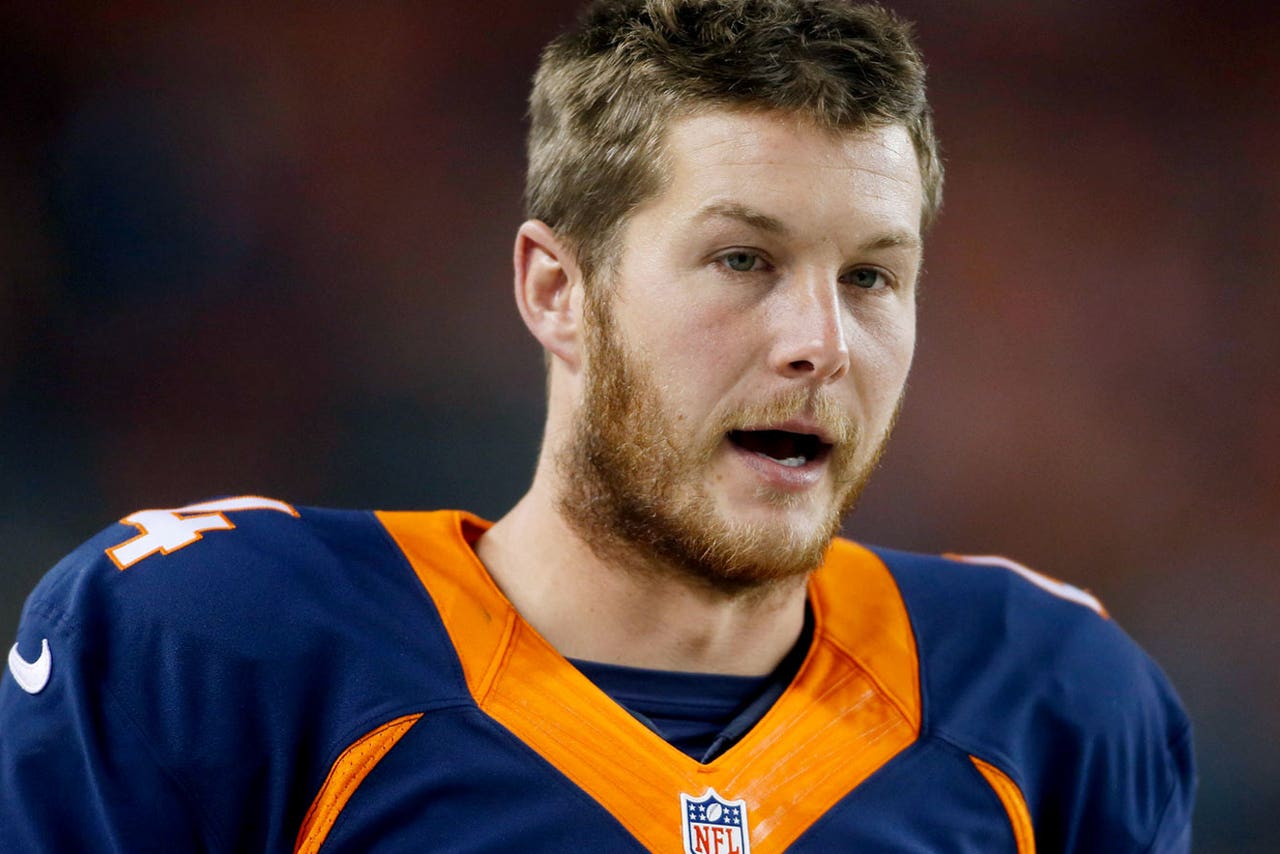 Denver Broncos punter Britton Colquitt is ecstatic to be playing in the second Super Bowl of his career this Sunday, but he's not so thrilled about the process of getting his family to the game.
Britton and his wife Nikki have a one-week-old daughter, and they were afforded no discounts when it came to securing a ticket for her.
"There's no age limit to tickets. It's $1,800 for our week-old daughter we just had. It's kind of crazy," Colquitt said. "You won't remember, but I'm paying for it. It's not about the money because with the tickets you end up kind of forfeiting your Super Bowl check. It's about the medal I guess and the memories and putting your name in history forever."
Britton hails from a family of punters -- his father Craig won two Super Bowl rings with the Pittsburgh Steelers and his brother, Dustin, is currently the punter for the Kansas City Chiefs. Britton will have the opportunity to join his father and go down in NFL history this Sunday.
---
---