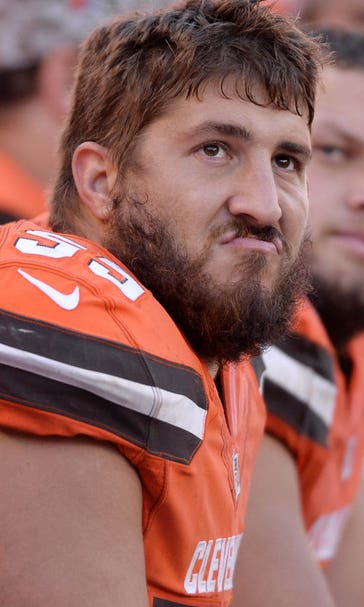 Broncos can win the trade deadline with Vernon Davis and this player
November 2, 2015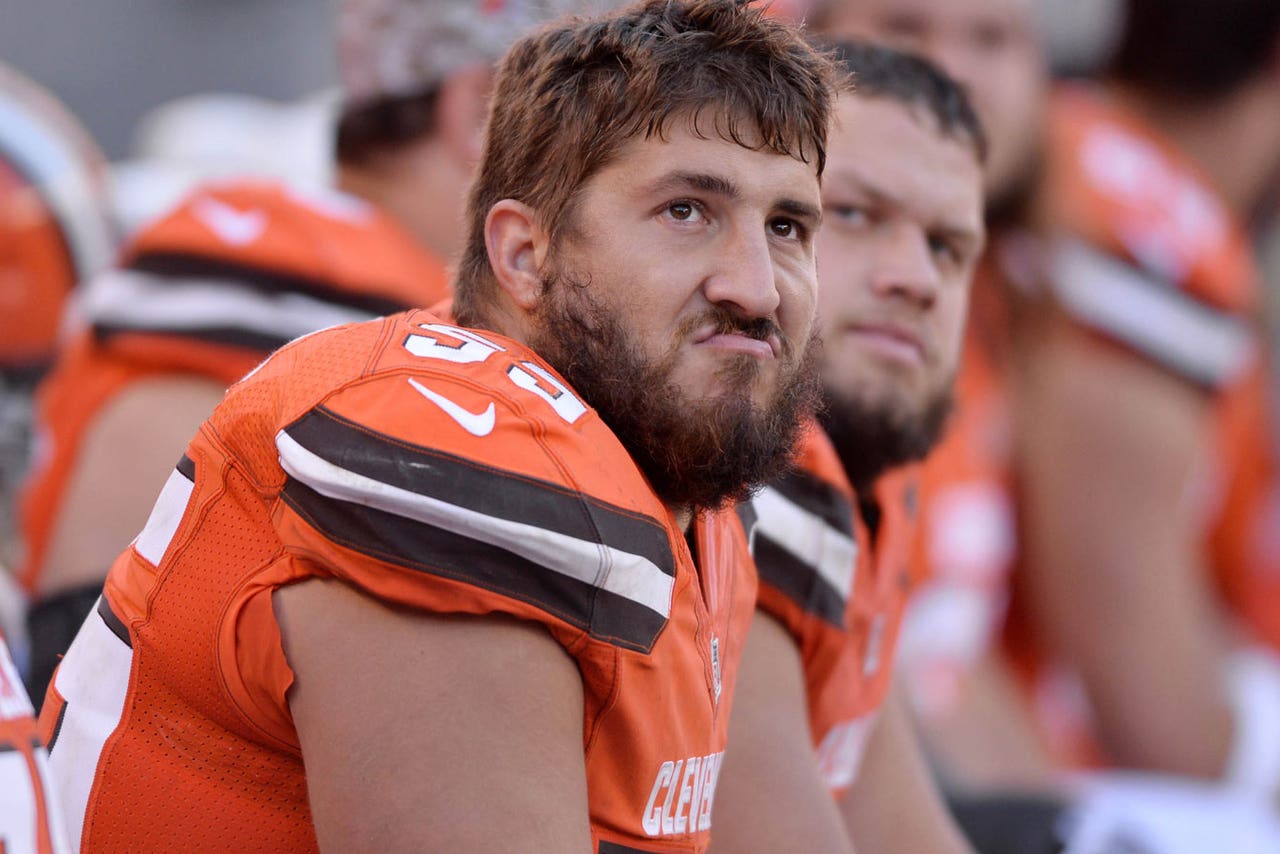 The Denver probably won't swing another deal when the NFL trade deadline approaches at 4 p.m. ET on Tuesday. They already grabbed a big name in Vernon Davis.
That isn't to say they should stay put. General manager John Elway can completely win the looming deadline with one simple move: Trading for Browns center Alex Mack.
Mack would solidify the one part of Elway's team that could hamper it from title contention. And with left tackle Ty Sambrailo headed to injured reserve, that offensive line is getting thinner.
Swinging a deal for Mack would smooth over another bumpy line mix-up. He'd supplant the struggling Matt Paradis and take the pressure off Peyton Manning with pass protection calls.
Just look back on Denver's last Super Bowl appearance -- when a snap flew over Peyton Manning's head -- to realize why center play is so crucial in big games.
Elway should pick up the phone and see if Mack will change his mind about a no-trade clause hang-up. He'd be that valuable an addition in Denver.
---
---